Product Specification
Category
: Health & Beauty > Dietary Supplements > Beauty Suppliments
Brand
: COSWAY
Model
: Not Specified
SKU
: 3490
Dimension (Length x Width x Height)
: 5.00 x 5.00 x 10.00
Weight(KG)
: 0.40
Manufacturing Country
: Malaysia
Warranty Type
: No Warranty
Warranty Value
: -
Warranty Description
: -
Ship From
: Kuala Lumpur
---
Product Description
Net weight/ product size: 300 tablets
A natural organic source of multivitamins, minerals, phytonutrients and antioxidants and also protein. Made wholly from quality certified organic, U.S. Pharmacopeia (USP) grade spirulina from Parry Neutraceuticals, a distinguished manufacturer specialising in organic spirulina cultivation and has been engaged in spirulina research for decades.
Benefits
Provides a myriad of nutrition beneficial for everyone
Improves stamina and energy levels
Elevates antioxidant activity
100% natural. No fillers, binders or chemical additives. Non-GMO. Non-irradiated. Good for vegetarians.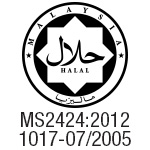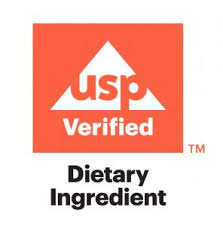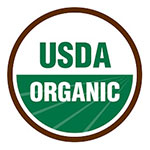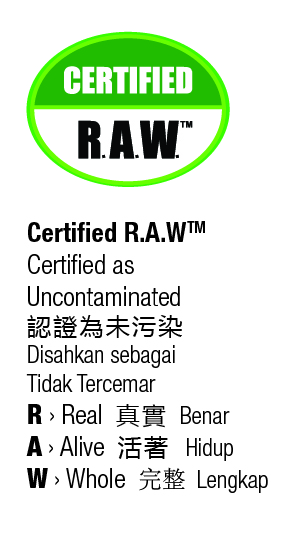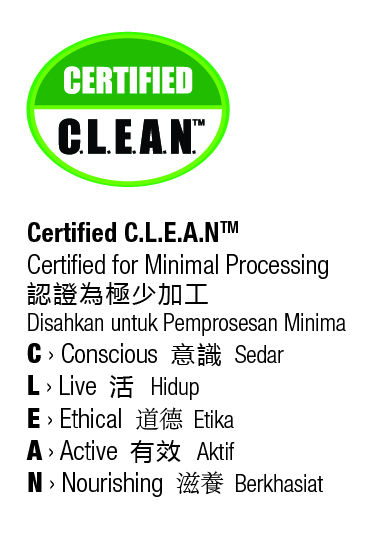 MAL04040454T
K.K.L.I.U 1770/2020 I This is a traditional product advertisement