Product Specification
Category
: Health & Beauty > Dietary Supplements > Beauty Suppliments
Brand
: COSWAY
Model
: Not Specified
SKU
: 3706
Dimension (Length x Width x Height)
: 5.00 x 5.00 x 10.00
Weight(KG)
: 0.30
Manufacturing Country
: Malaysia
Warranty Type
: No Warranty
Warranty Value
: -
Warranty Description
: -
Ship From
: Kuala Lumpur
---
Product Description
Net weight/ product size: 300 tablets
Chlorella is a storehouse of nutrients, including natural organic vitamins such as B-complex vitamins, minerals, amino acids, trace minerals and phytonutrients to nourish, rejuvenate and repair ageing cells for great health and robust energy. Suitable for children, dieters, beauty-conscious individuals, busy executives and the elderly.
Benefits
Helps to keep energy levels up
Promotes the body's ability to revitalise, resulting in maintained health
Promotes cellular cleansing to keep our cells clean
Promotes a healthy body
Yaeyama Chlorella utilises the cracked cell wall method to ensure high digestibility.
Product of Japan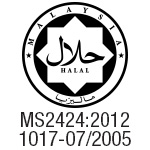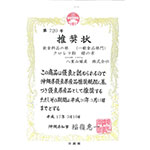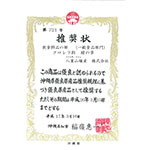 MAL07082867TR
K.K.L.I.U 1770/2020 I This is a traditional product advertisement