Product Specification
Category
: Automotive & Motorbike > Automotive > Car Camera
Brand
: Not Specified
Model
: Not Specified
SKU
: TM-6929
Dimension (Length x Width x Height)
: 60.00 x 50.00 x 40.00
Weight(KG)
: 25.00000
---
Product Description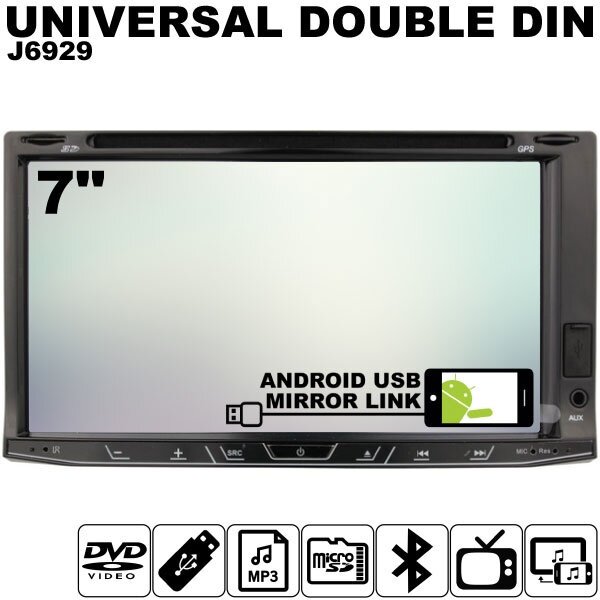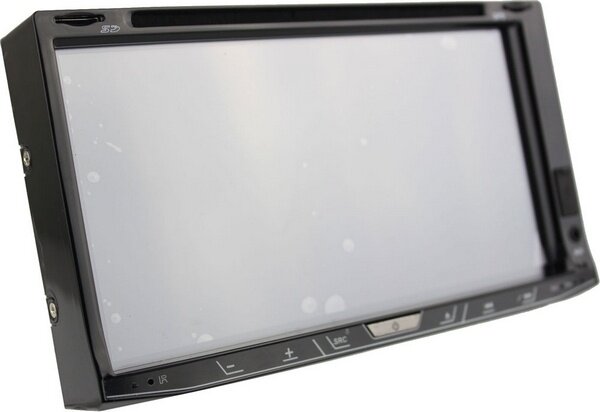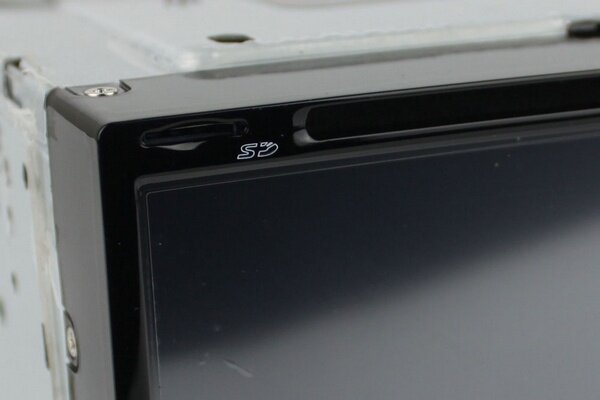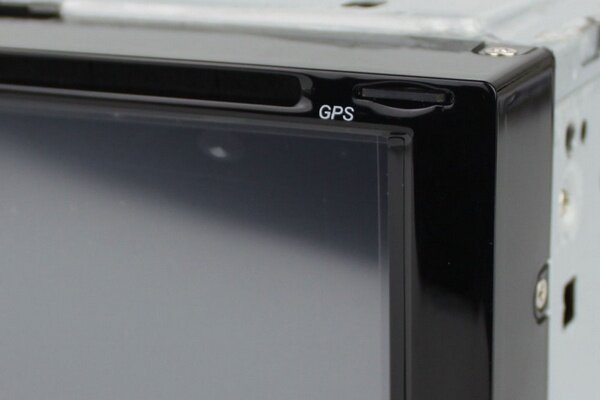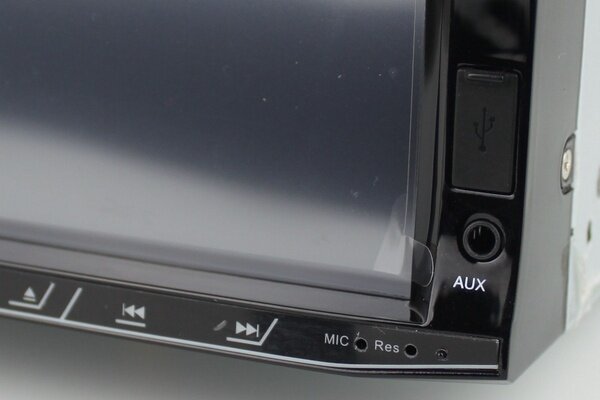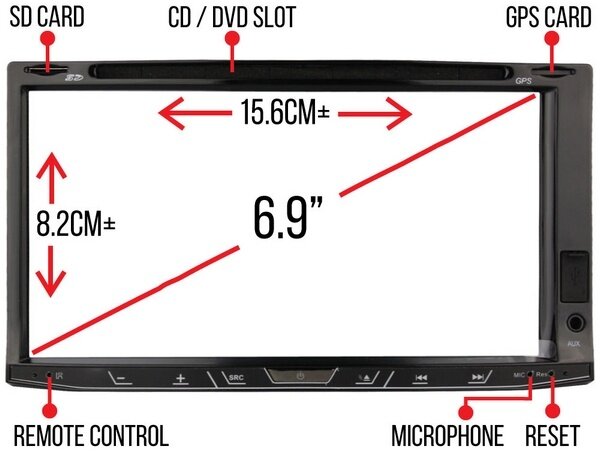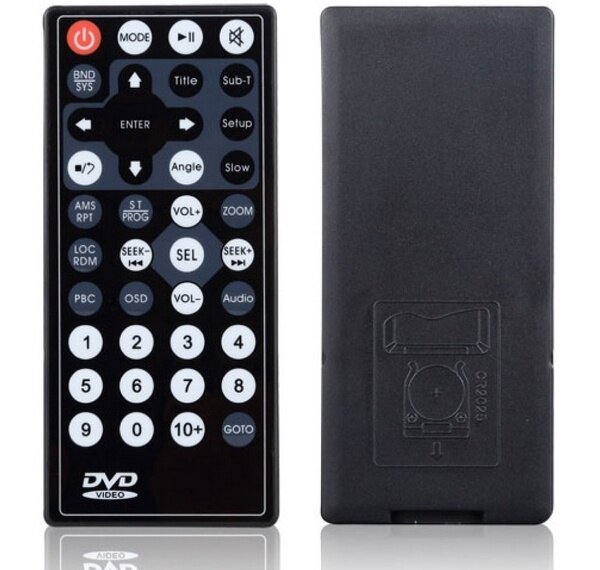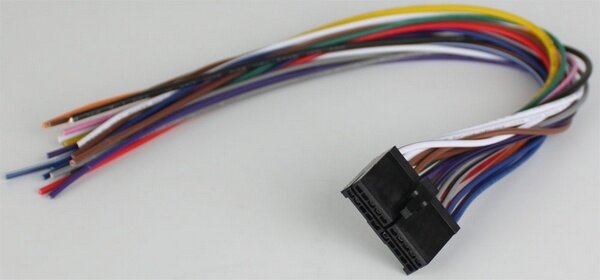 SKY AUDIO 7" Full HD Double Din DVD DIVX VCD MP3 CD USB SD BLUETOOTH TV Player with Android Mirror Link & 6 CD Recorder
Brand: SKY AUDIO
Model: JTM-6929
Monitor Size: 7"
Comes with Android Mirror Link
6 CD Recorder (Can Record 6 CD in to your USB or SD Card)
Heat Screen Gorilla Glass
In-Built Surround Processor Amplifier for 3D Sound Effect
Full HD: 1920 x 1080px
Comes with 3D Interface just like Samsung S6 and Iphone 6
In-Built Steering Control Module Compatible
Super Anti-Shock System (ESP Function)
High Accuracy Fully Touch Screen Function
Compatible Format: DIVX5.0/ DVD/ VCD/ MP3/ CD/ CD-RW/ JPEG
DVD OSD Language: English/ Chinese/ German/ Spanish/ French/ Portuguese
Audio/ Subtitle Language: English/ Chinese/ German/ Spanish/ French/ Portuguese
Support Bluetooth MP3 Player Function
Built-in Microphone in the control panel
Built-In USB Port/Micro SD Slot
Built-In TV Tuner
TV system: PAL/ NTSC
Built-in Radio Tuner (30 Preset Stations)
Built-In RDS Radio Receiver Function
Built in amplifier FR/ FL/ RR/ RL 4-Channel Audio Output
3 RCA Audio Output (Front, Rear & Subwoofer)
Two Channel Video Output/ One Channel Video Input/ AUX Audio R/L Input (RCA)
Buy Car Audio, In Dash Receiver, In Car Entertainment
Support Back sight video Input
4×50W Surround Stereo
Effect Compensation: POP ROCK CLASS
Image Brightness/ Contrast/ Color/ Saturation adjustable
Auto-memory Function
Power Supply: DC 12V
Max Working Current: 10A
DIVX Certified Product
Quality Control: ISO 9001
3 Years Warranty (1 Years Full Warranty 2 Years Service Warranty)
F&Q
1. Does the product comes with Warranty?
Yes, it comes with 3 Years Warranty (1 Years Full Warranty 2 Years Service
Warranty)
2. Is the radio receiption as good as original head unit?
Yes, it is as good as original head unit, our player comes with Super Tuner 3 for high quality radio receiption
3. How is the sound quality compare to the original head unit?
Our products comes with in-built amplifier and in-built equalizer, the sound quality is better then original head unit.
4. Do I need to change my speaker or add additional amplifier for this product?
Changing of speaker and adding amplifier will provide a better surround atmosphere. Is okay to use back original speakers.
5. Do you accept trade in for our original head unit?
We do not accept trade in, we suggest buyer to keep the original head unit for warranty purposes. We provide 3 years warranty, during warranty claim, we will install back the original head unit for temporary use.
Local Supplier Warranty-3 Years
1x Head Unit Display UNIVERSAL DOULE DIN 7"
1x Cable
1x Remote Control
1x USER MANUAL BOOK
---