Product Specification
Category
: Home Appliances > Small Kitchen Appliances > Electric Kettle & Thermo Pot
Brand
: Elba
Model
: EK-K5226
SKU
: EEK5L
Dimension (Length x Width x Height)
: 25.00 x 25.00 x 27.00
Weight(KG)
: 3.50
Manufacturing Country
: Malaysia
Warranty Type
: Warranty By Year
Warranty Value
: 1 Years
Warranty Description
: WARRANTY BY OSUKI : 7 days warranty upon MANUFACTURING DEFECT from received date.
Ship From
: Selangor
---
Product Description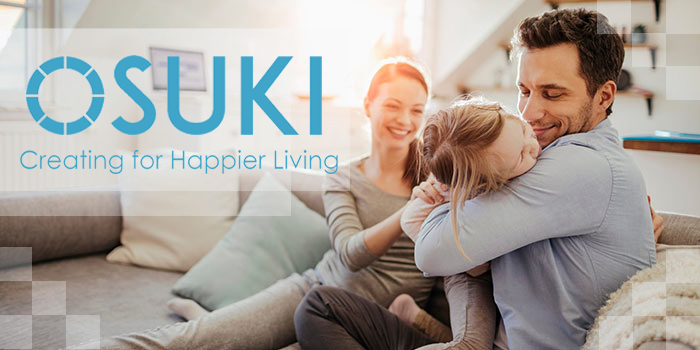 ELBA Stainless Steel 5L Electric Kettle allows up to 5 liters of water to be boiled conveniently. Whether to prepare coffee or tea for friends, or to cook instant noodles and soup, It can provide sufficient boiling water for various needs. Being an electric kettle, stoves and the hassle they bring with them are no longer needed!
Moreover, the automatic cut off thermostat ensures that the electric kettle is turned off after the water reaches a boil - preventing unwanted accidents. It is also made of high grade stainless steel that resists rusting, making sure the water is safe for consumption. It has a safety locking lid so that users are protected from splashes and steam when it is in use.