Product Specification
Category
: Home Appliances > Small Kitchen Appliances > Mixers & Attachments
Brand
: Elba
Model
: EHM-D2520(WH)
SKU
: E5SHM
Dimension (Length x Width x Height)
: 19.00 x 20.00 x 9.00
Weight(KG)
: 1.10
Manufacturing Country
: Malaysia
Warranty Type
: Warranty By Year
Warranty Value
: 1 Years
Warranty Description
: WARRANTY BY OSUKI : 7 days warranty upon MANUFACTURING DEFECT from received date.
Ship From
: Selangor
---
Product Description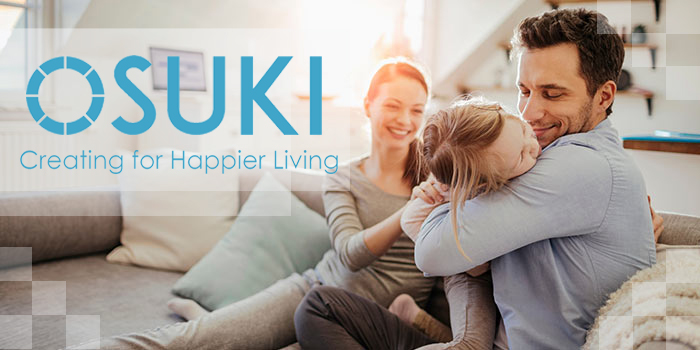 ELBA 5 Speed Hand Mixer is suited for everyone, from professional chef to amateur homecook. With the 5-speed selection, it can be used to beat eggs, whip heavy cream or mix cake batter. The Turbo speed function gives a boost and top speed to beat tougher ingredients as well.
Moreover, the detachable beaters and dough hooks makes cleaning hassle-free after your baking or cooking session. The eject button ensures that beaters stay in place during use and do not accidentally fall out unless ejected intentionally.