Product Specification
Category
: Kitchen & Dining > Food Storage > Lunch Box
Brand
: China OEM
Model
: 3612092
SKU
: 3612092 Big Hero 6
Dimension (Length x Width x Height)
: 14.50 x 14.50 x 15.00
Weight(KG)
: 0.65703
---
Product Description
1. 饭盒采用食品级原料和优质不锈钢合质而成,无毒无味,卫生安全。
2. 盒盖采用扣合设计,使盒盖与盒身紧密扣合,不漏不洒,安心携带。
3. 盒身分层设计,能使蔬菜和米饭隔分出来,有效避免串味。
4. 拱形提手,携带更方便。

1. The lunch-box is made of the food-grade materials and high quality stainless steel.Non-toxic,tasteless,health and safety.
2. The lid with extended fastening design,close the lid and box body fastening,no leaking no sprinkle,easy to carry.
3. Box identity layer design can separate out the food in the two layers,effectively preventodor.
4. Arched handle,more convenient to carry.
---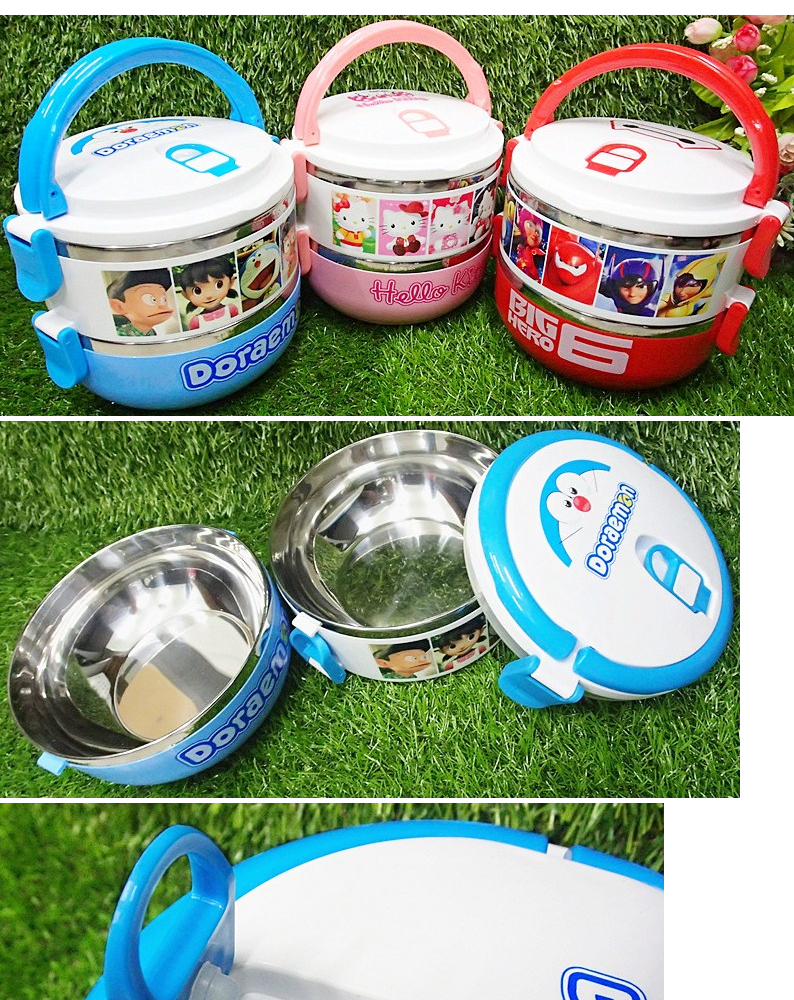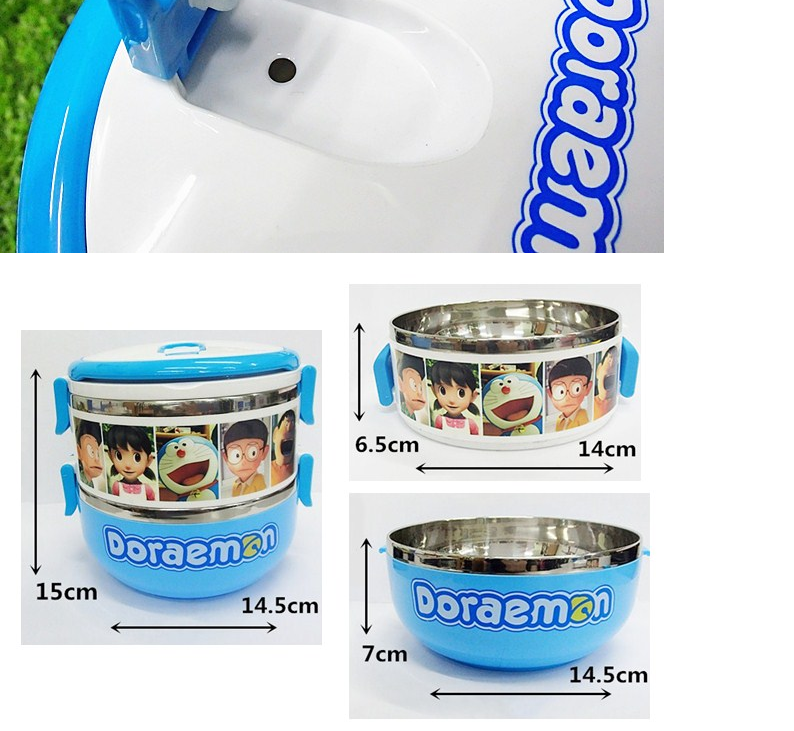 ---