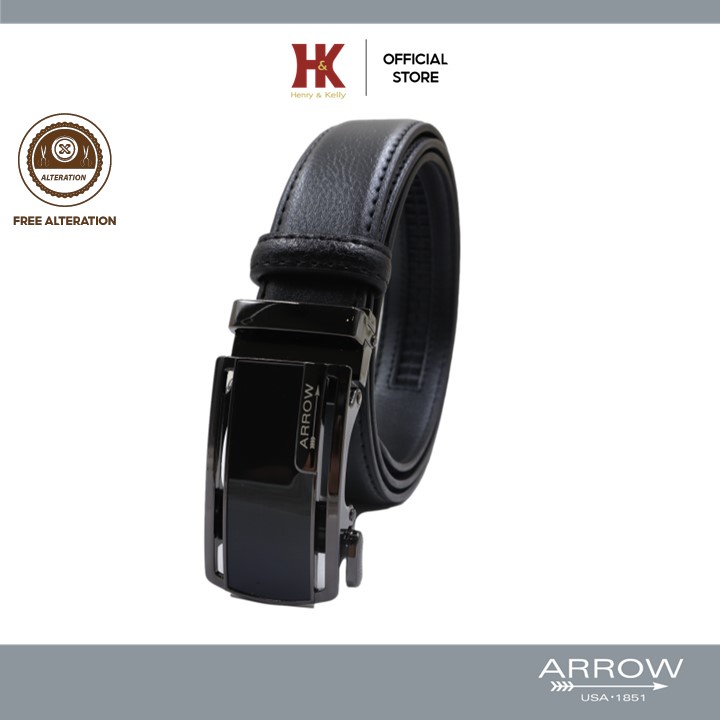 Welcome to H&K Leather Store where we strive to provide our customers an array of products that satisfy demand for quality and efficiency. Our brands have :
Arrow, Mauro, Balboni, Ros Maris and Green Point Polo. 💼👜
Size : 44 - 48 inch x 3 cm
Material : Synthetic leather
Weight : 0.21 kg
Features : Synthetic leather, Adjustable auto buckle belt
*Please note down size of strap when placing order. Item will be randomly picked if not stated & is non-returnable.
Notice.
- Synthetic leather are treated and reacts differently during coloring and tanning process, to replicate these texutres of a Genuine Leather.
- While we handle all of our product with utmost care, irregularities such as dents, scars, scratches, wrinkles or blemishes are normal, and should not be considered as a defect,
- Slight color deviation due to many factors such as lighting and monitor display settings.