OKBB Toddler Boy Pyjamas Clothing Full Printed Toddler Boy Nightwear Suit PY009_BFSL282:

Toddler Boy Pyjamas Clothing
Full Printed with Trees, Rockets, Airplanes, Words
Suitable for 1 Year Old Until 3 Years Old
Made of Cotton Rich
Machine washable
5 Designs
3 Selectable Sizes: 1 year, 2 years, 3 years

Design 1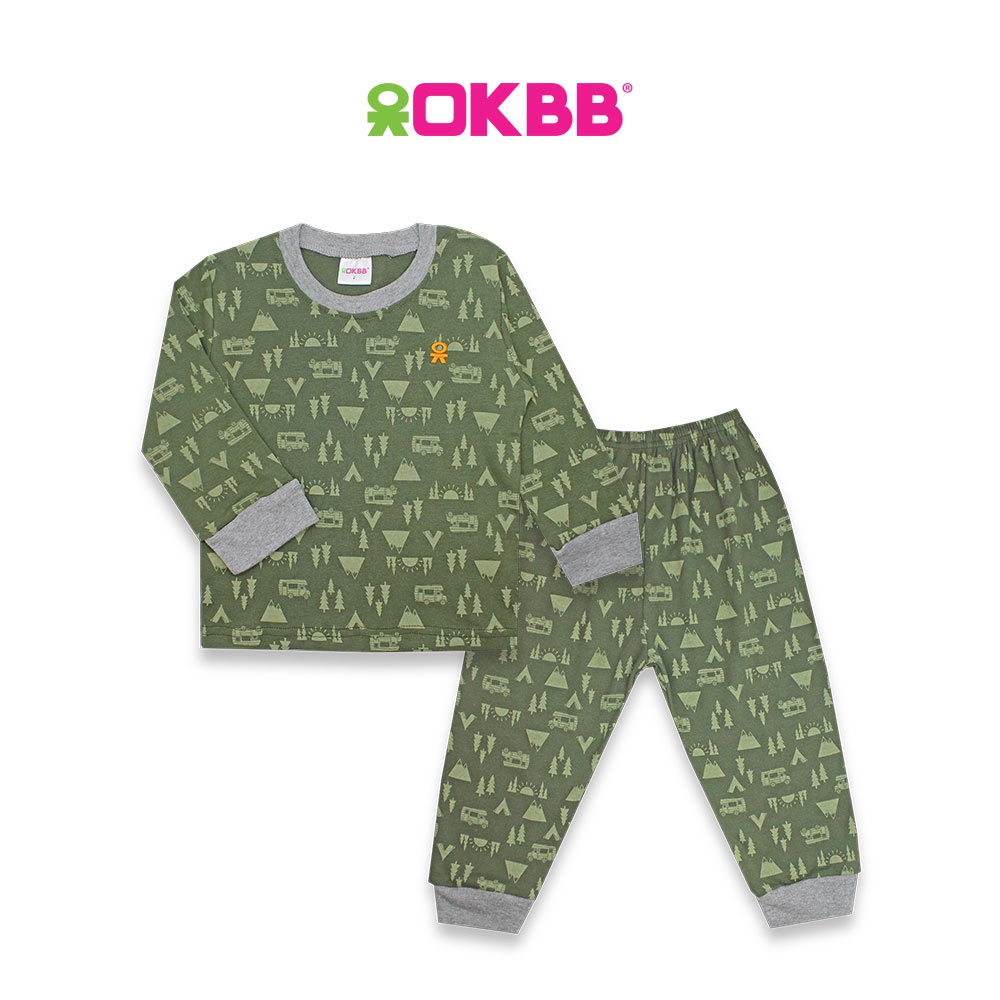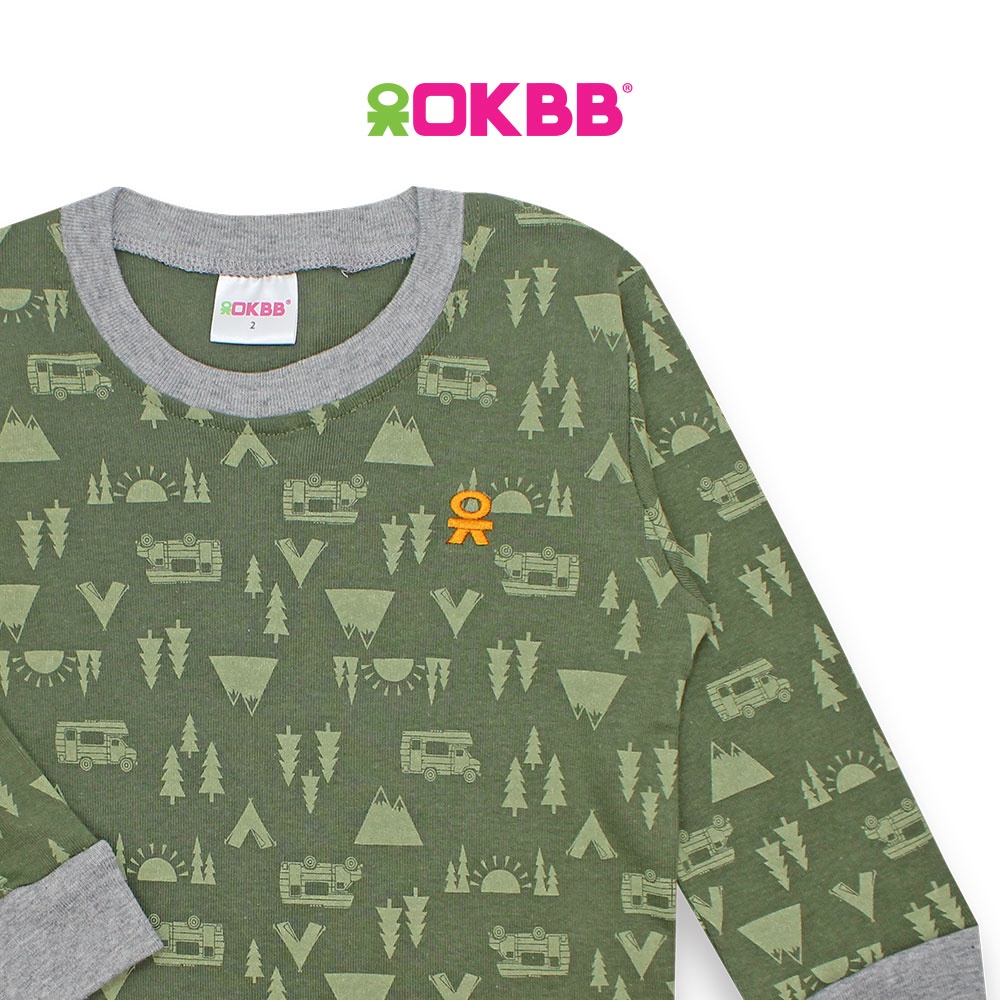 Design 2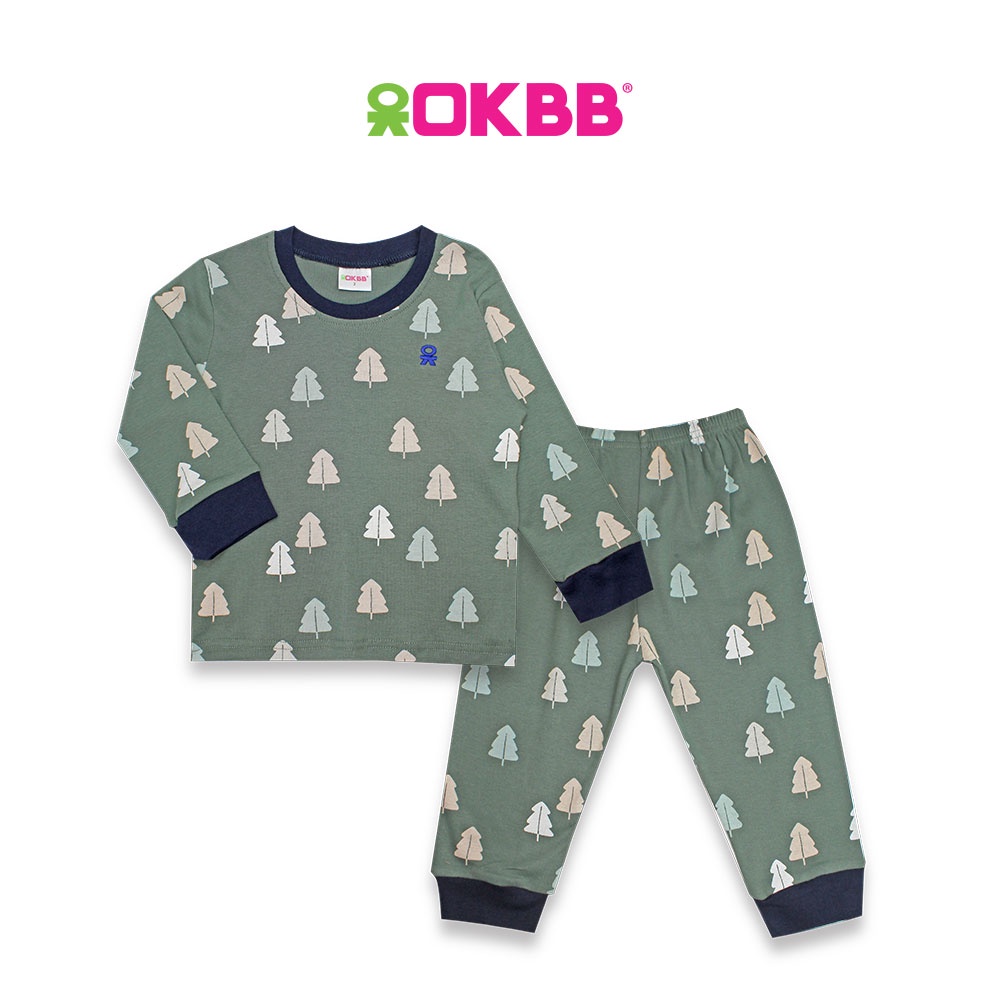 Design 3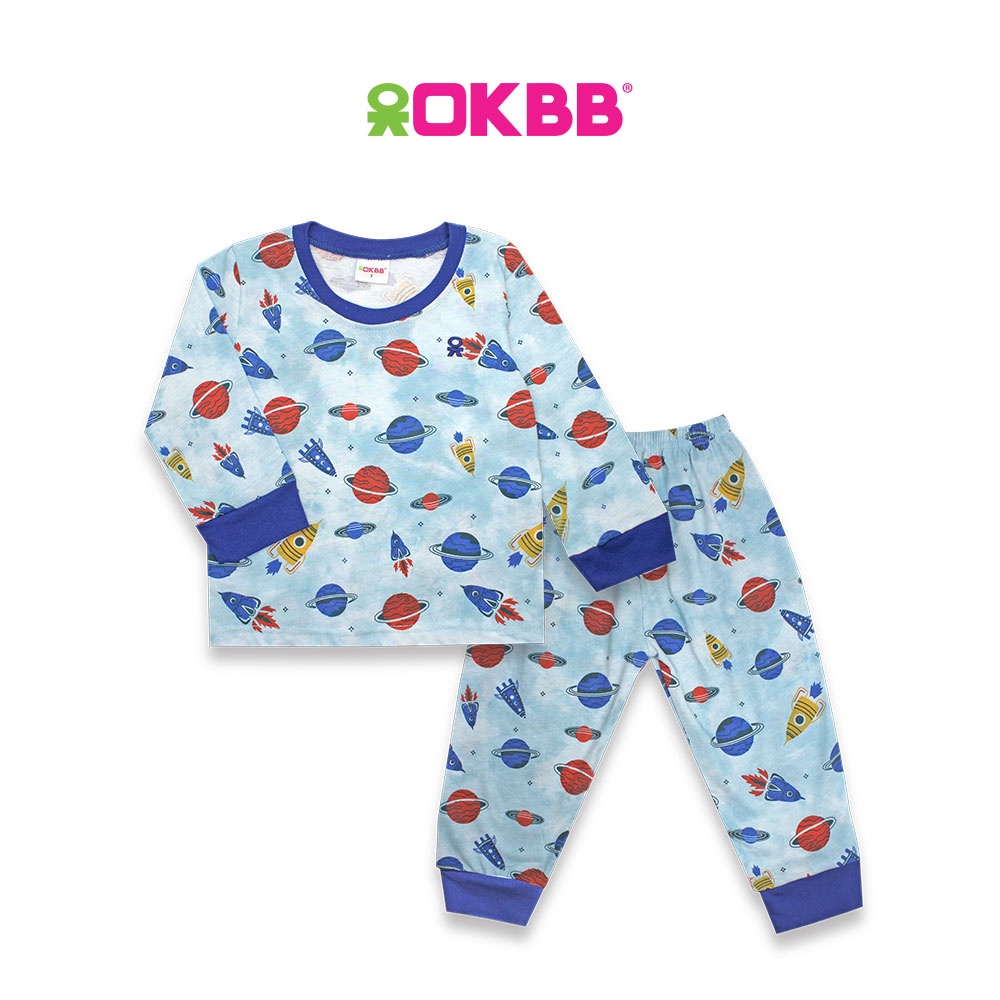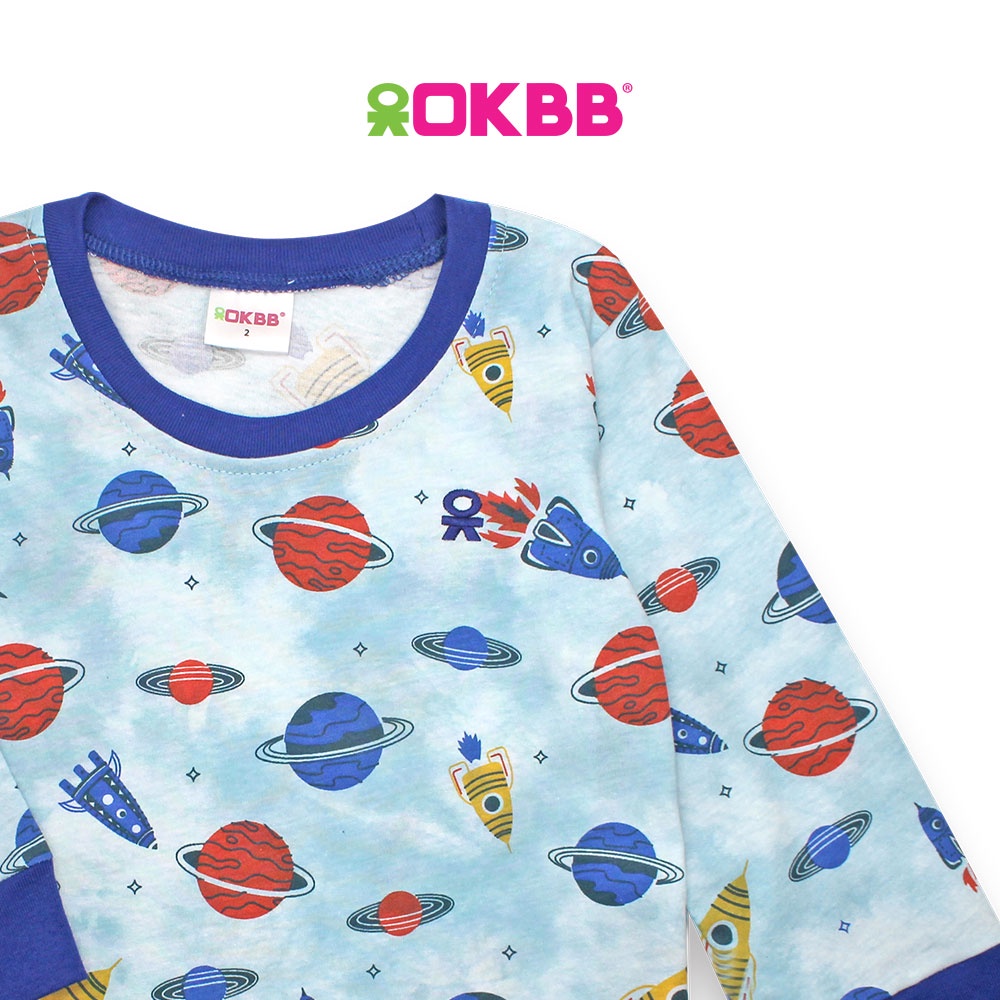 Design 4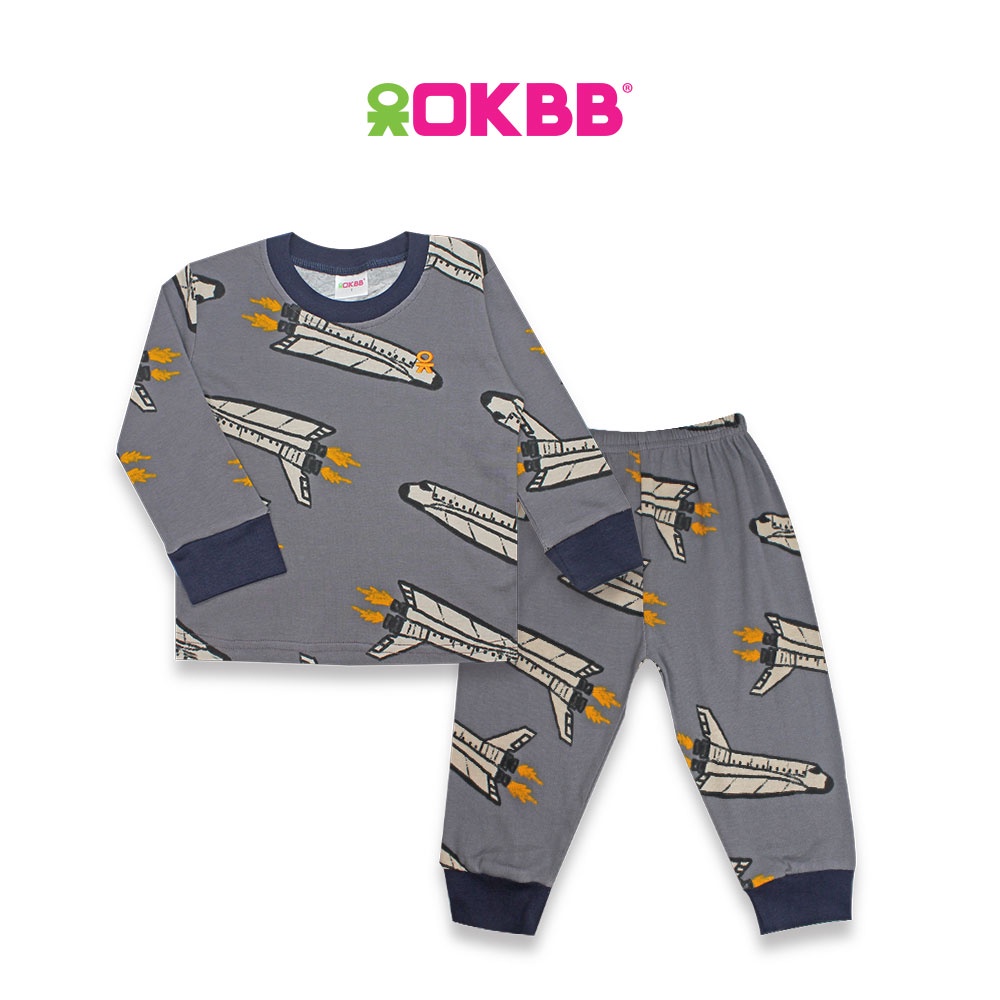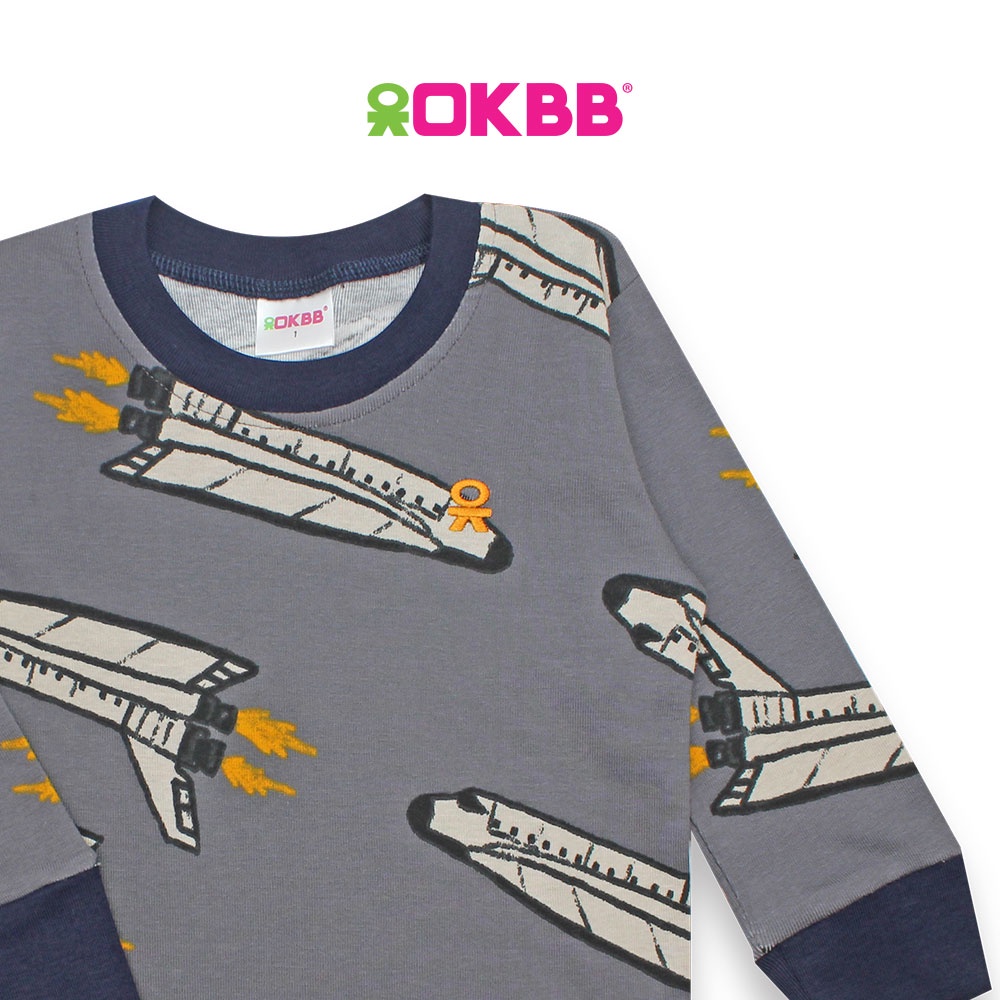 Design 5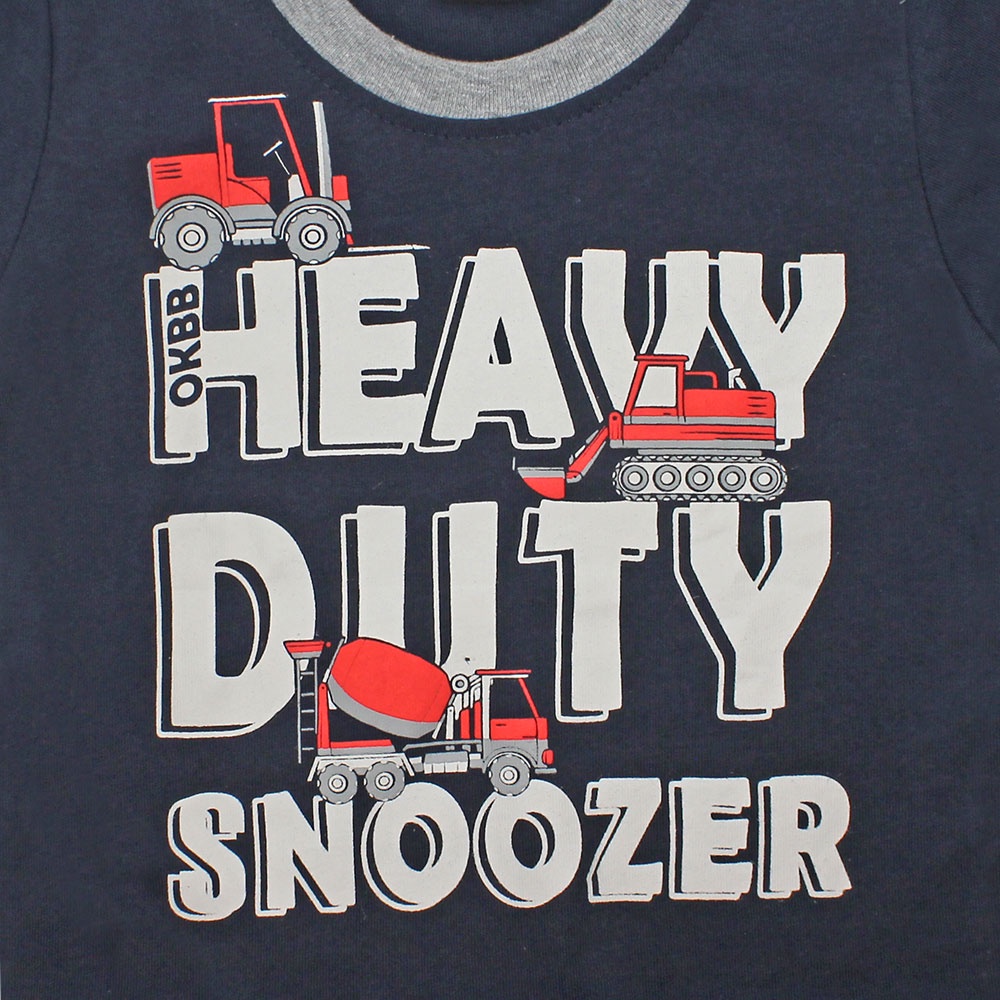 Size Chart

Design 1 to Design 4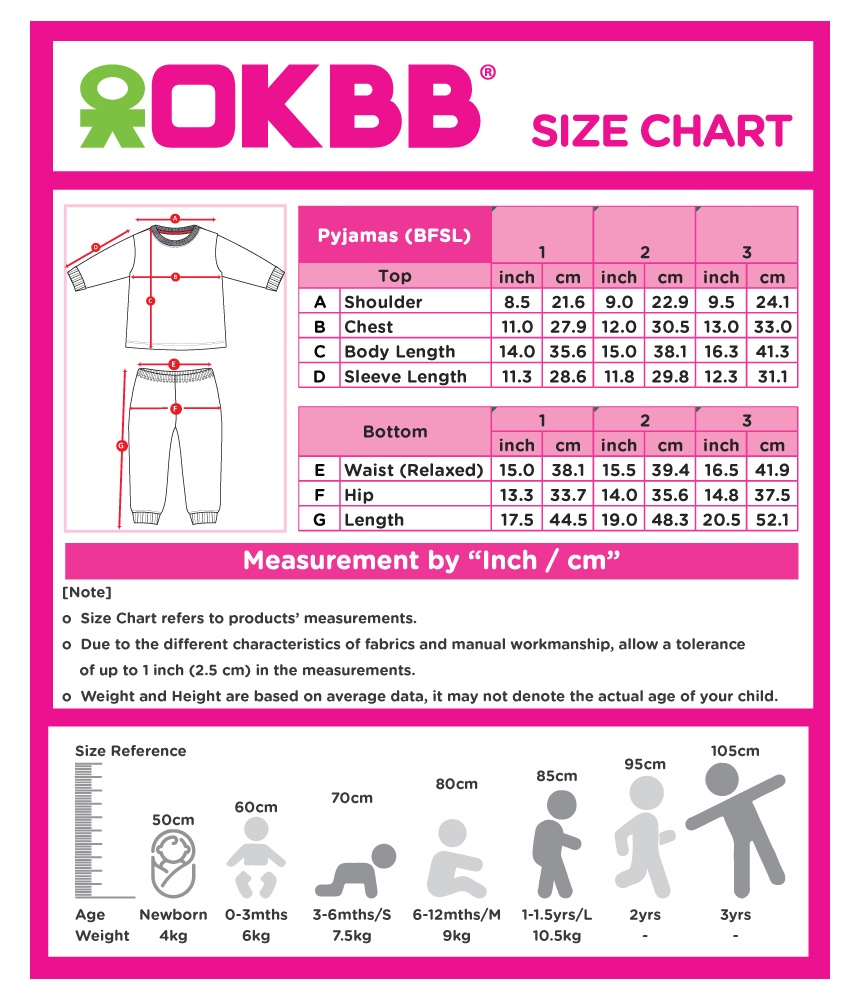 Design 5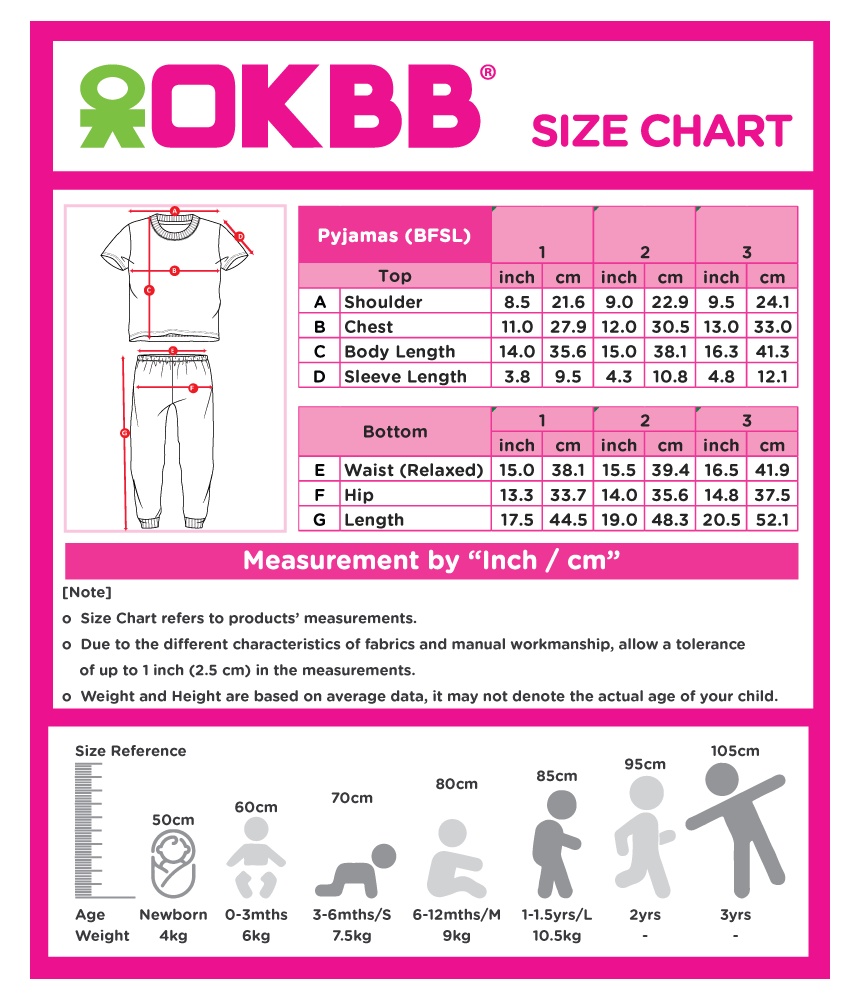 Important Notice:
Baby at adjacent age are suggested to take the next aged size. Eg. Baby around 1 year is suggested to take Size 2 years instead of Size 1 year.
Every parents have different preference for the clothing of their little one, some prefer looser, some prefer fitting. Plus every baby growth rate is different. Thus, height and age we recommended are for reference only. If you feel that your baby is slightly taller or bigger, please choose a bigger size.
Different monitor display colors differently. Actual color may slightly vary from the images shown.
Thank you for your understanding.