Product Specification
Category
: Electronics Accessories > Mobile Accessories > Phone Cases
Brand
: Green Gadget
Model
: SAMSUNG Galaxy A23
SKU
:
Dimension (Length x Width x Height)
: 22.00 x 14.00 x 4.00
Weight(KG)
: 0.29999
Manufacturing Country
: China
Warranty Type
: No Warranty
Warranty Value
: -
Warranty Description
: -
Ship From
: Selangor
---
Product Description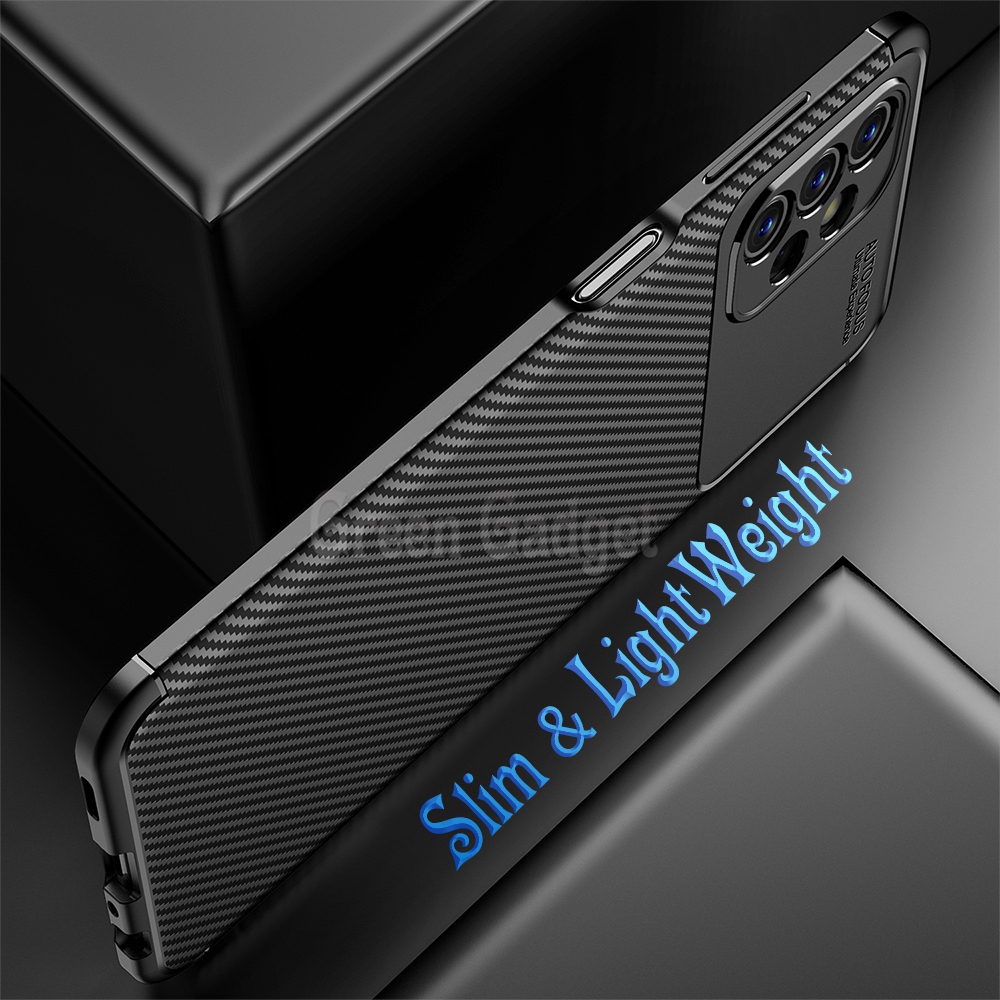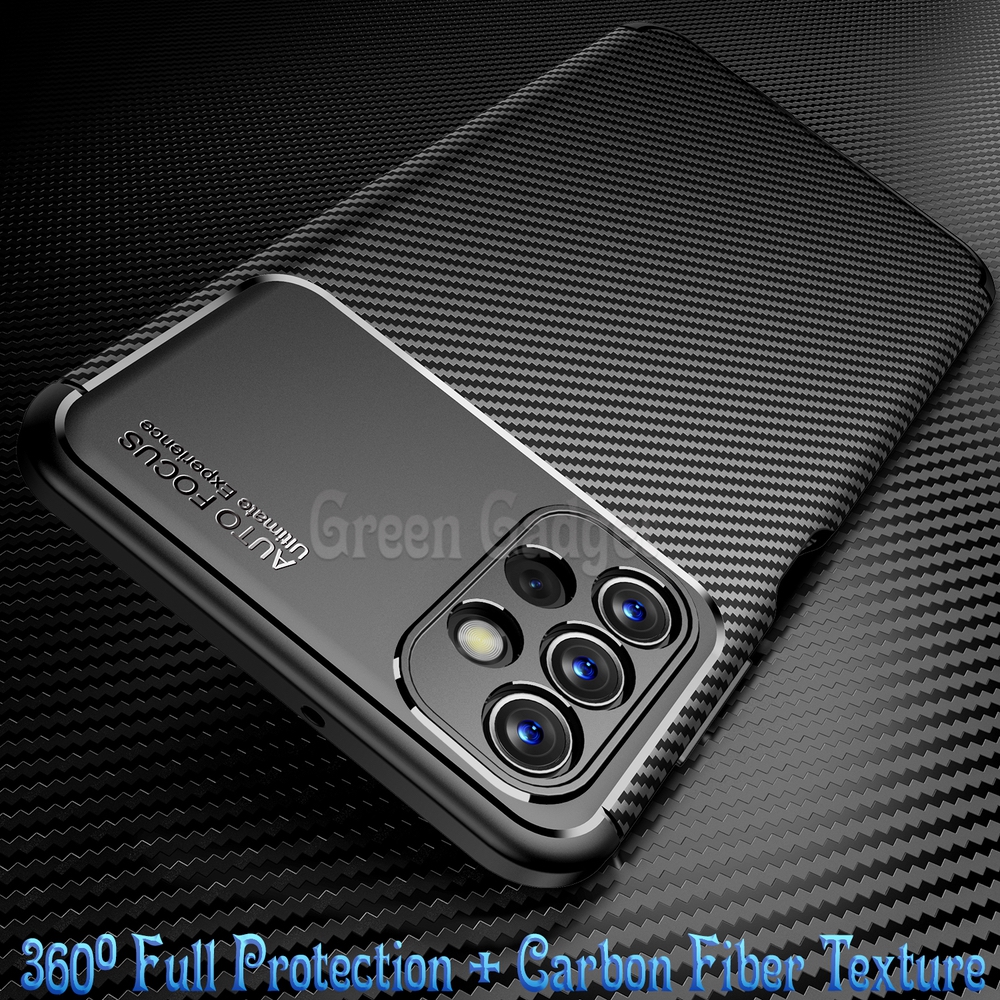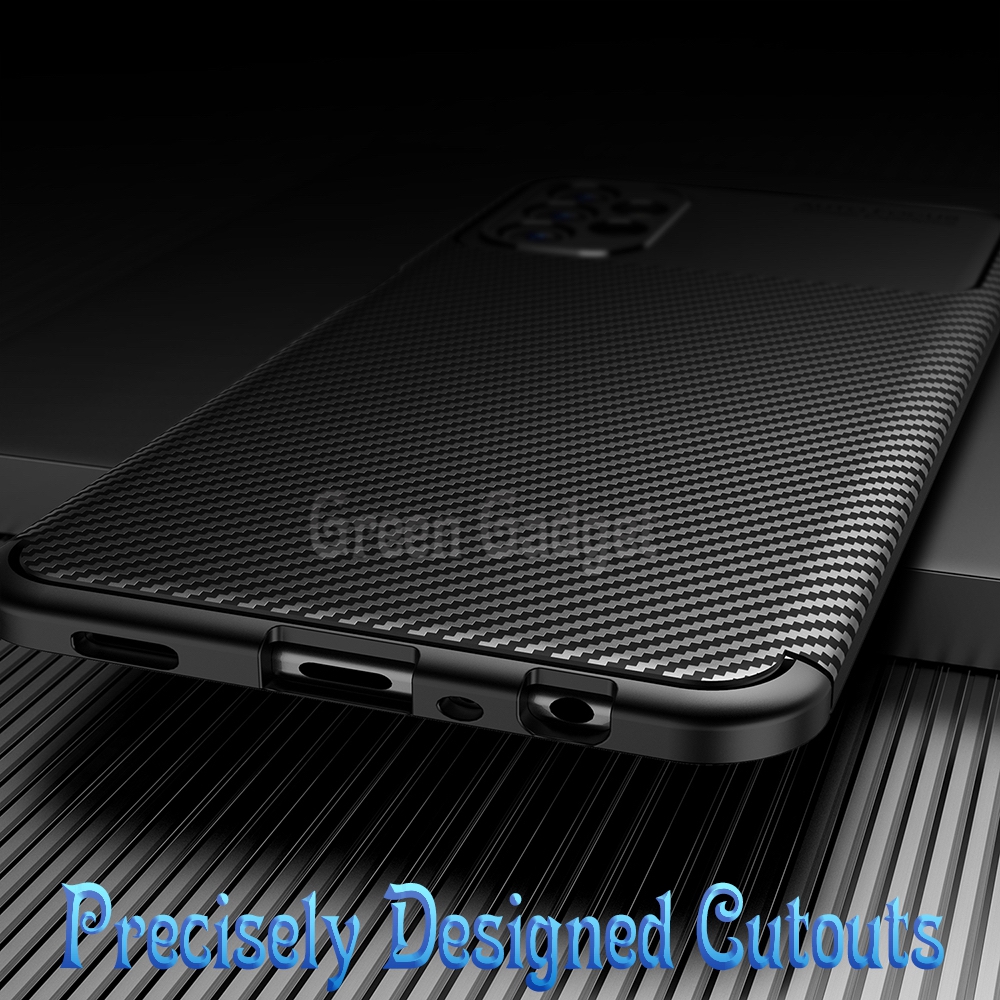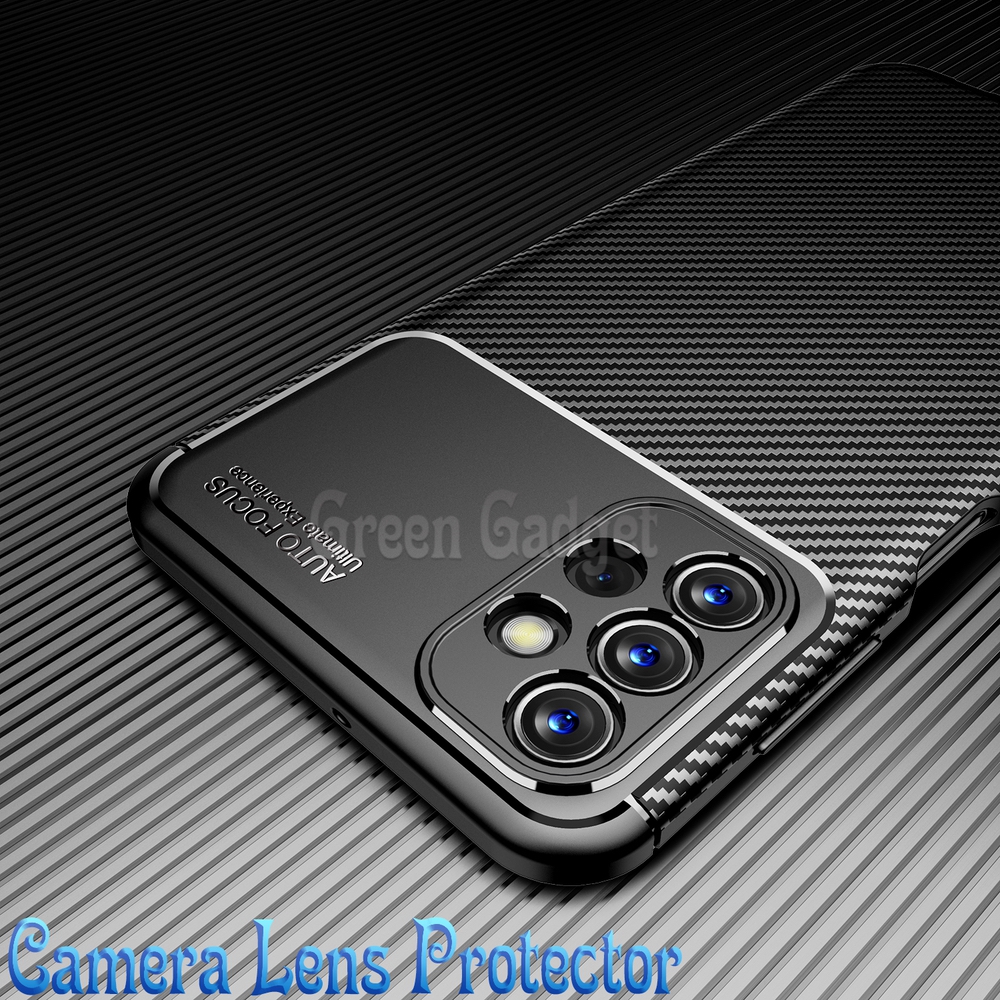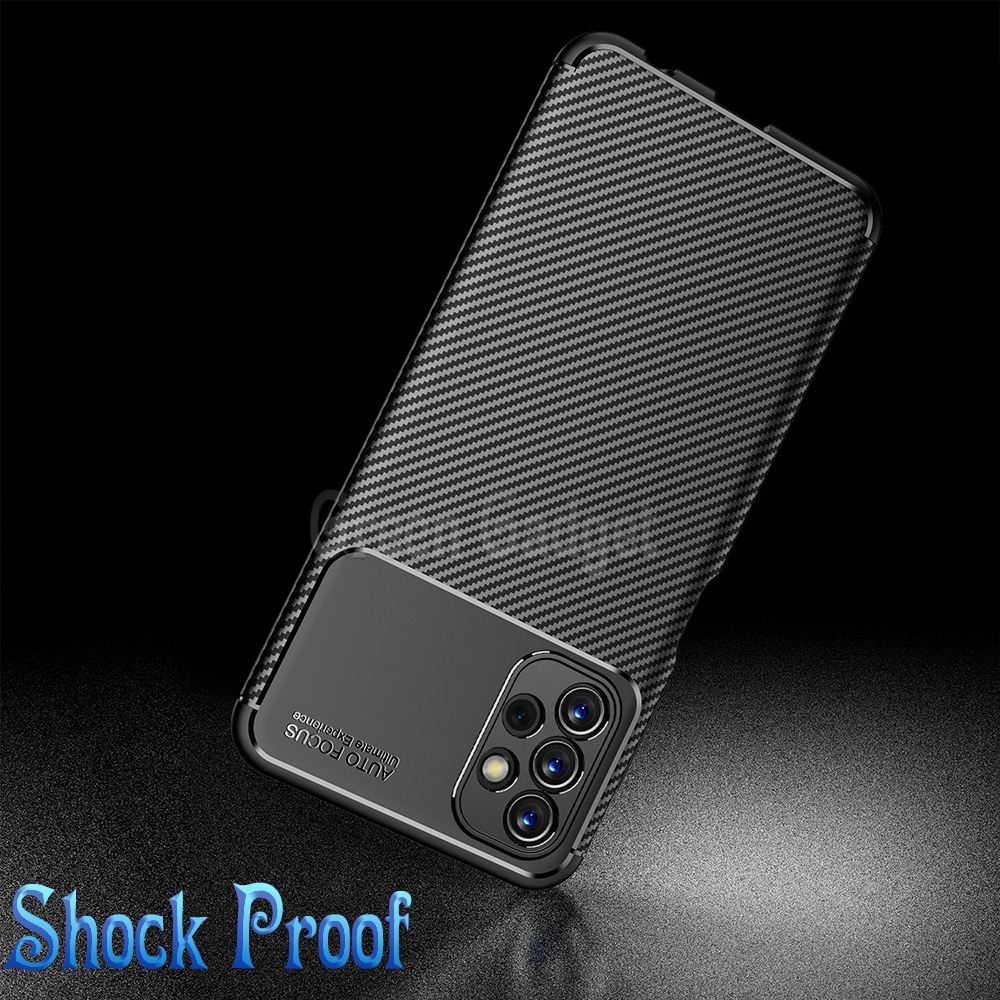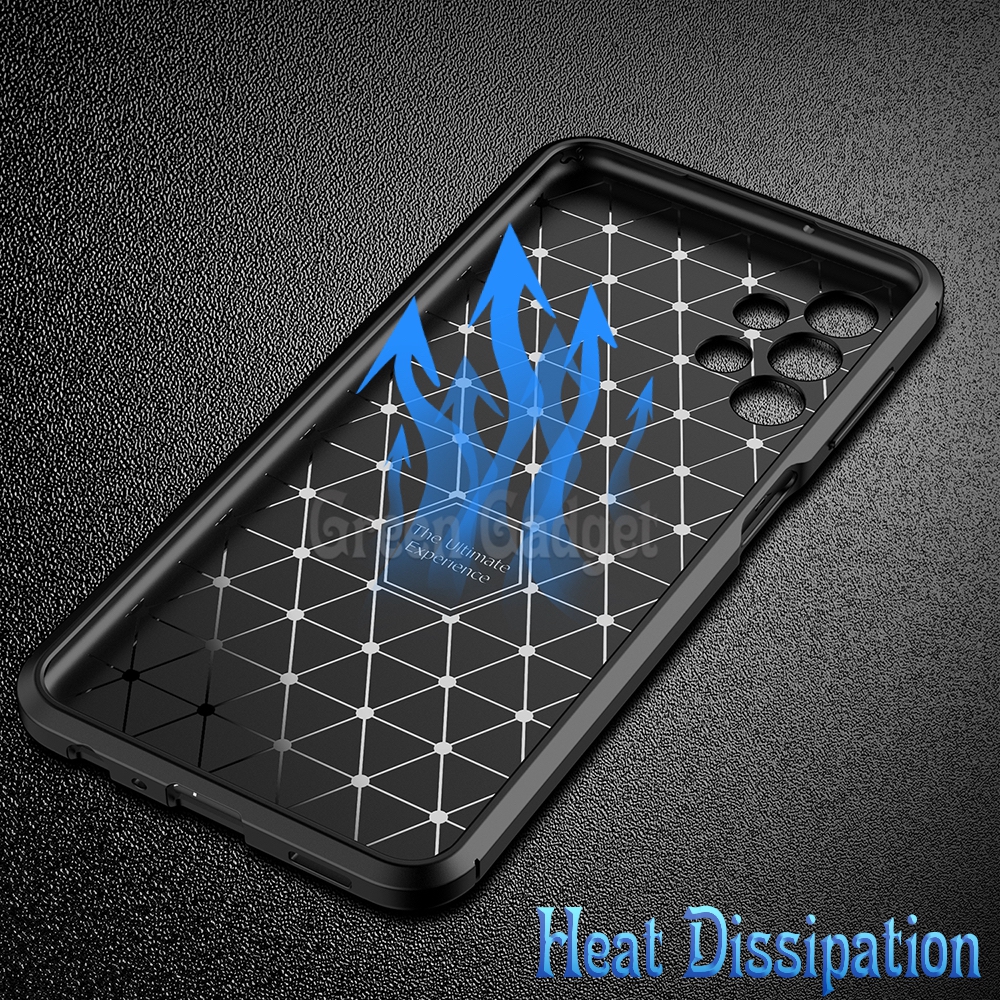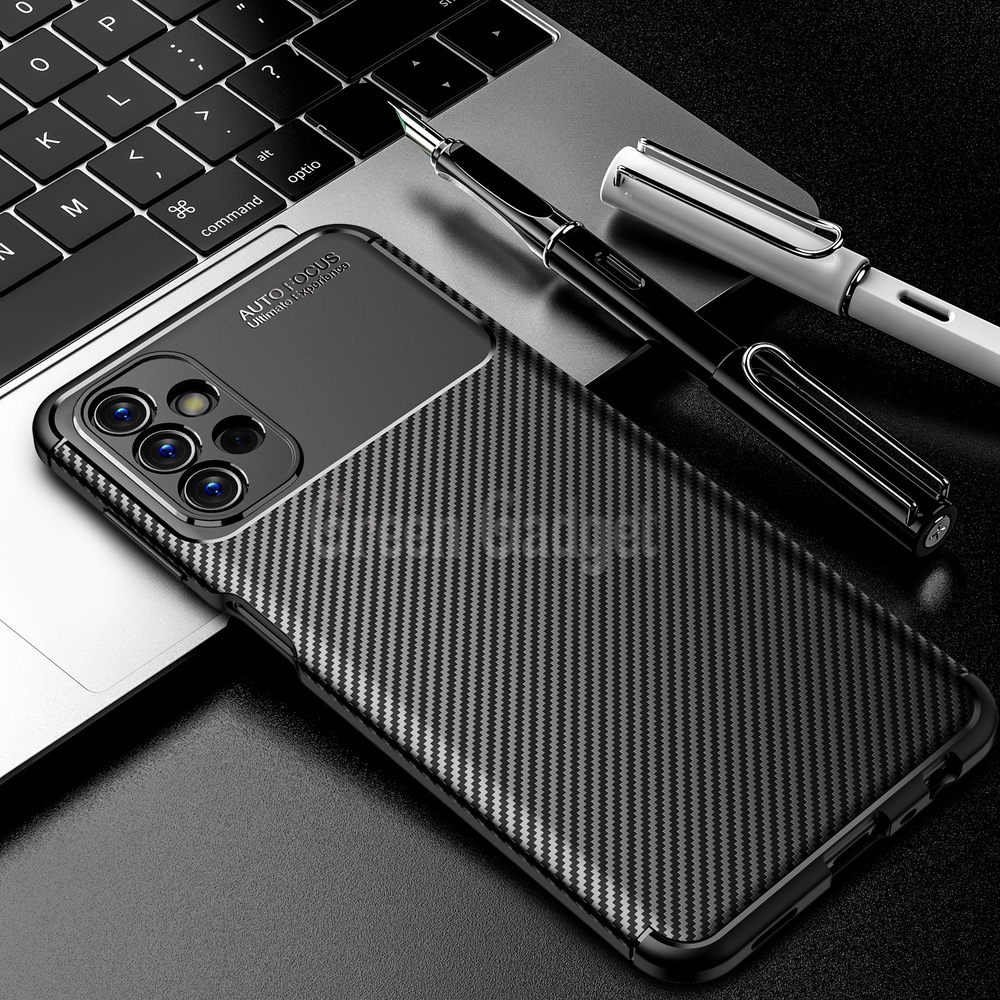 Features
=======
• Carbon Fibre Case is one of best protective case in market that durable and have great shock absorption function, will protect your phone well and prevent dent on your phone's body + maintain your secondhand value when selling!
Package Includes
==============
Case x1
Packaging x1
Material
=======
TPU
Ship From
=========
Our Store at Klang
Warranty
========
M&F Warranty created by Green Gadget since 08-03-2019, M = Missing ; F = Fragile, if item damaged or missing during delivery progress we will free replace to customer and no need return the item. Warranty only cover item and packaging excluded.
Benefit Purchase from Green Gadget
=============================
• We adopt Carton Box to post out your goods to ensure you will receive product in mint condition!
• We will responsible to any good in broken condition if cause Postman while delivery process, whether replace or refund!
• Fast Ship Out, we able communicate in Malay, English & Chinese!
• We do Quality Control and double check item's condition before post to you!