Zensuous Aromatherapy Oil Eucalyptus 15ml
Scent :Eucalyptus

Product Weight:15ml

Aromatherapy

Natural extracted essences

Healing capabilities

Promote health of body, mind and spirit

Altering mood

Longer burning

Lasting aroma

Packaging :Bubble Bag & Recycle Box
---
Availability In Stock90
Product Type Deliver By Merchant
Ship To
Shipping Fee RM 5.50
Combine Shipping Yes
Shipping Company DHL
Estimated Arrival Date 5 Working Days
Product details of Zensuous Aromatherapy Oil - Eucalyptus (15ml)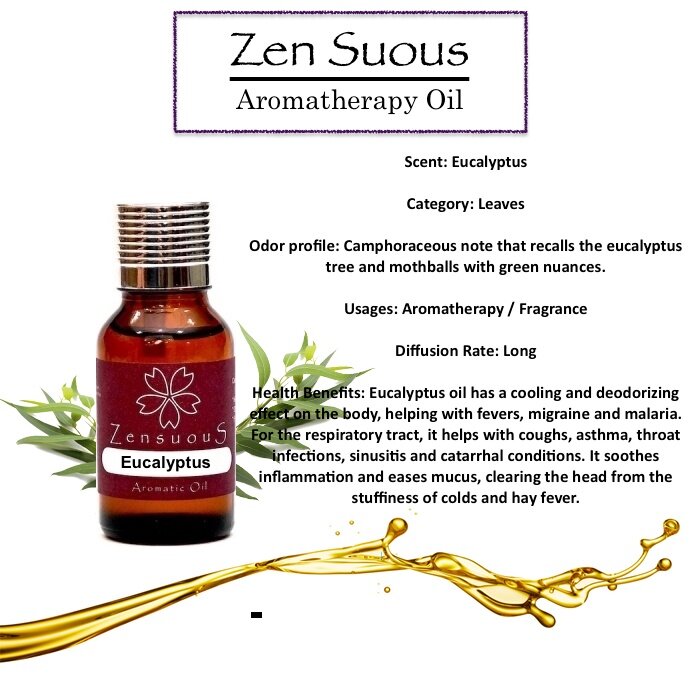 ABOUT AROMATHERAPY OIL:

Aromatherapy Oils are basically pure Essential Oils added with mineral oil (or baby oil, also known asdiproylene gylcol), to prolong the rate of diffusion for a longer burning or aromatherapy session, while retaining all of Essential oils health benefits. Aromatherapy Oils contain organic occuring substances (found in Essential oils) that can be used in ways to positively affect human's physical, emotional and mental health.

Aromatherapy Oil enter the body through the olfactory system (via aroma diffuser or oil burners). Aromatherapy Oil can be used to enhance mood and uplift the spirit, to relieve symptoms such as fatigue, anxiety, stress, and depression, or be used to as an air freshener, as a household disinfectant, and insect repellent.
Guide to use Aromatherapy Oil.
For Relax: French lavender ,Lavender Rose ,Ocean ,Jasmine ,Lemongrass ,relaxing, Rose,Calming, White Musk ,Frangipani,Romance Eucalyptus,Sandalwood.
For Refresh :Apple Fresh, Morning Dew,Ocean ,Refresh,Vanilla,White Musk,Peppermint,Eucalyptus.
For Stress:Relaxing ,Caliming ,French Lavender ,Ocean,Eucalyptus,Sandalwood ,Peppermint,Lemongrass,Morning Dew
For Study:Ocean,Morning Dew,Refresh,Peppermint,frangipani,White Musk,
For Anti Bud/Smoke:Lemongrass,Citronella, Aftertobacco,Ocean,Refresh
For Peace:Sandalwood , Relaxing ,Calming,Ocean Jasmine,Lavender Rose,French Lavender,Eucalyptus
For Party:Refresh ,Romance,Calming,Rose,Ocean ,Vanilla,Lemongrass,French Lavender,Lavender Rose ,Apple fresh ,citronella ,Aftertobacco(outdoor use also)
For Romantic:Romance ,Rose,Lavender Rose,Frangipani,White Musk.
For Good Sleep :Relaxing ,Lemongrass ,Eucalyptus,Calming,Lavender Rose.
For Good Habitite:Apple Fresh ,Mornig Dew, Vanilla,Peppermint
For nervous Tension:French Lavender, Lavender rose,Relaixing,Refresh,Calming.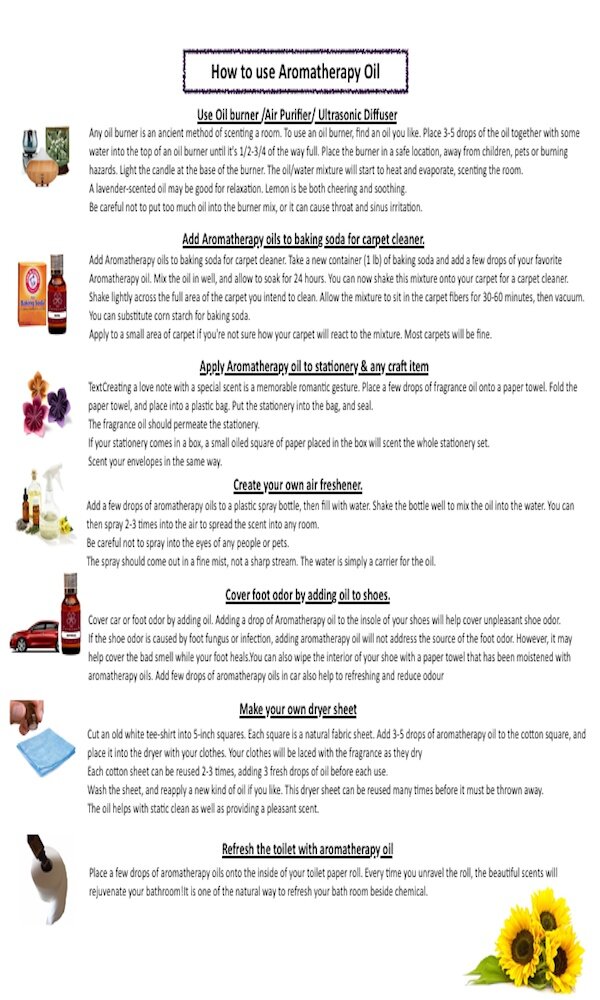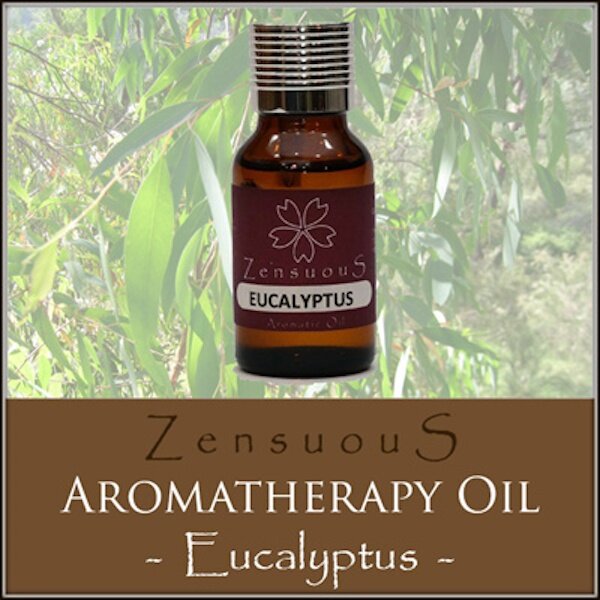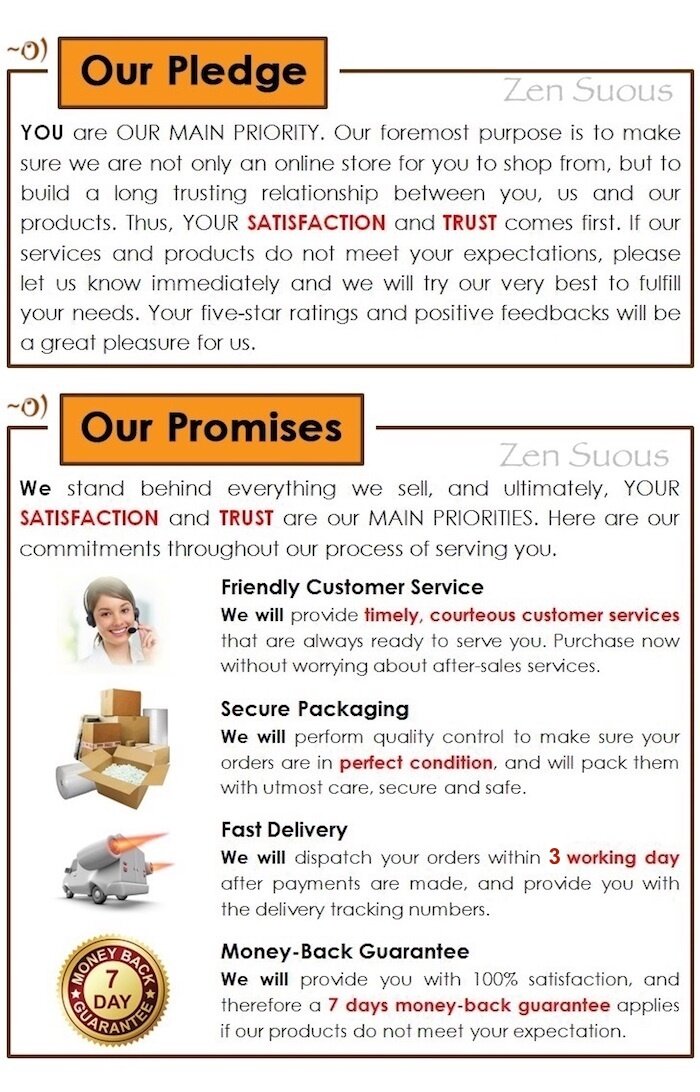 Successfuly added to your shopping cart
Product Name
Price : RM 0
Quantity : 2