Product Specification
Category
: Electronics Accessories > Gaming Accessories > Gaming Software
Brand
: Not Specified
Model
: Not Specified
SKU
: 00765 I
Dimension (Length x Width x Height)
: 16.00 x 13.00 x 5.00
Weight(KG)
: 0.22
---
Product Description
- Connects directly to your playstation controller
- Volume and mute controls
- 3.92 foot cable
- Confortable / adjustable design
- Noise-canceling microphone
- Noise-canceling microphone
The Gaming headphones for PS4 provides you with the most crisp and clear sound fot your online game the Playstation Network.
Allowing you to strategize with teamates, trash-talk opponents, or just chat with friends while playing your favorite games .
Headset plugs directly into P4 controller for ease of use.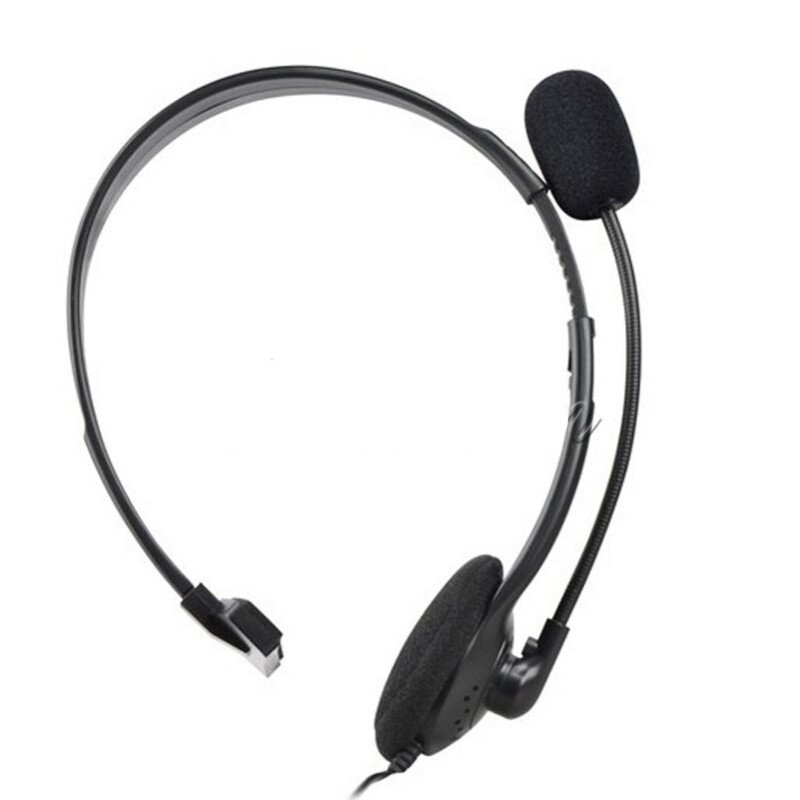 ---