What is Vken?
1. Introduction
Vken Ultimate Energy products help soothe, relieve, repair, remove, rejuvenate, restore and detox by improving the micro-circulation of blood in our body.
Healing and restoration are made possible effectively and naturally through the Far Infrared Rays (FIR) and the negative ions found in the Vken products.
FIR soothes damaged soft tissues and relieves pain by improving the micro-circulation of blood in our body.
Negative lons energized the blood cells causing the blood cells clumps to separate and move as a single cells. Thus, the cells can carry more oxygen and nutrients to damaged or "starved" tissue of unhealthy cells.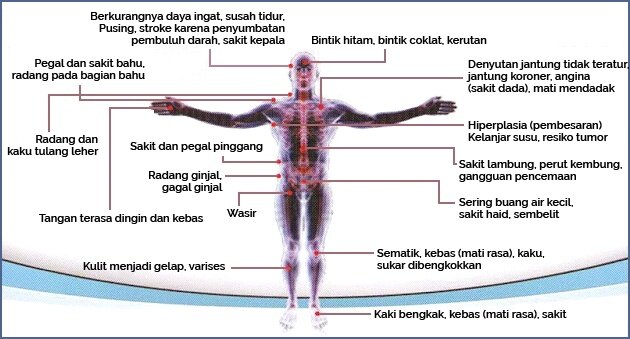 2. Product's Contents
Vken Ultimate Energy Series Products contain :
a) Nano Mineral Far Inrared Ray (FIR)
b) Tourmaline Negative Ions
c) Nano Titanium Ions
d) Nano Germaniun Ions
e) Nano Silver Ions

Ultimate Energy products use various types of materials such as fine ceramics, colourful toumaline, titanium, silver, germanium, white charcoal etc which are nanoized first before integrated evenly among fibres. By doing so, the fibres can release far infrared, negative ions and other elements beneficial to the human body to achieve long term healthcare effect.
At the same time, it complements with the best tailoring and dyeing techniques to produce a comfortable, moisture transferring and quick drying of high quality product.

Patented 3D Knitting of socks and body protector is the only weaving being awarded by Taipei International Invention Show & Technomart Bronze Award in Year 2005 and 2010. Certified by Taiwan Textile Federation.
Patented weave provides soft and comfortable conditions for your feet.
Effective and high-energy materials, emission rate is certified by the Atomic Energy Committee to be 90% and above, that is able to improve body circulation. Pre-production method, retains energy even with torn after washing.
Certified on antibacterial and anti-mildew by International Organization in Taiwan.
Absorb odour and reduce moisture. Prevent bacterial growth.
Ultimate Energy VKen Sock activates cell, improves blood circulation, enhances metabolism and reinforces leg strength. It also strengthens and regulates body function, enhances immunity, dispels fatigue and relieve soreness.
As per chinese medicine, foot thenar is the reaction area of our body organs.
3. Life Span Of Products
The average life span of the vken ultimate energy products is five (5) to seven (7) years.
4. Washing Instruction