Product Specification
Category
: Women's Fashion > Women Bags & Purses > Clutches & Wristles
Brand
: Not Specified
Model
: Not Specified
SKU
: 992012694-Silver
Dimension (Length x Width x Height)
: 25.00 x 5.50 x 11.00
Weight(KG)
: 0.31510
---
Product Description
UNISA Pleated Dinner Clutch With Glittering Stones & Crystal Embellishment-Silver
---
About UNISA
Looking for something new to replace something old can be tricky, especially if you really love that something old – we're talking about bags and not your exes. Unisa is a brand that focuses on fashionable shoes, bags and accessories. Unisa's motto is to adapt fashion to the everyday life of trendy women. Unisa is a brand that is no stranger to women. They produce the most exquisite and luxurious handbag that you can bring literally anywhere. Stylish, sexy and durable, you can have your own bags from this brand and select styles that suit your personality and your needs.
REMARK: Genuine Leather is a natural material from animals and therefore differs from hide to hide. Whereas Synthetic Leather are treated and reacts differently during coloring and tanning process, to replicate these textures of a Genuine Leather.

REMARK: While we handle all of our product with utmost care, irregularities such as dents, scars, scratches, wrinkles or blemishes are normal, and should not be considered as a defect.
?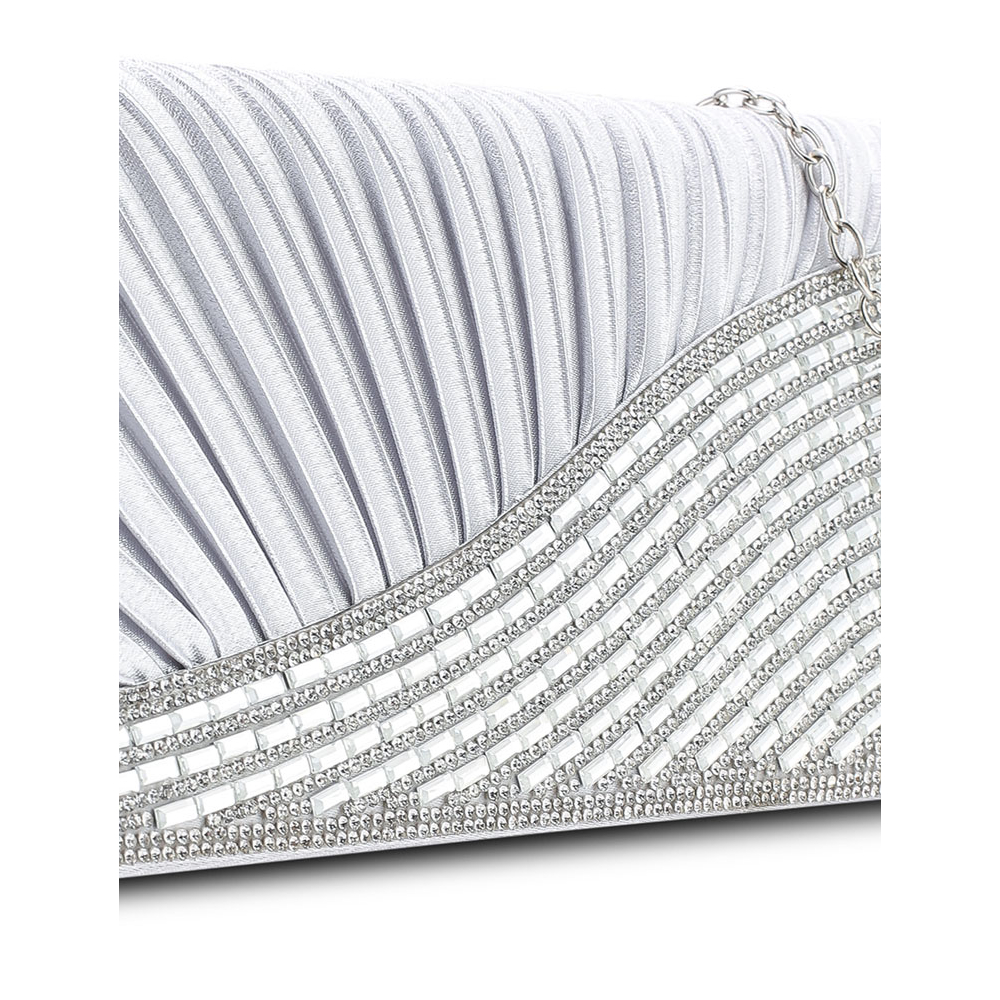 ---