Product Specification
Category
: Health & Beauty > Skincare > Gift & Value Sets
Brand
: Not Specified
Model
: Not Specified
SKU
: Innisfree Capsule Recipe Pack -Bija&Tea Tree x 2
Dimension (Length x Width x Height)
: 5.00 x 5.00 x 5.00
Weight(KG)
: 0.20
---
Product Description
[Bija & Tea Tree (Wash Off)]
A wash-off pack with bija and tea tree oil for soothing and keeping the sensitive skin moisturized.
Skin trouble care with bija and tea tree ingredients.
[WASH OFF PACK]
1. AFTER CLEANSING, APPLY APPROPRIATE AMOUNT ON YOUR FACE
AND MASSAGE LIGHTLY.
2. WASH OFF AFTER 10 MINUTES WITH LUKEWARM WATER.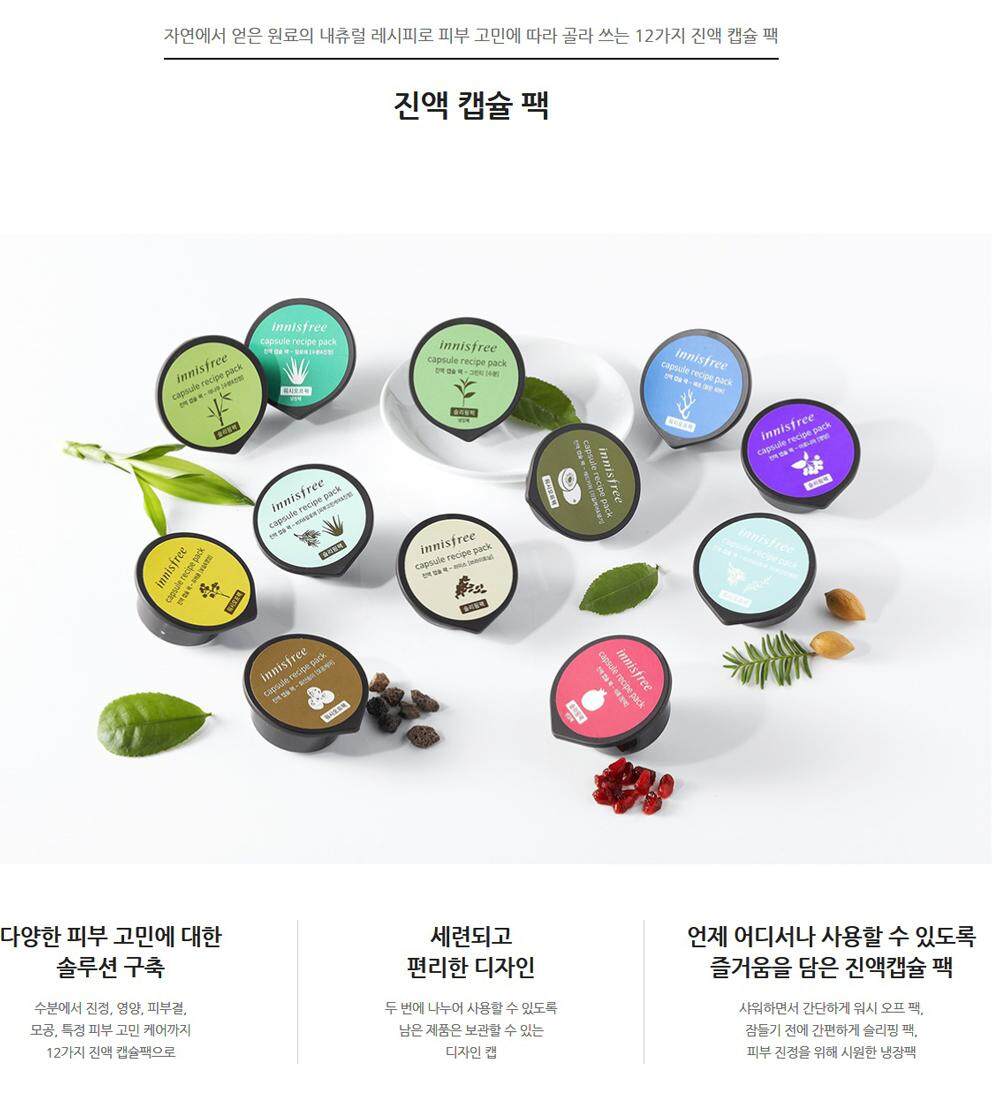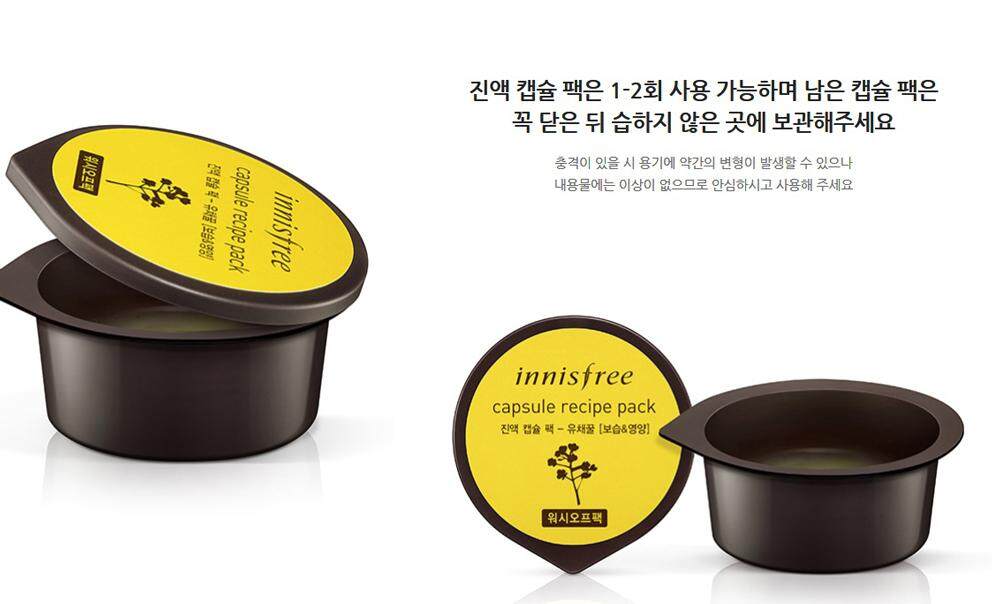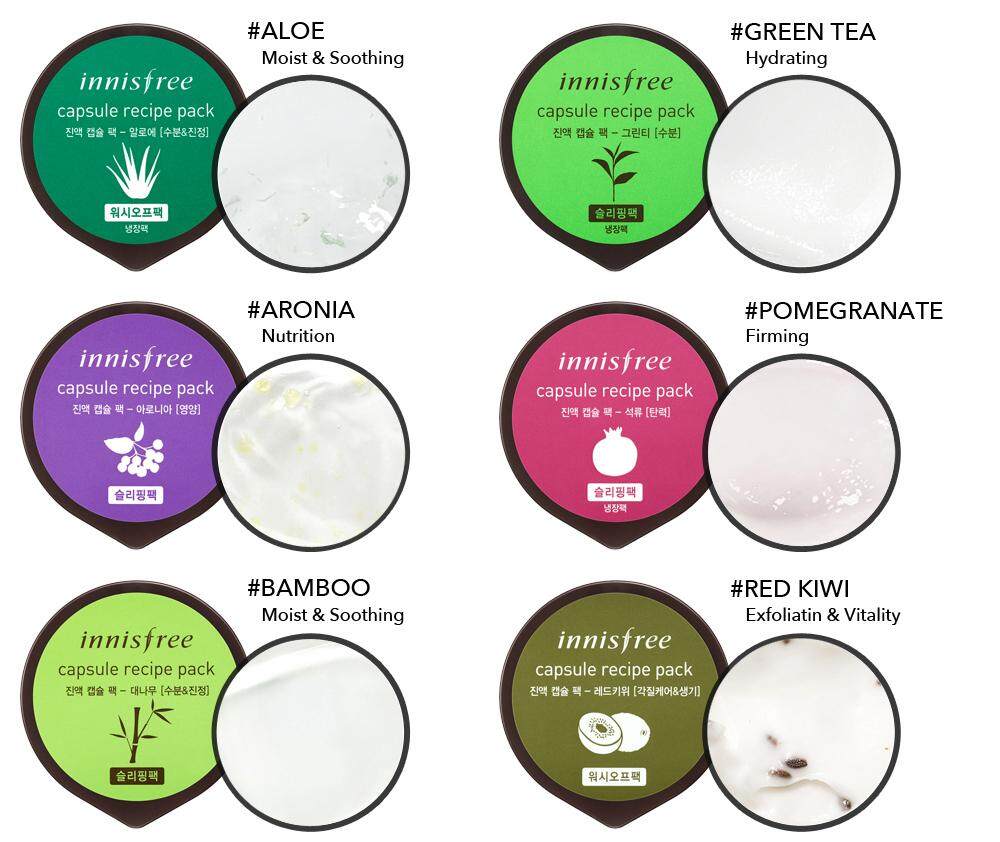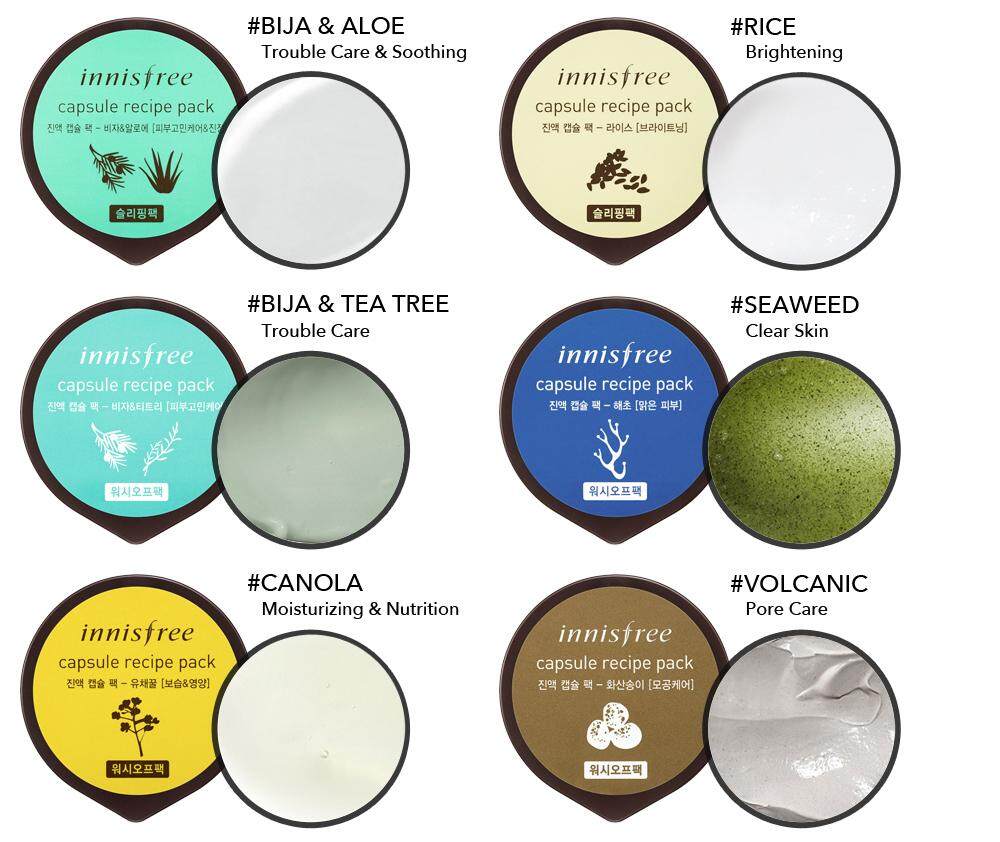 ---