Product Specification
Category
: Kitchen & Dining > Drinkware > Thermo Flask
Brand
: Not Specified
Model
: Not Specified
SKU
: THERMOS CARTOON SBB-O-814004782frog
Dimension (Length x Width x Height)
: 7.00 x 7.00 x 24.00
Weight(KG)
: 0.50
---
Product Description
DETAILS
DESIGN :
*MINION
*HELLO KITTY
*FROG
*DOREMON
*500 ml
*High quality stainless steel
*Light weight & Easy to carry
*Temperature retention 
BOX SIZE: (L) 7CM X (W) 7CM X (H) 24CM
CARE AND CAUTION:
1. Flask to be cleaned before and after use.
2. Do not use in mocrowave or dishwasher.
3. Do not place the flask near direct heat source.
4. Do not use to store or carry carbonated drinks.
5. Pre-cool the flask with water to ensure efficient use.
6. To eliminate odour, clean with baking soda & hot water.
PHOTOS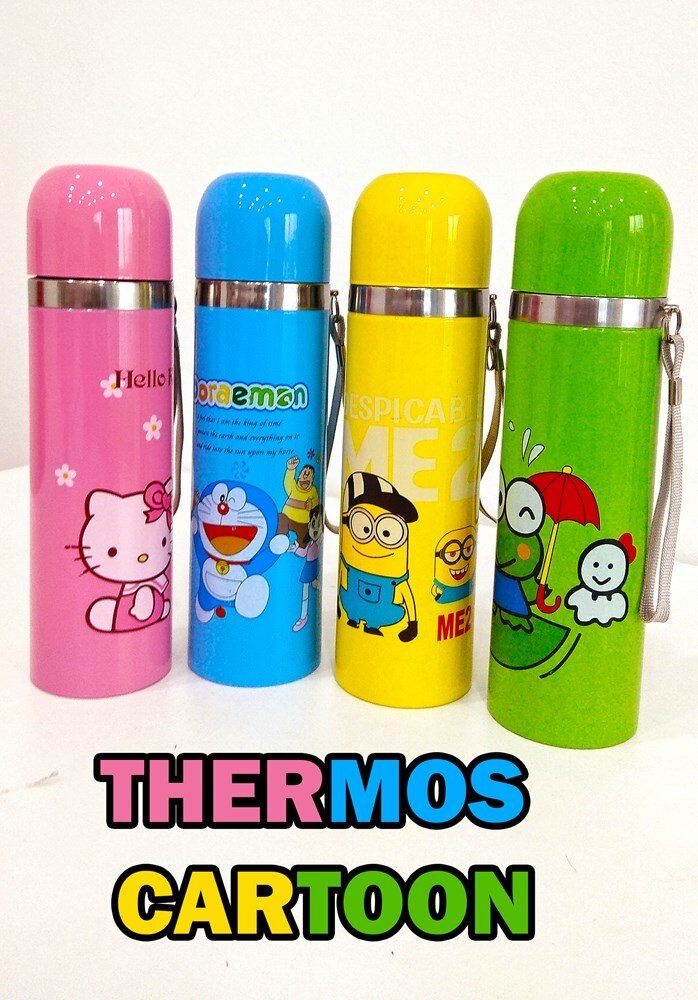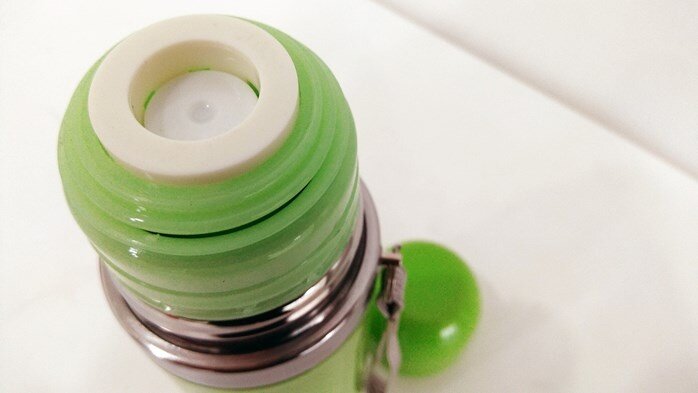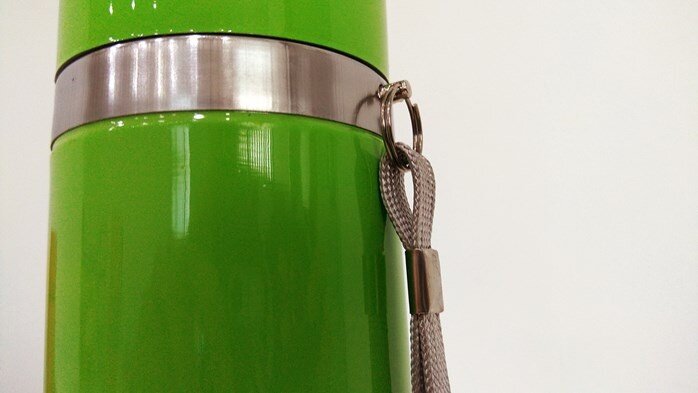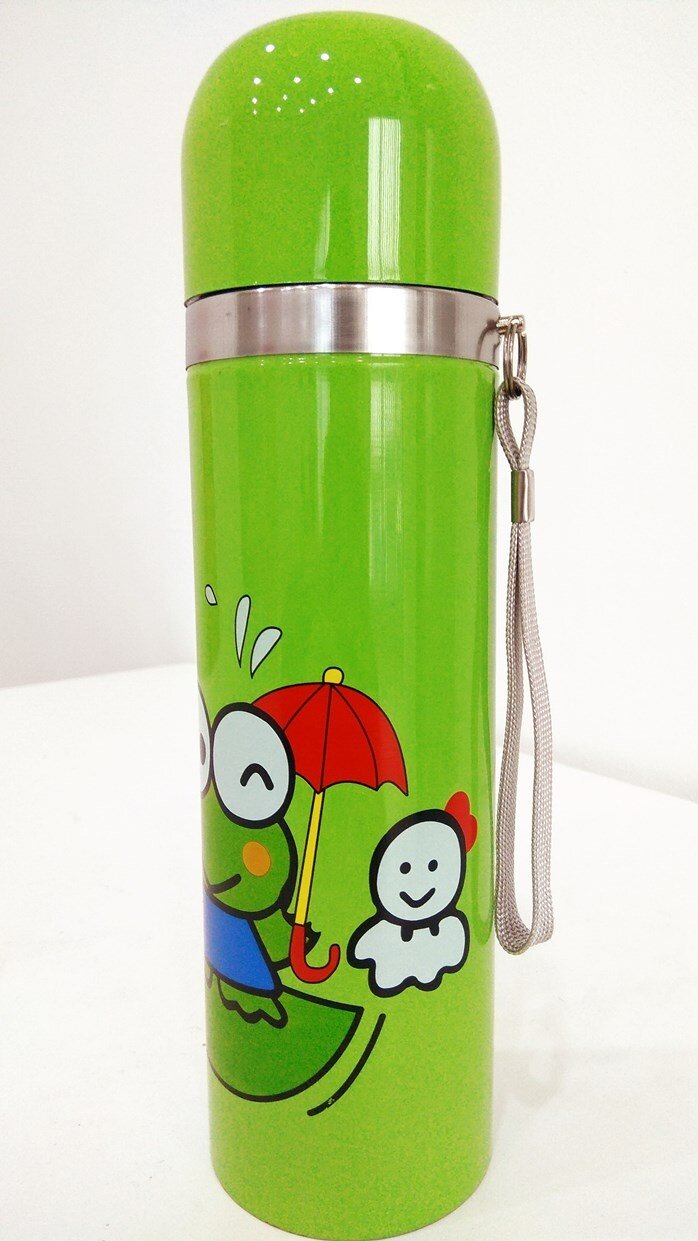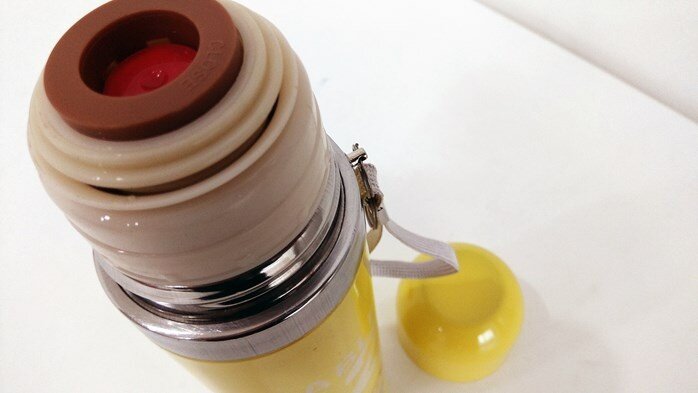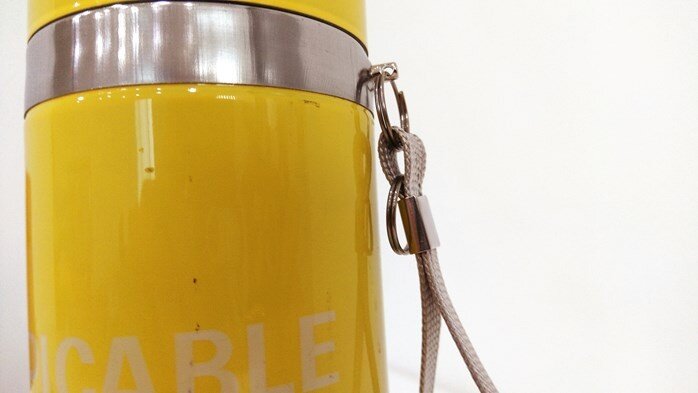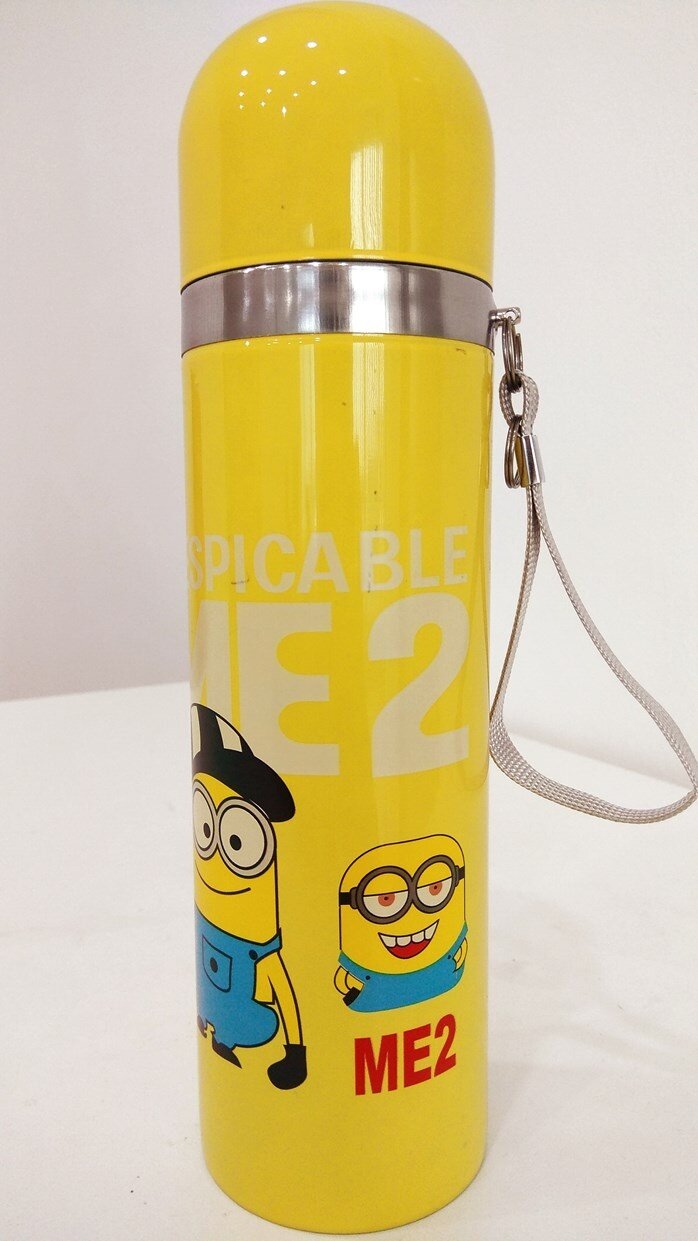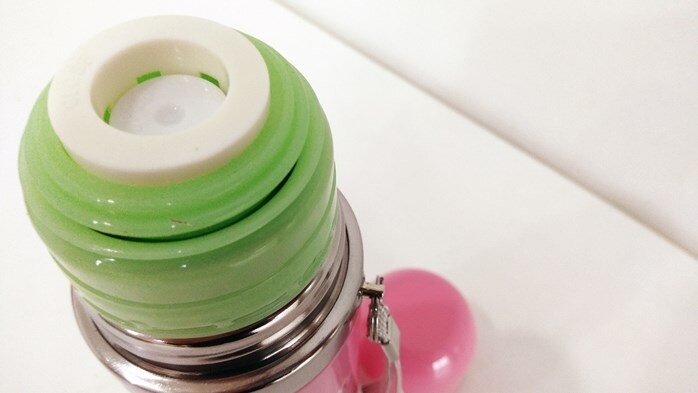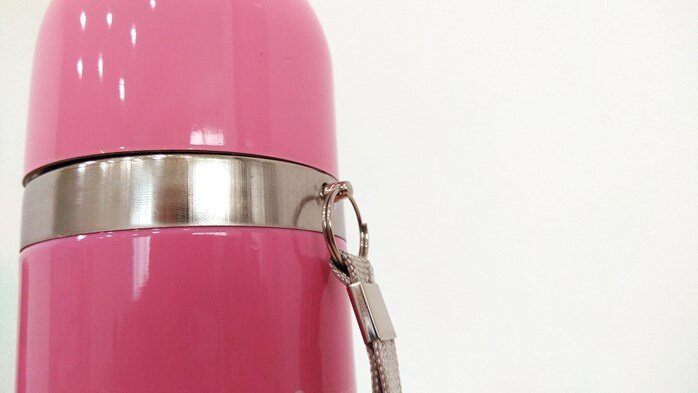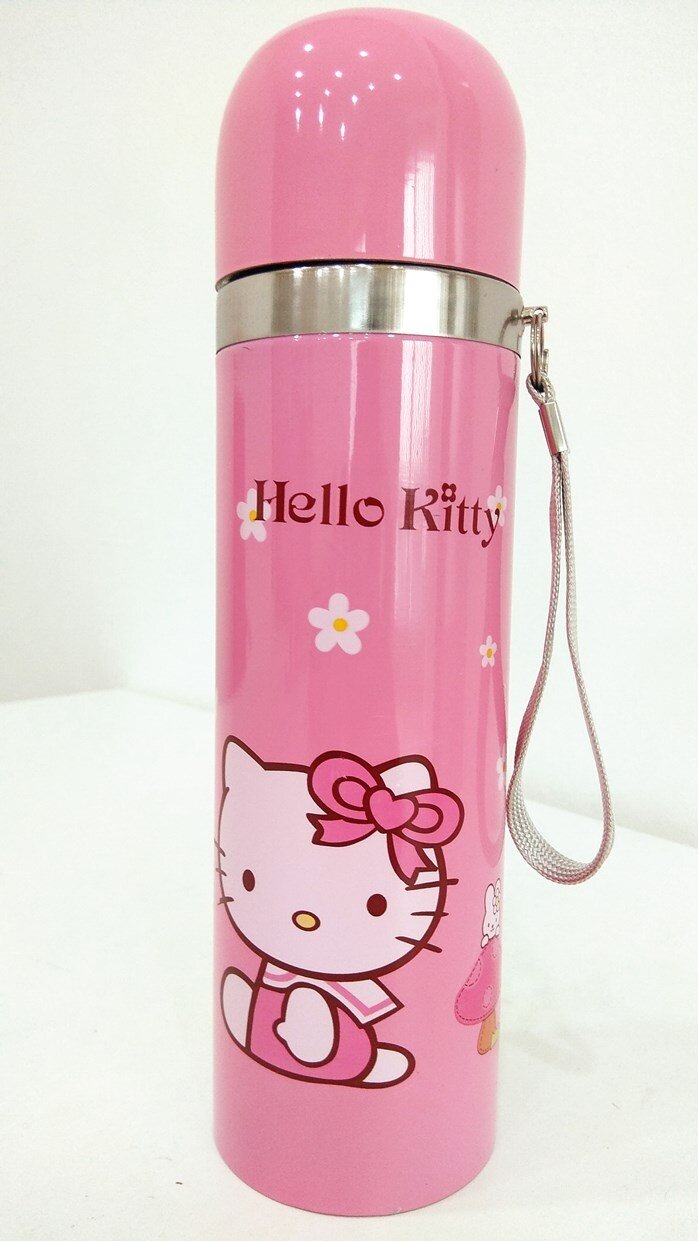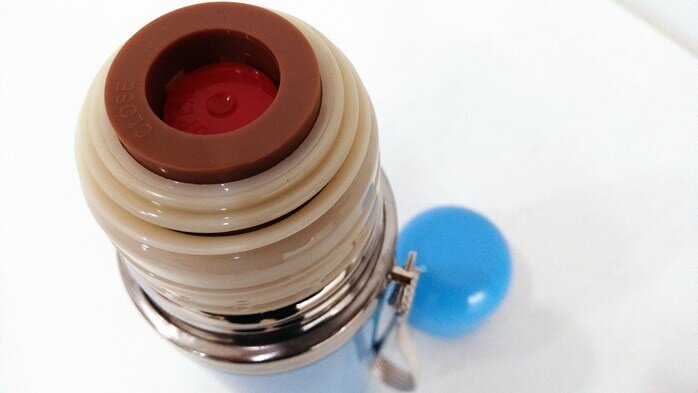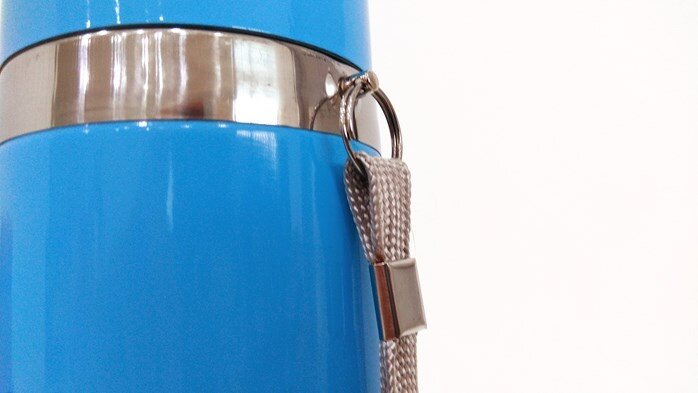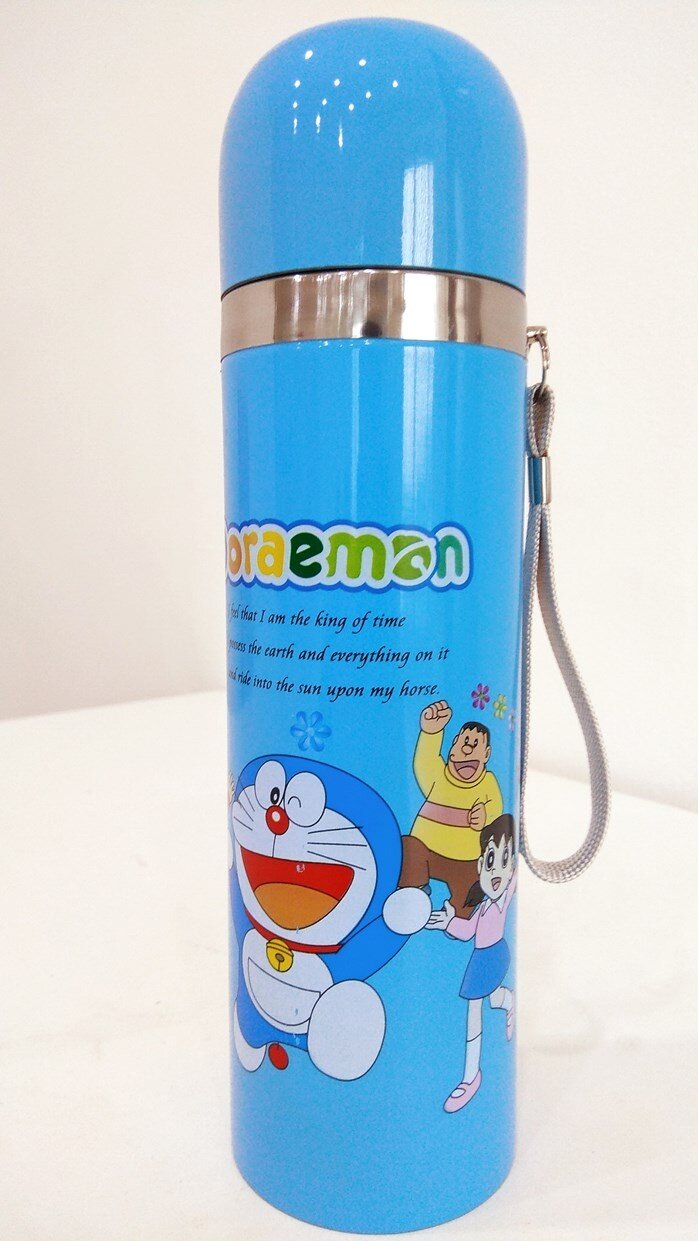 1 x THERMOS CARTOON
---