Product Specification
Category
: Sports & Travel > Outdoor Recreation > Fishing
Brand
: Not Specified
Model
: Not Specified
SKU
: CR#5932995588889-10-4
Dimension (Length x Width x Height)
: 6.00 x 3.00 x 9.00
Weight(KG)
: 0.20
Manufacturing Country
: Not Specified
Warranty Type
: No Warranty
Warranty Value
: -
Warranty Description
: -
---
Product Description
Unlike any other top-water lures that you've ever seen and tried before, this lure is not a popper, walk-a-dog nor buzzbait, this is totally a whole new breed of top-water lure.
Jumpers are commonly known as "Jump Frog" mainly in south-east-asia, they are used to fish snakeheads and its mimic a "jumping frog" on the water surface.
All MIMIX' Jumper are specially designed and manufactured with great detailing and unique shapes.
MIMIX' Jumper has always been produced with revolutionary design and produced unique "jump" action that you can almost use it beyond "Snakehead" fishing.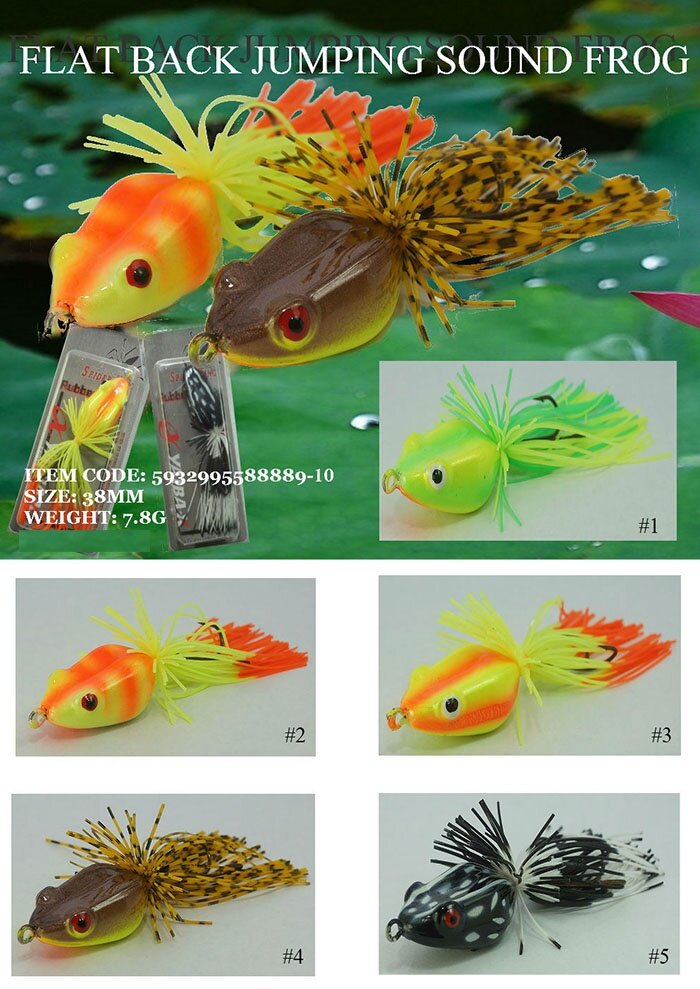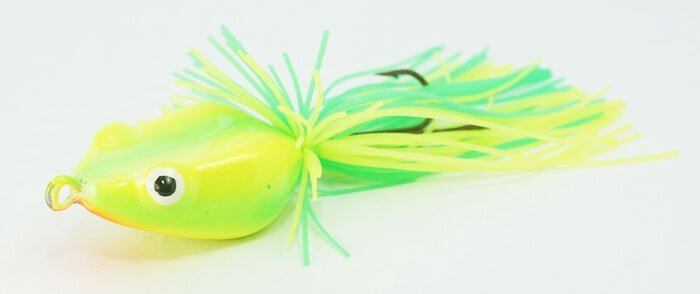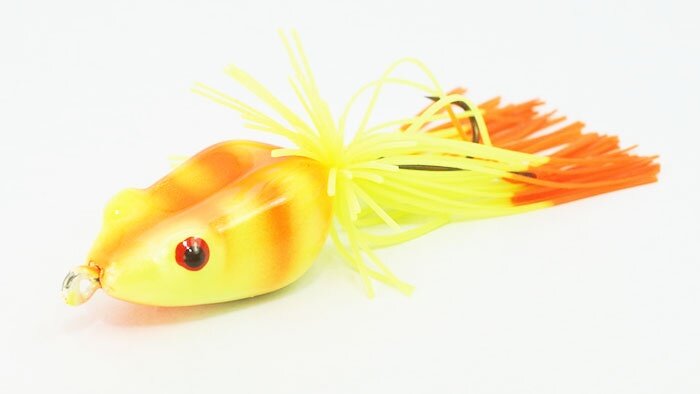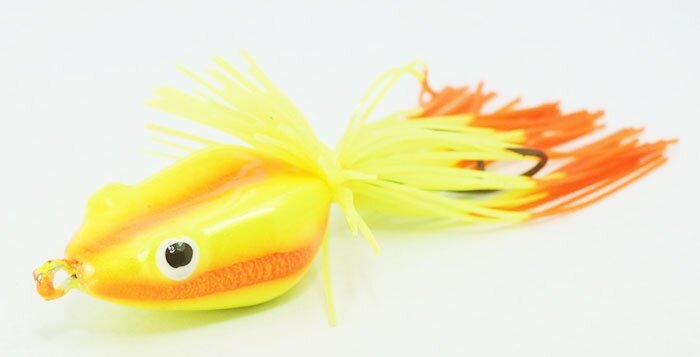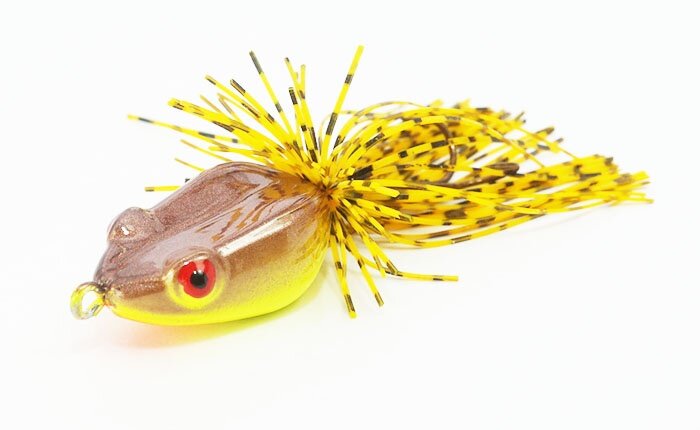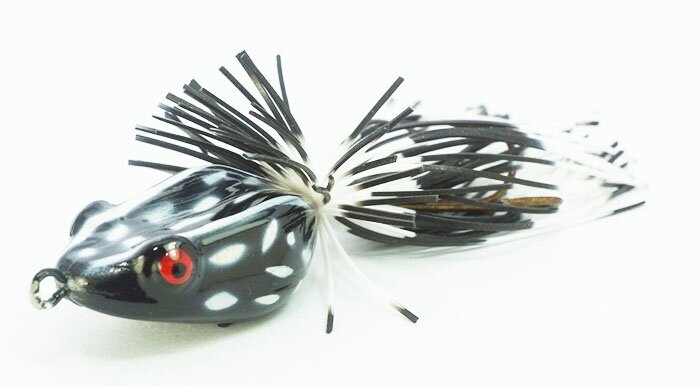 ---