Product Specification
Category
: Groceries & Pets > Cat > Cat Food
Brand
: signature
Model
: Not Specified
SKU
: Signature7 Cat food 70g x 7 cans
Dimension (Length x Width x Height)
: 7.00 x 25.00 x 7.00
Weight(KG)
: 0.80
Manufacturing Country
: Thailand
Warranty Type
: No Warranty
Warranty Value
: -
Warranty Description
: -
Ship From
: Selangor
---
Product Description
Signature 7 have crafted a simple Monday to Sunday meal guide that will enhance your cat's overall well-being. Our meal plan makes sure your cat receives high-quality proteins, supplements and vitamins daily. It also reduces the stress of the pet owners of having to select what kind of meal for their cats every day.
Our cat food is 100% complete and balanced approved by AAFCO, having no artificial ingredients, no pork/lard, grain-free and suitable for all life stages. Our meal contains lots of real meat (more than 50 per cent of meat) into each can of product. We included a different supplement every day to improve their health from top to toe.
Signature7 specializes in providing your cats with the best nutritional needs they require daily, 7 days a week with an easy to follow weekly meal plan.
We offer a range of tantalizing flavours that includes the perfect combination of quality protein like chicken, mackerel, whitemeat tuna, shrimp, pumpkin and many more. We formulate a wide range of flavours in our weekly meal plan to ensure your cats get a 100% complete and balance diet daily with variety.
For almost a decade, our team have been crafting and perfecting new recipes for cats. We commit to maintaining the highest standards in quality, nutrition and food safety because we care for your cats. We want to make sure they get the best they need.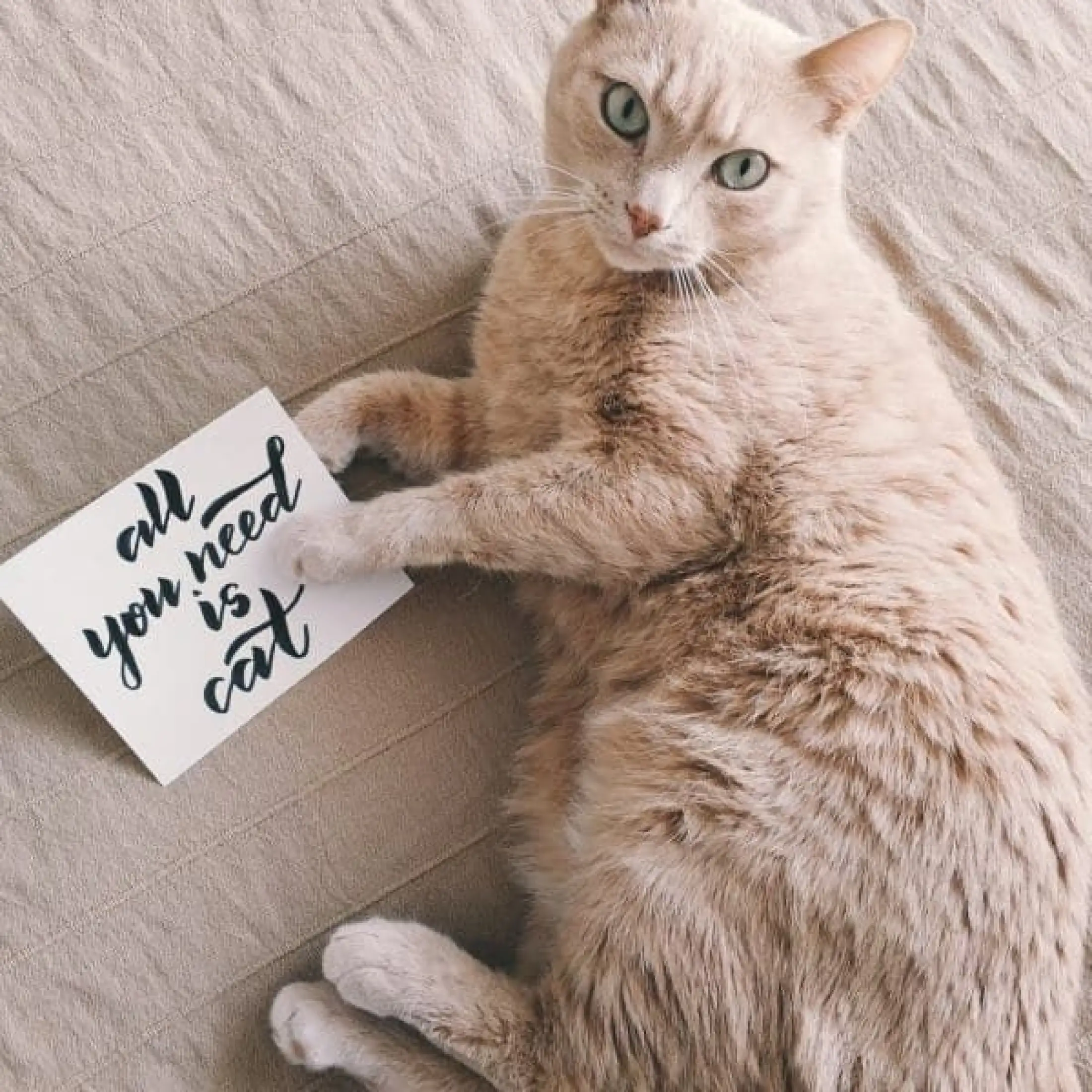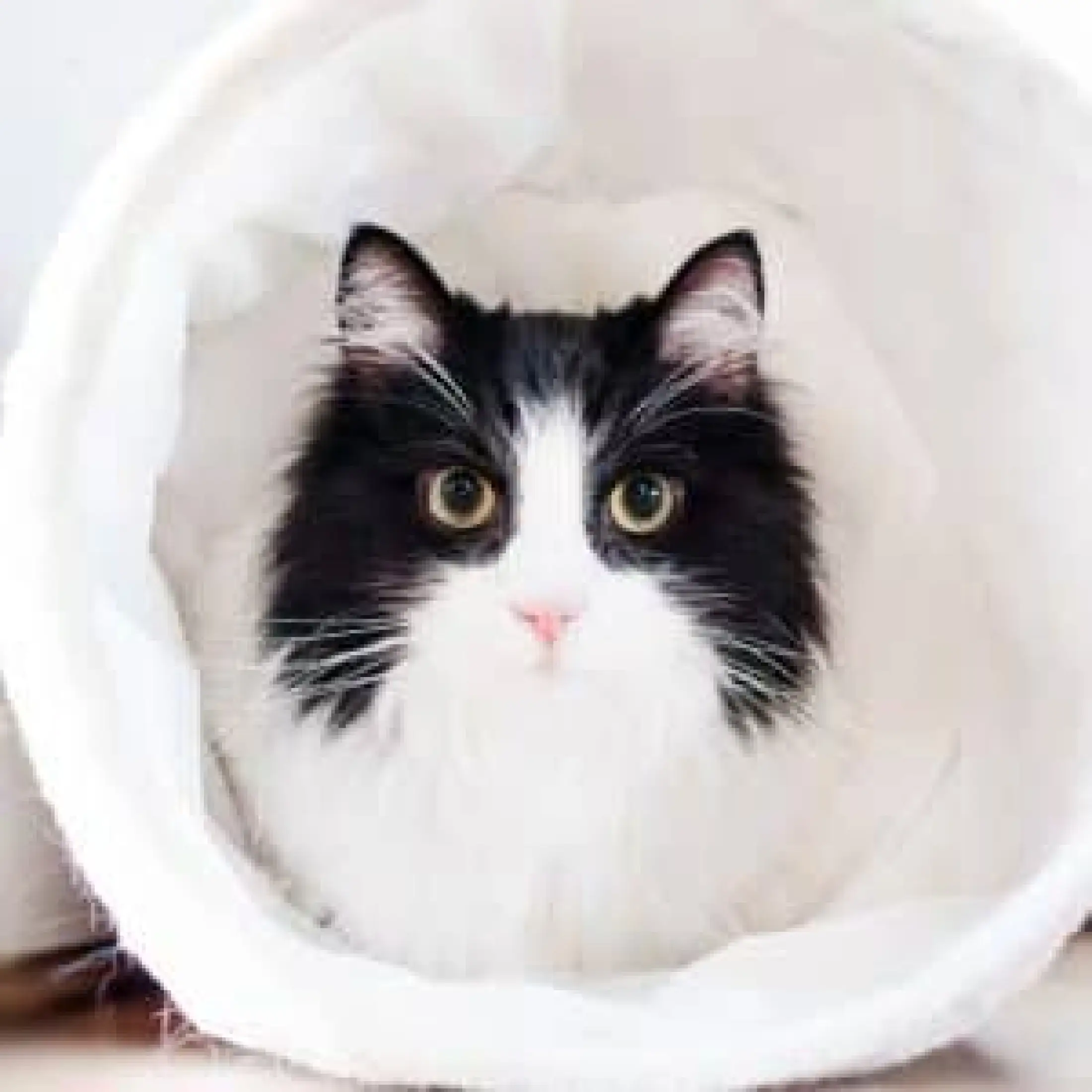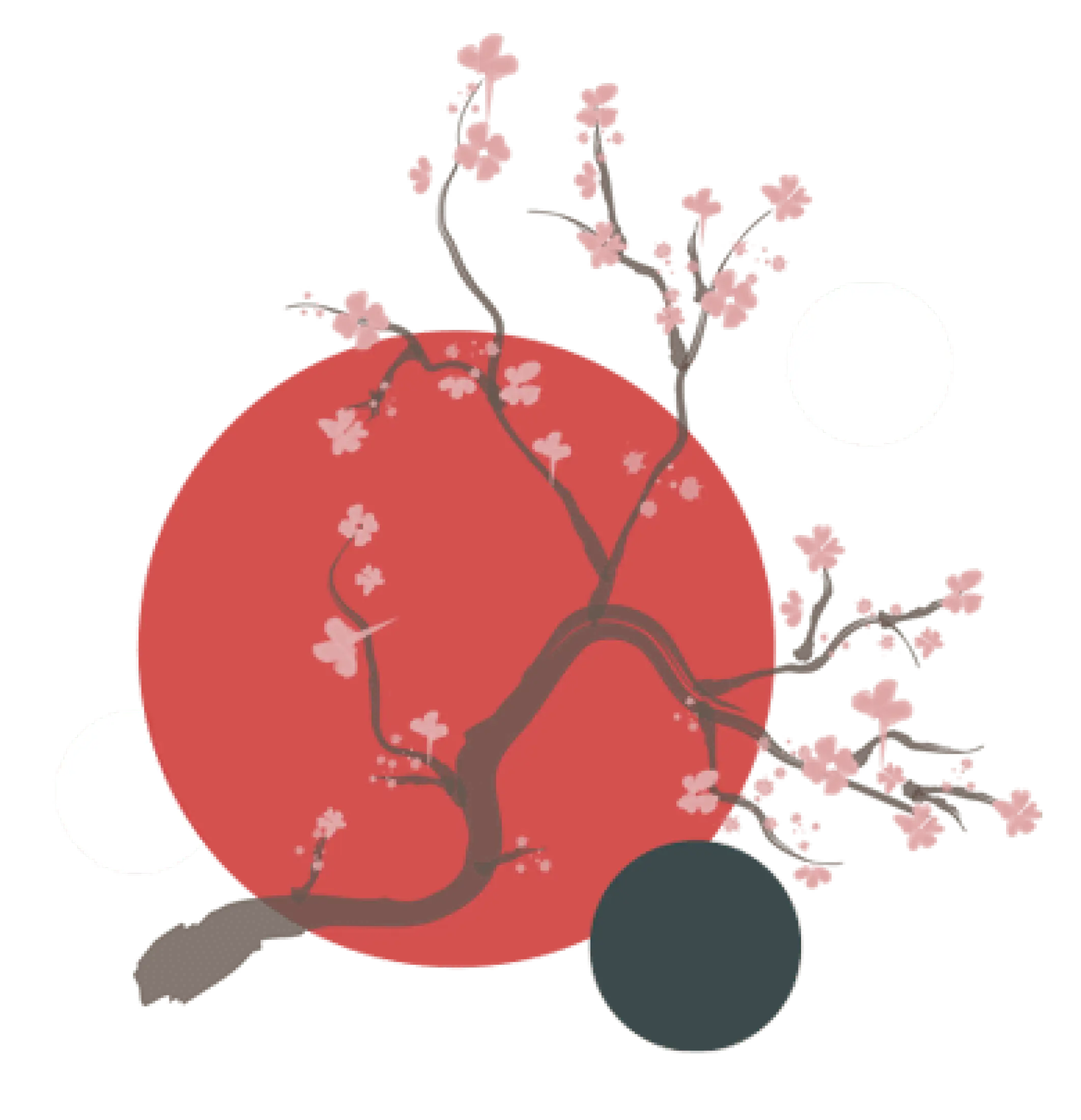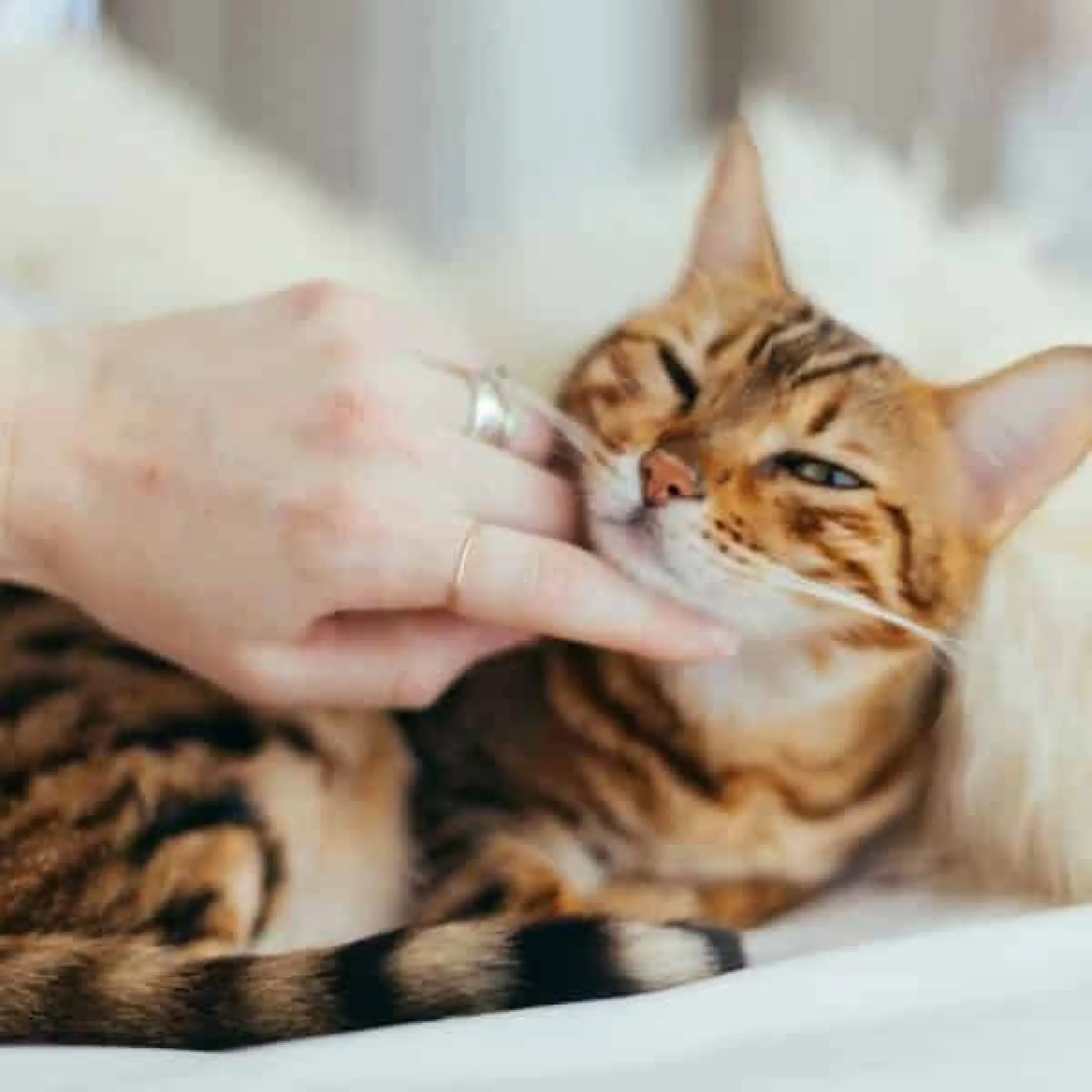 Signature7 has always ensured the highest standards of quality in our ingredients. Additionally, we have also made sure that we maintain strict standards in our production and quality control.
Let us have a look at the uniqueness of our premium quality cat food.
#1 ingredient is REAL MEAT

– We feed

REAL MEAT

to your cats and has one of the highest real meat ratios in our recipes. We know that cats are carnivores and need meat in their daily diet.

100% Complete and Balanced Diet

– All our cat food is formulated to meet the full nutritional requirements for your cat's meal for a 100% complete and balanced diet. Many other products out there DO NOT meet the nutritional values and can only be considered a snack or a treat.

AAFCO

–Our recipes are formulated to meet the Association of American Feed Control Officials (AAFCO) standards. AAFCO is a non-profit organization that ensure that the pet food is safe for it's intended use for the intended species.

Protein

– Our cat food is rich in quality protein and have the right ratio of protein. This satisfy your cats craving for meat, while maintaining their overall health.

Natural Vitamins and Minerals

– Our cat food is antioxidant rich with vitamins E and C, along with essential vitamins like A, B and D. It also contains minerals such as Zinc, Phosphorous, Calcium and Taurine for supporting your cat's immune system.

Fats

– Our premium quality cat food has the right amount of healthy fats that is essential to providing energy and maintaining healthy skin.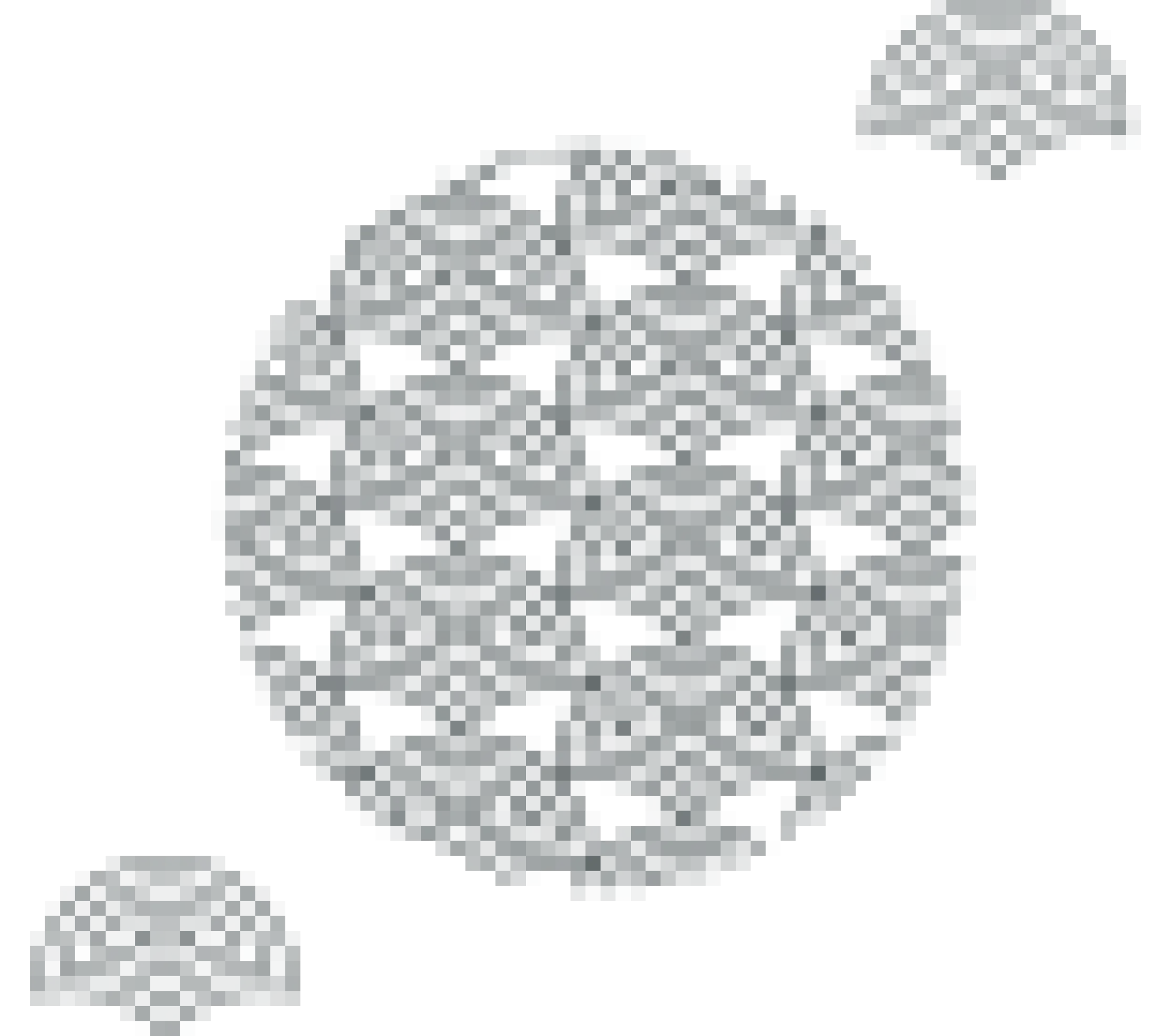 Key Ingredients:Mackerel with Shrimp and Surimi
Benefits:For Digestion and Gut Health