Product Specification
Category
: Sports & Travel > Outdoor Recreation > Others
Brand
: Not Specified
Model
: Not Specified
SKU
: E-021121
Dimension (Length x Width x Height)
: 20.00 x 20.00 x 20.00
Weight(KG)
: 1.60000
Manufacturing Country
: Malaysia
Warranty Type
: No Warranty
Warranty Value
: -
Warranty Description
: -
Ship From
: Perak
---
Product Description
SAVE MORE WITH THE EXPLORER SET!
Package includes:
1 x Explorer Waterproof Rechargeable Lighter
1 x Super bright 19 LED Headlamp
1 x Outdoor Rainbow Hammock

Outdoor Rainbow Hammock
Features:
Full length: About 260 cm
Unit weight: 0.65 kg

Lightweight

and

foldable

: It's lightweight enough to be carried anywhere and can be easily folded to a size small enough to fit inside your travel bag

Durable

: It's made from durable materials that won't break apart even when up to 2 people are relaxing on it

Comfortable

and stylish: The high-density canvas fabric is comfortable enough for you to sleep or relax on

Easy to hang

: It comes with safety ropes that make the hammock easy to hang in a matter of minutes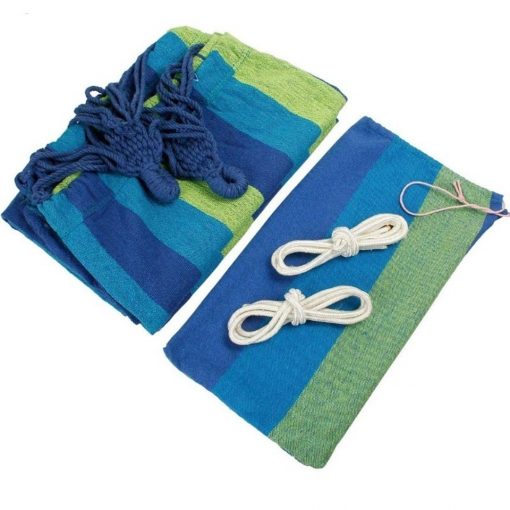 Explorer Waterproof Rechargeable Lighter
Features:
The Explorer Lighter is small and lightweight to fit inside your pocket without weighing you down
Made out of high-quality ABS and zinc materials
The Explorer Lighter's cover has a locking clasp that prevents water from seeping inside and damaging the lighter
The lighter must be closed and the clasp in a locked position before being submerged in water
Specification: 69 x 47.5 x 17.5mm

Super Bright 19-LED Headlamp
3 LED Modes : 1 LED, 7 LED, 19 LED
19 super bright LED.
Securely attaches to head, hat or helmet with adjustable head strap.
Water Resistant : IPX3 grade.
Durable, Energy Efficient, and Easy to Operate.
LEDs are rated for 100,000 hours of usage.
Powered by 3 AAA batteries (not included).
Hands Free Operation – The multi-adjustable head strap and 90 degree tilting head unit will help you direct light to those little nooks and crannies while keeping your hands free.