Product Specification
Category
: Automotive & Motorbike > Interior Accessories > Steering Wheels & Accessories
Brand
: Not Specified
Model
: Not Specified
SKU
: 14INCHSTEERINGWHEEL4156DSILVER
Dimension (Length x Width x Height)
: 33.00 x 3.00 x 33.00
Weight(KG)
: 1.00
---
Product Description
14 inch 350mm Steering wheel
This racing car steering wheels are designed to improve grip and comfort for driving precision. And materials which will satisfy every driving situation from street to track.
Cover material: PU
Good touch
Good quality
How to install a steering wheel- Install the horn button on the steering wheel. Place the button in from the front of the wheel and secure it to the back using the adapter plate that came with the hub adapter. Connect the two wires to the horn button. It doesn't matter which wire goes to which connector.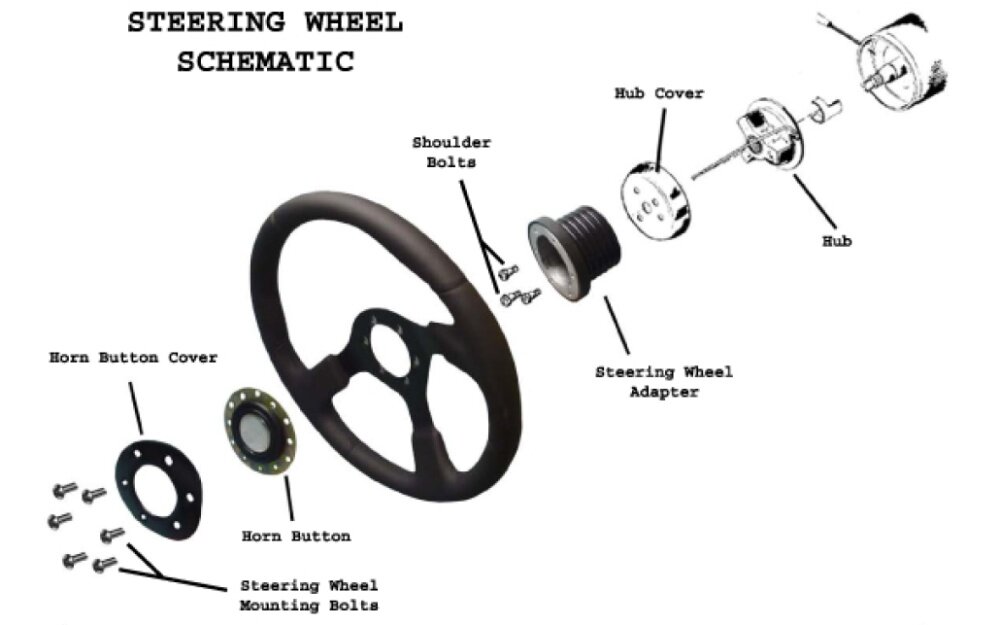 Local Supplier Warranty SPORT Steering wheel 14'' 4156D PU Racing Steering Wheel - Silver No Brand 4156D 14'' SILVER
---