Product Specification
Category
: Home Appliances > TV & Video Accessories > TV Accessories
Brand
: Not Specified
Model
: Not Specified
SKU
: FPG-M30LB
Dimension (Lenght x Width x Height)
: 31.00 x 48.00 x 57.00
Weight(KG)
: 6.00
---
Product Description
Plasmacluster Air Purifier with Mosquito Catcher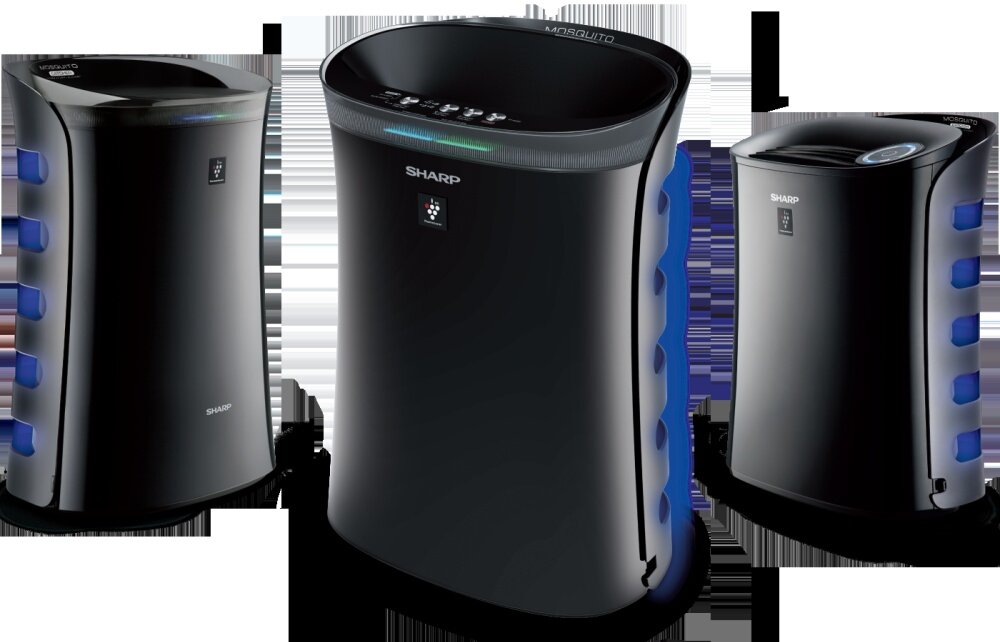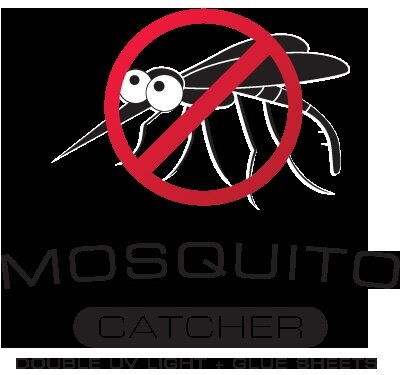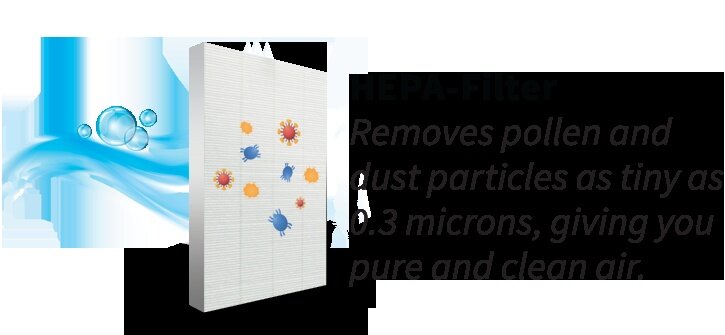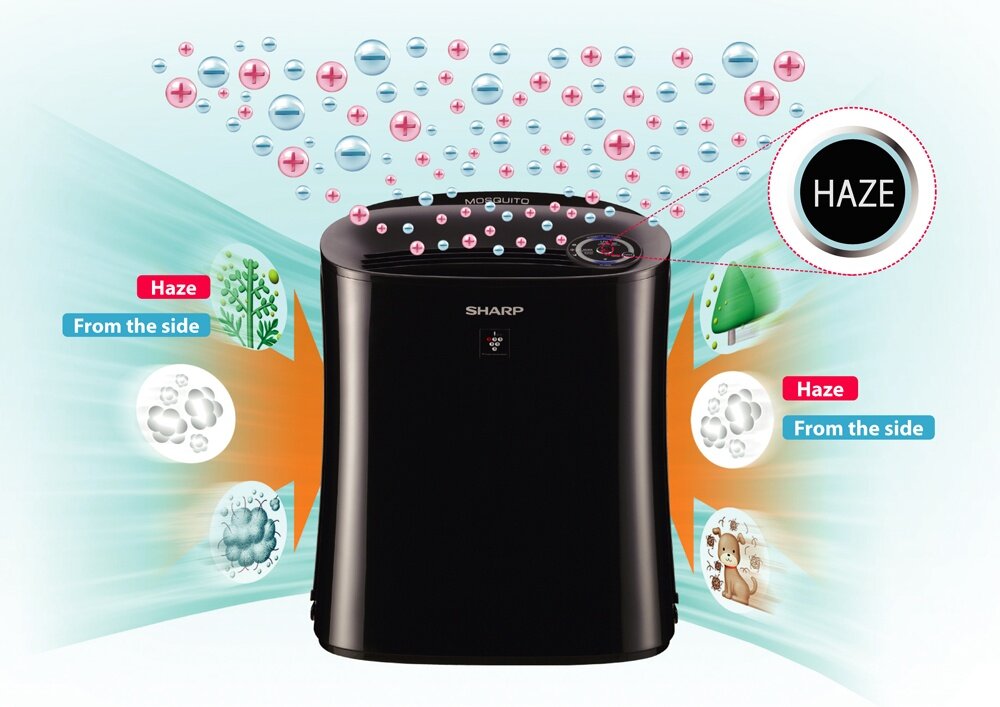 Haze Mode Powerfully Collects Haze Particles and Keeps the Room Air Clean
The air purifier has a Haze Mode. When the air purifier starts in Haze Mode, operation is at maximum airflow for the first 10 minutes, and then switches to a higher airflow for the next 50 minutes. After that, operation repeatedly alternates between lower and higher airflow every 20 minutes. With stronger airflow for the first 60 minutes, a high density of Plasmacluster ions is dispersed into the entire room, which reduces static electricity, making it easy to capture haze particles.
Safe and Sound Mosquito Capture System
By using non toxic mechanisms which are harmless to people and furniture, the air purifier safely captures mosquitoes even for households with small children. Also, because the mosquitoes are captured on a glue sheet, the floor remains free of mosquitoes, and so cleaning is easier.
Capture and Protects from Mosquitoes with 100% Harmless 5 Effective Steps of Mosquito Catcher.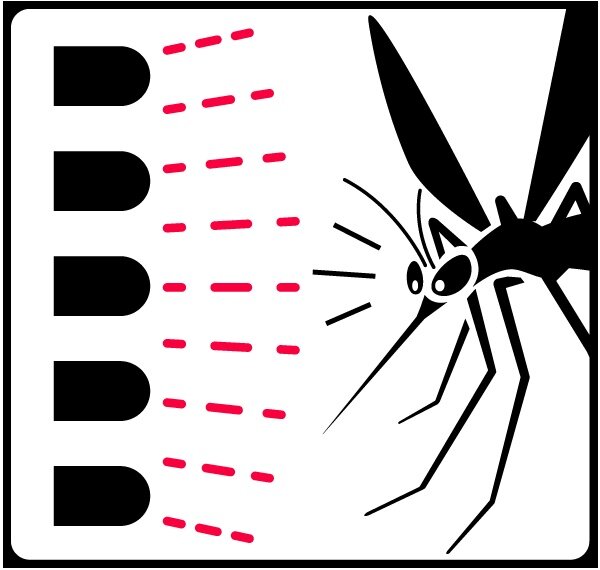 1. UV light attracts mosquitoes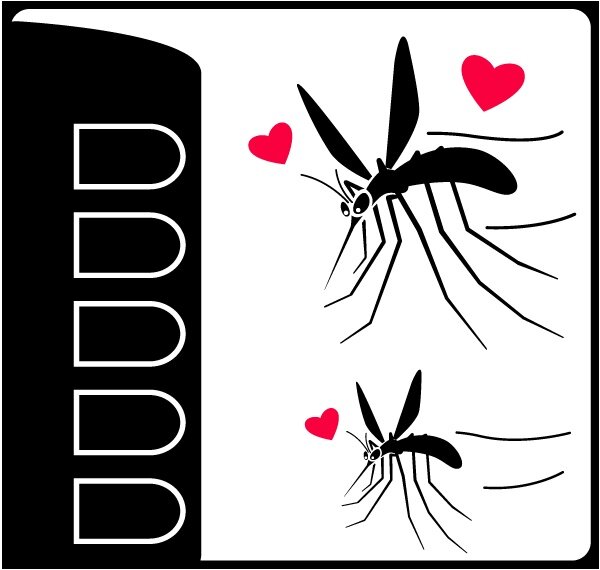 2. Enticing 'black' color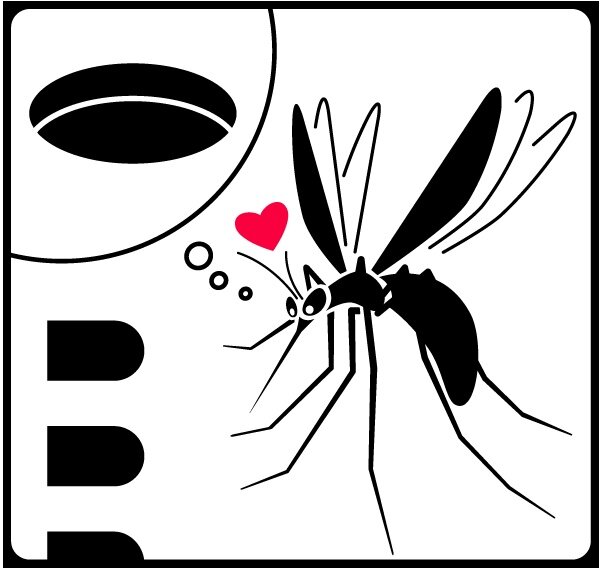 3. Ideal entrance design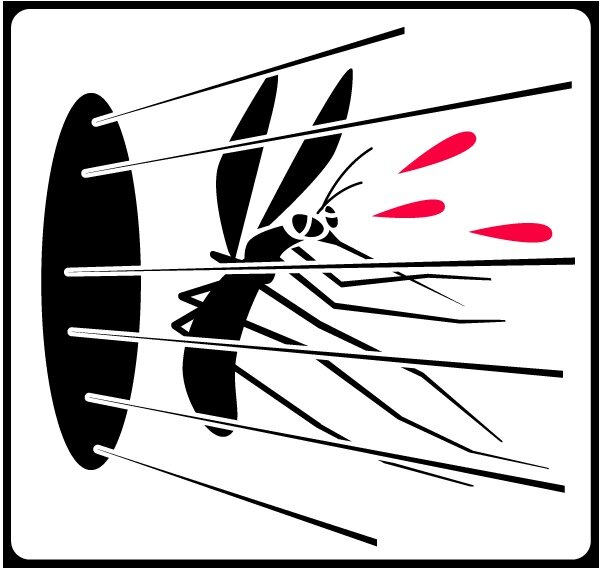 4. Powerful airflow and suction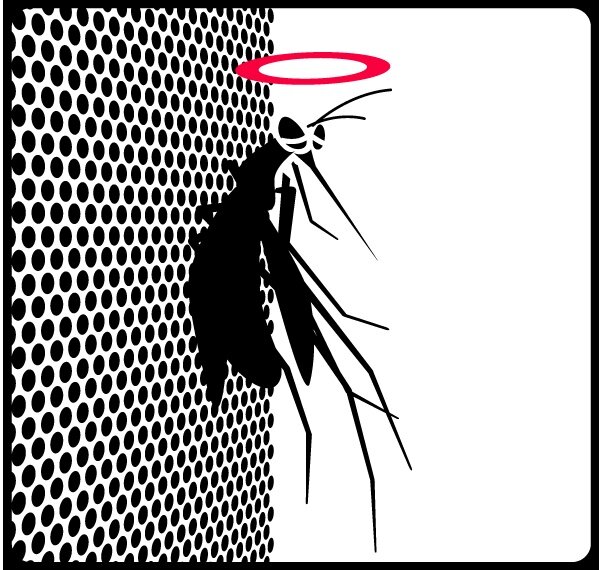 5. Strong glue sheet
Specifications
| | |
| --- | --- |
| Mosquito trap function | Yes |
| | |
| --- | --- |
| Filter type | HEPA dust collection, Pre-filter |
| | |
| --- | --- |
| Filter life (Dust Collection) | Up to 2 years |
| | |
| --- | --- |
| Category | Mosquito Catcher Air Purifier |
| | |
| --- | --- |
| Replacement glue sheet | FZ-STS2M (2 Months) |
| | |
| --- | --- |
| Power cord length (m) | Approx. 2 |
| | |
| --- | --- |
| Recommended area for high-dens | 16 m2 |
| | |
| --- | --- |
| Power input (max. / med. / low) | 53 / 33 / 19 |
| | |
| --- | --- |
| Dimension (WxHxD) | 409 x 466 x 259 |
| | |
| --- | --- |
| Power Source | 220-240, 50/60 |
| | |
| --- | --- |
| Airflow (max. / med. / low) (m3/ | 180 / 120 / 78 |
| | |
| --- | --- |
| Noise level (max. / med. / low) | 47 / 40 / 33 |
---