Product Specification
Category
: Health & Beauty > Skincare > Facial Cleansers
Brand
: Not Specified
Model
: Not Specified
SKU
: PB10002
Dimension (Length x Width x Height)
: 8.00 x 18.00 x 10.00
Weight(KG)
: 0.80
---
Product Description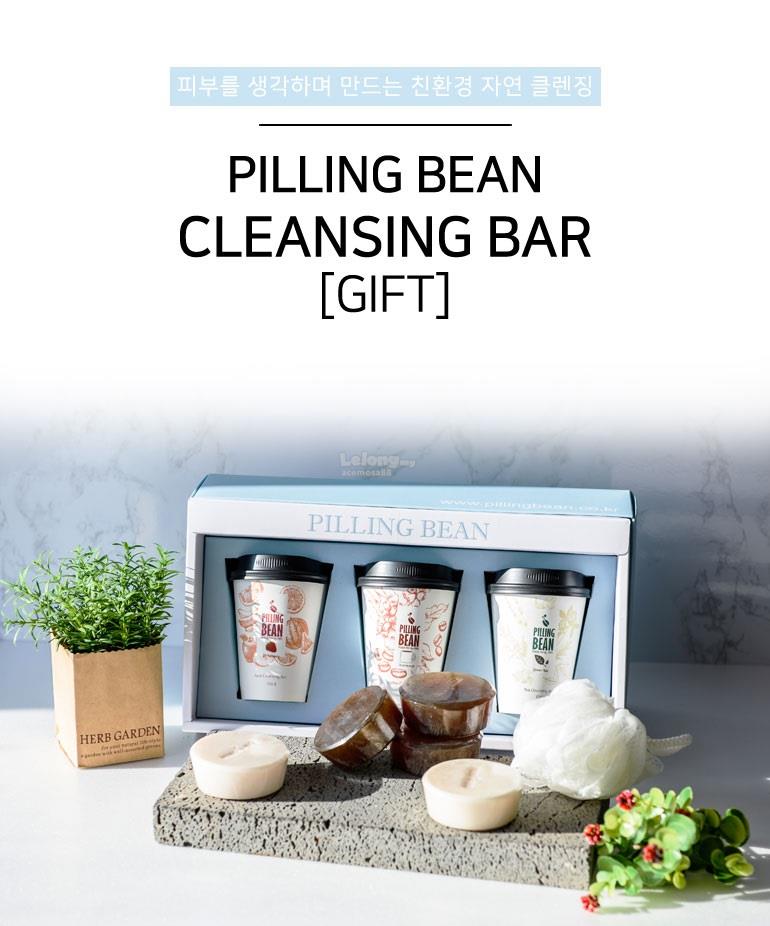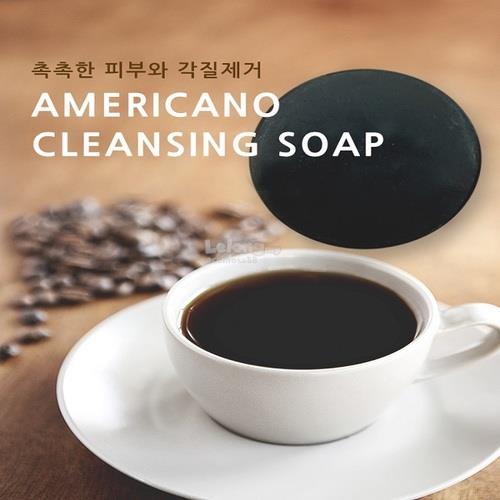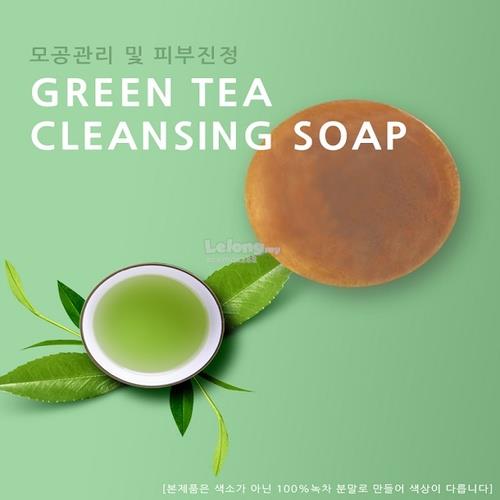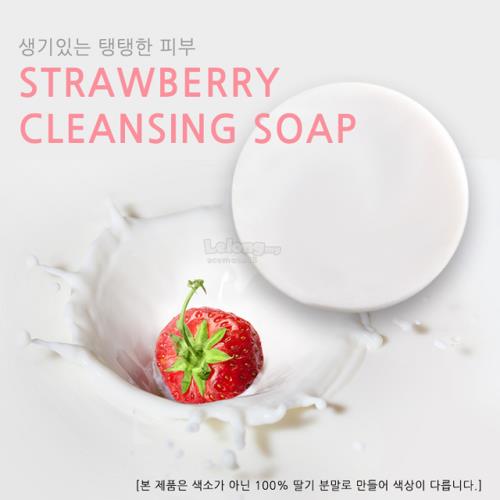 always use a Soap Bar Cleanser, those that are made of natural ingredients, just like this Pilling Bean Cleansing Bar
This cleansing bar works so well with taking away all the dirt on the skin (both body and face), it also has very small coffee grains inside it (you cannot see on the bar because they're dark !!!). These grains will help to lightly exfoliate the skin while cleansing it daily. I recommend using exfoliating products 2 - 3 times/ week to pull out all the dead skin cells layered up on your body and face. However, using a light exfoliator built in your daily cleanser is very good because it helps to pull all the dirt out, all the dry flaky skin throughout the day, and also the stubborn makeup that does not come of after the makeup remover.
Pilling Bean Cleansing Bar Gift Set Including:
1. Americano Cleansing Soap
2. Green Tea Cleansing Soap
3. Strawberry Cleansing Soap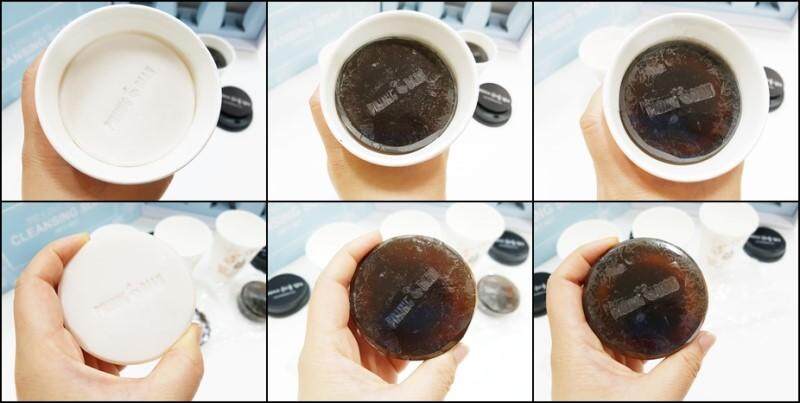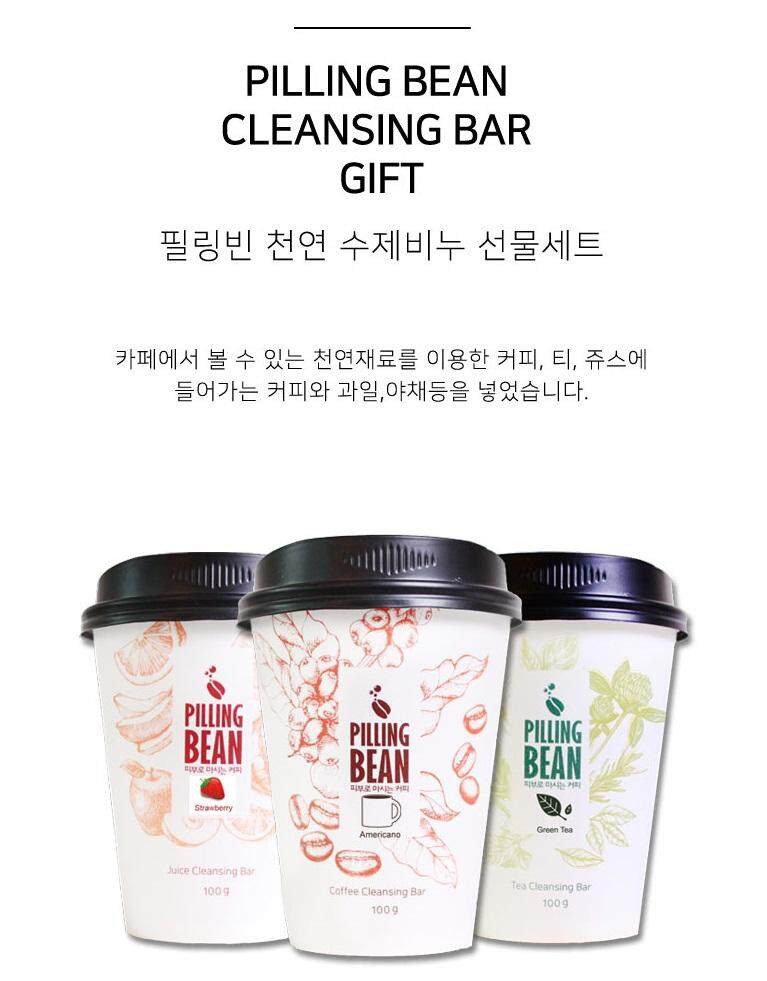 All our products are genuine and imported direct from South Korea. Please buy it with confidence.
---