Product Specification
Category
: Kids & Baby > Feeding > Food Storage
Brand
: Not Specified
Model
: Not Specified
SKU
: SCF603/25
Dimension (Length x Width x Height)
: 13.50 x 23.00 x 4.00
Weight(KG)
: 0.26
---
Product Description
Ultimate protection for your breast milk 6oz/180ml breast milk storage bags
Philips AVENT breast milk storage bags provide safe and secure storage for your precious breast milk. They can be stored in the fridge or freezer and are pre-sterilized for immediate use.
HIGHLIGHTS:
Ultimate protection

Express, fill, store

Pre-sterilized, tamper proof

Self-standing bag

Strong and durable

Bags lay flat for easy storage

BPA free
PRODUCT FEATURES: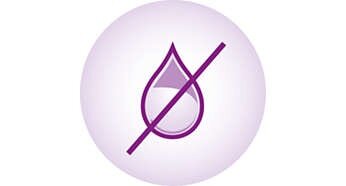 Secure, leak-proof double zipper seal: ensures safe storage of your breast milk.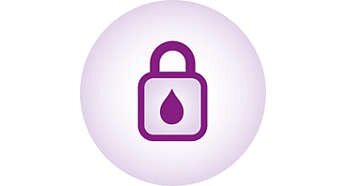 Pre-sterilized bag with tamper proof seal: the tamper proof seal tells you that the pre-sterilized bag has not been touched before first use and ensures hygiene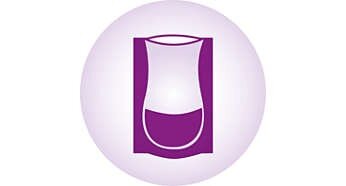 Freezer-safe with reinforced seams and dual layer bag: reinforced side seams and the dual layered bag ensure the safety of your precious breast milk in the freezer or fridge.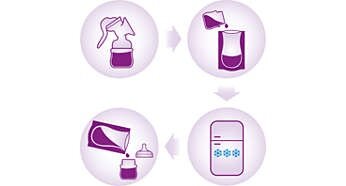 Wide opening for easy filling and pouring: the wide opening enables you to pour and fill in your breast milk with ease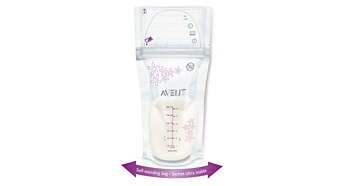 The sturdy design of this bag enables it to be self standing: the sturdy and unique design of this bag enables it to stand on itself and the wide opening makes it easier for you to pour and fill in your breast milk.
Bags lay flat for easy storage: the bag is flat and ensures easy storage which takes up less space in the fridge or freezer

This bag is made out BPA free material: the bag is made out of material free of BPA
SPECIFICATIONS:
What is included
Capacity
Country of origin
Material
Design
Easy to use: Wide, sturdy opening

Secure: Tamper evident seal

Sturdy: Self standing bag

Ultimate protection: Reinforced seams

Features
Leak proof: Secure, double zipper

Material: Durable, dual layer bag

Pre-sterilized
1 x Philips Avent Breast Milk 6oz / 180ml Storage Bag 25's
---