Product Specification
Category
: Home & Lifestyle > Bedroom Furniture > Beds & Bedroom Set
Brand
: OSUKI
Model
: PWQBF01
SKU
: PWQBF01
Dimension (Length x Width x Height)
: 200.00 x 40.00 x 20.00
Weight(KG)
: 32.00
Manufacturing Country
: Malaysia
Warranty Type
: Warranty By Month
Warranty Value
: 3 Months
Warranty Description
: WARRANTY BY OSUKI : 7 days warranty upon MANUFACTURING DEFECT from received date.
Ship From
: Selangor
---
Product Description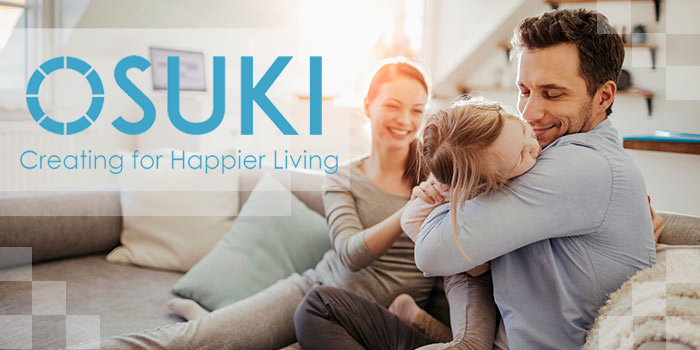 OSUKI Pine Wood Queen Size Bed Frame 200 x 150cm made of solid wood, which is a hardwearing and warm natural material.
If you oil, wax, lacquer or stain the untreated solid wood surface it will be more durable and easy to care for.
It is required for the stability of the bed frame and to keep mattresses in place.
Create extra storage space under the bed. OSUKI bed frame is a modern example of classic furniture tradition – a simple design and natural solid wood.
A timeless expression mixes nicely with a variety of other styles and furniture