Product Specification
Category
: Home & Lifestyle > Dining Furniture > Table
Brand
: OSUKI
Model
: DTAT77
SKU
: DTAT77
Dimension (Length x Width x Height)
: 125.00 x 75.00 x 10.00
Weight(KG)
: 19.00
Manufacturing Country
: Malaysia
Warranty Type
: Warranty By Month
Warranty Value
: 3 Months
Warranty Description
: WARRANTY BY OSUKI : 7 days warranty upon MANUFACTURING DEFECT from received date.
Ship From
: Selangor
---
Product Description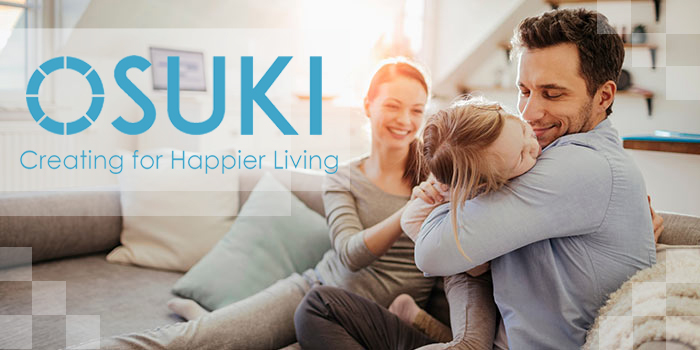 **Set is NOT INCLUDED dining chairs. You can search [OSUKI Home Dining Chair Set 4pcs AD75] for the same style of dining chairs set.
Modern and beautiful dining table which is simple and generous in appearance, which has quality standard and suited to any dining spaces. Suitable for Home, Office, Restaurant, Cafe use. A table which suits well for 4-5 peoples for a business talk, chat with friends have dinner together. Material: MDF Board (Medium Density Fibreboard) and Durable Steel. MDF is often considered a level above plywood. It is denser, strong, and more durable. Antiscratch and water proof surface, no worries anymore about spilling the water as it will not affect the table.
Product Specifications:
• Weight: 19 KG
• Colour: Wood in color