Product Specification
Category
: Health & Beauty > Dietary Supplements > Beauty Suppliments
Brand
: Not Specified
Model
: Not Specified
SKU
: big0001
Dimension (Length x Width x Height)
: 33.50 x 28.00 x 41.00
Weight(KG)
: 8.01208
---
Product Description
Kinohimitsu J'pan StemCell Drink is the most innovative anti-aging drink that helps you look younger and feel fabulous to get on with your daily activities! With patented Snow Lotus Stem Cell, DNA, RNA, and other active ingredients, Kinohimitsu J'pan Stemcell Drink rejevenates and re-energises every cell in our body. Aging can now be delayed and you can expect a prolonged quality of life that comes naturally.
Stem cells are like the Mother of cells. They can be found in the skin, brain, heart, liver, kidney, bone, etc. They function either to renew or to repair damaged cells. As we age, the production of stem cells reduces. With external factors such as imbalance diet, unhealthy lifestyle, stress and ultraviolet, the amount of stem cells can diminish dramatically. As a result, our skin cells and body cells age prematurely and more quickly.
Through many years of stem cell research, our scientists and product specialists have successfully harnessed nature's healing gitt - the plant's stem cell from Snow Lotus. Snow Lotus is robust. It grows at the mountain peaks over 5,000 meters above sea level and can withstand cold, strong wind and ultraviolet radiations. It has strong anti-oxidants and anti-radiation properties that further promotes healthy cells to function as well as delaying aging process.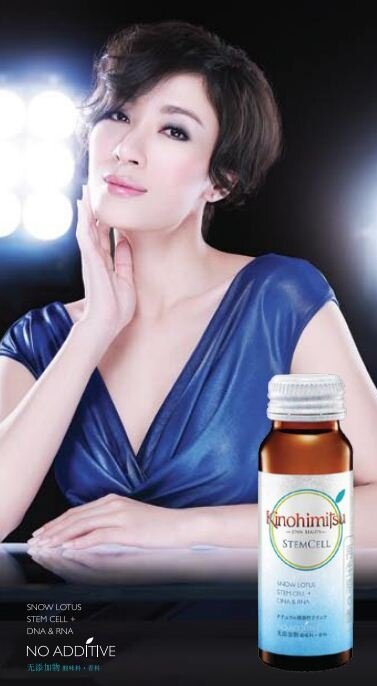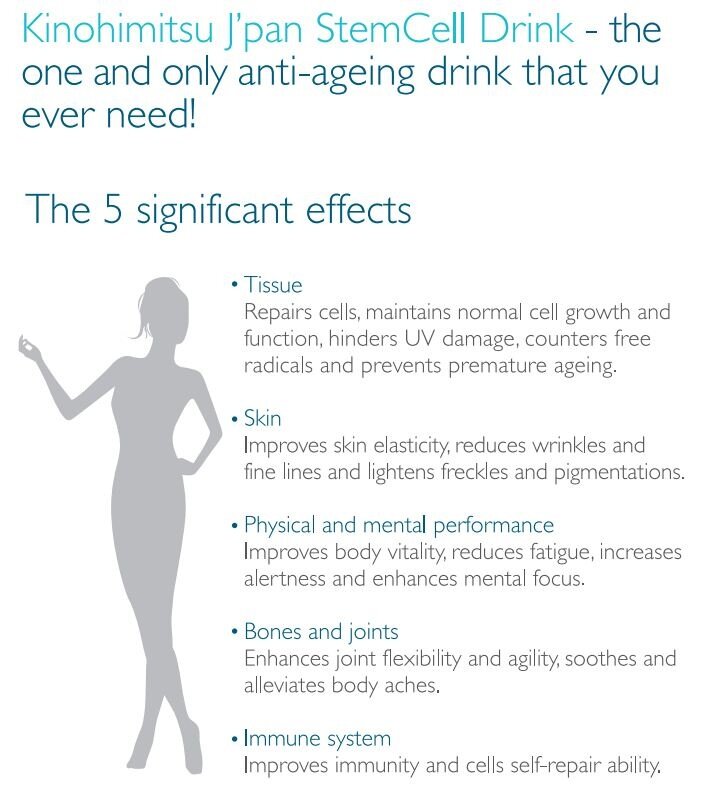 ---