Product Specification
Category
: Health & Beauty > Personal Care > Personal Safety & Security
Brand
: Kleenso
Model
: Not Specified
SKU
: KDW12P
Dimension (Length x Width x Height)
: 7.50 x 4.00 x 9.50
Weight(KG)
: 0.50
Manufacturing Country
: Malaysia
Warranty Type
: No Warranty
Warranty Value
: -
Warranty Description
: -
Ship From
: Selangor
---
Product Description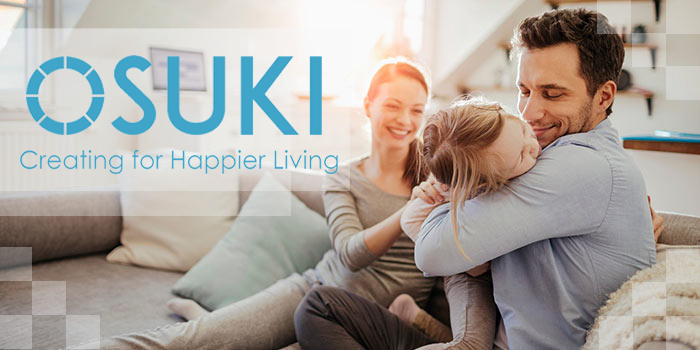 【75% Alcohol, How it Kills Viruses】
Alcohol kills germs through a simple chemical process known as denaturation. Alcohol dehydrates the protein of the viral microbial shell, hence disabling its activity. For alcohol-based hand sanitizers, the Food and Drug Administration (FDA) recommends a concentration of 60% to 95% ethanol or isopropanol, the concentration range of greatest germicidal efficacy. Therefore, 75% alcohol concentration is the most effective ratio to exterminate virus effectively.
【Safe to Your Skin & Any Surfaces 】 Advanced multi-stages water purification system is used to attain the highest purity before blend into prescribed formula to ensure the highest quality of products.
Precautions :
1) This product should be stored at room temperature, stay away from the heat source and direct sunlight.
2) This product is insoluble in water, please do not throw it into the toilet bowl.
3) Please use under the supervision of an adult, do not allow infants and young children to swallow.
4) If your skin felts abnormal or uncomfortable, please stop using it immediately.
5) Suitable for wiping hands, face, skin, and other surface, avoid using it on eyes, wounds and other parts.