• Material: EVA
• Non Slip Cargo Tray
• OEM Product for rear trunk/ boot
• Easy Installation
• DIY Product
• Washable
• Protect Dirt from trunk base
• Well organize trunk space
• Easy to wash from stain and dirt
• Waterproof
• Fit Perfectly to the boot of the your car.
• Prevent slippery
• Very durable, Long service life
• 3D High Side, can effectively prevent sewage.
Attention: Please note that it may smell a little when you first got it,but don't worry, the smell will soon be gone. Apart from that, we will fold the tray to ship, if the tray has creases, don't worry ,it will soon be gone too.
Q : Why should you choose our Rubber Foam Boot tray?
A1: Because it is easy to clean.
A2: It is waterproof.
A3: 3D High side design that prevent dirt and liquid from falling out.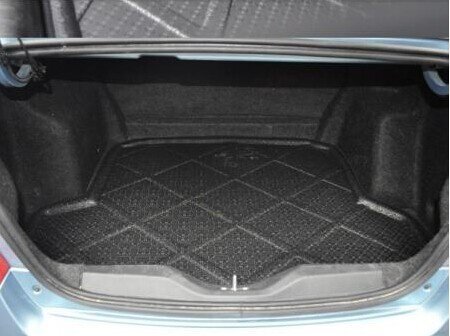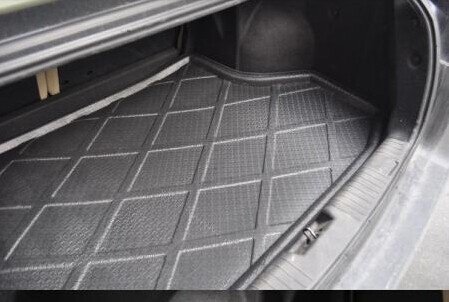 No Warranty Honda City 2015 EVA Car Boot Tray Luggage Cargo Trunk Tray OEM City 2015