Seaweed Solution
Seasol seaweed concentrate is a complete garden health treatment.
FEATURES AND BENEFITS OF SEAWEED SOLUTION:
??Stimulates strong root growth and beneficial soil micro-organisms.
??Promotes vigorous flowering and fruiting and overall garden health.
??Helps plants cope with all kinds of stress, such as heat, drought and frost.
??Gives plants better resistance to sucking insects and fungal attack.
??Safe to use on all plants including natives at any time.
??Improves seed germination and reduces transplant shock.
??Helps to increase nutrient uptake, so when fertilisers are applied they are much more effective.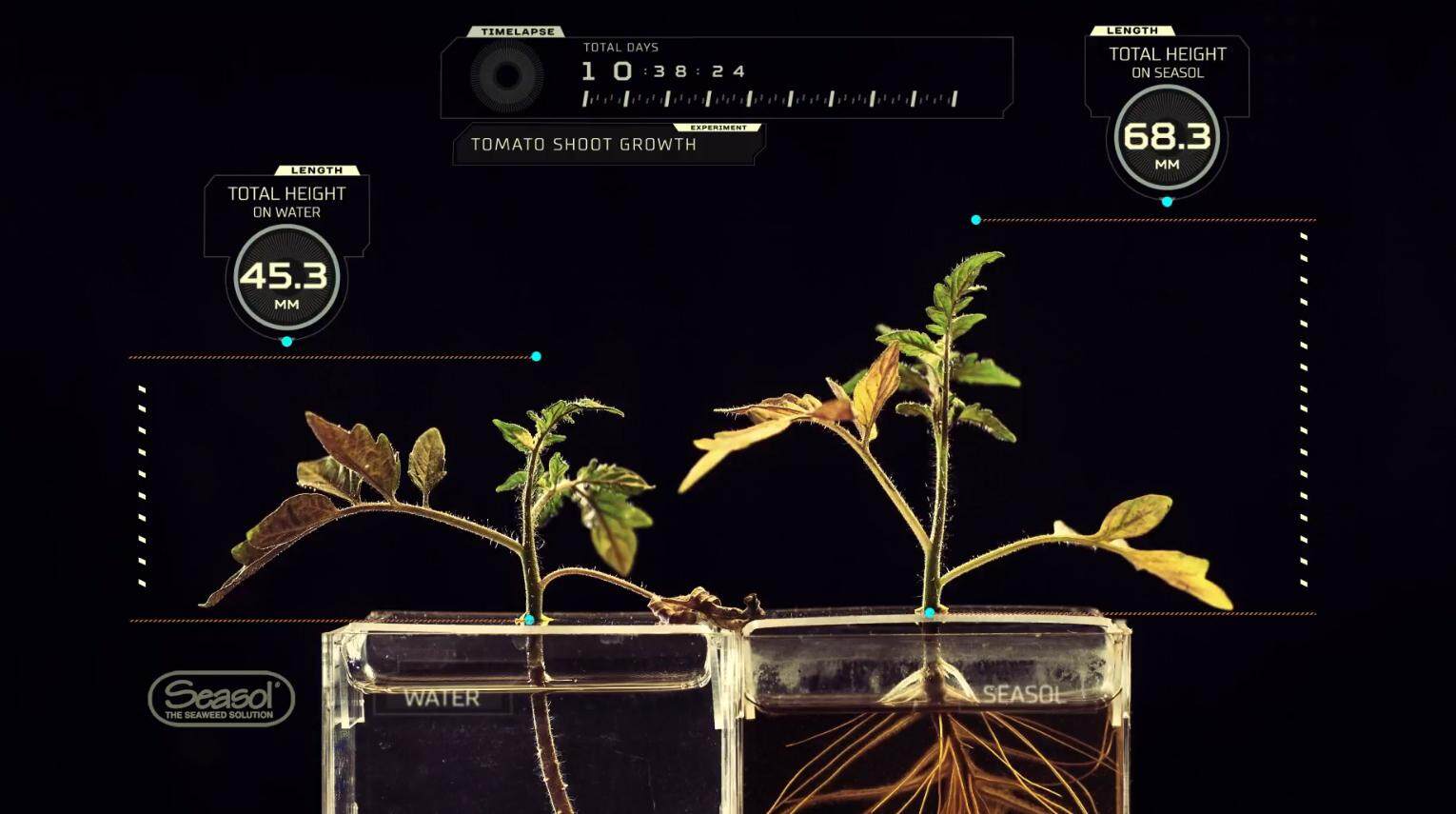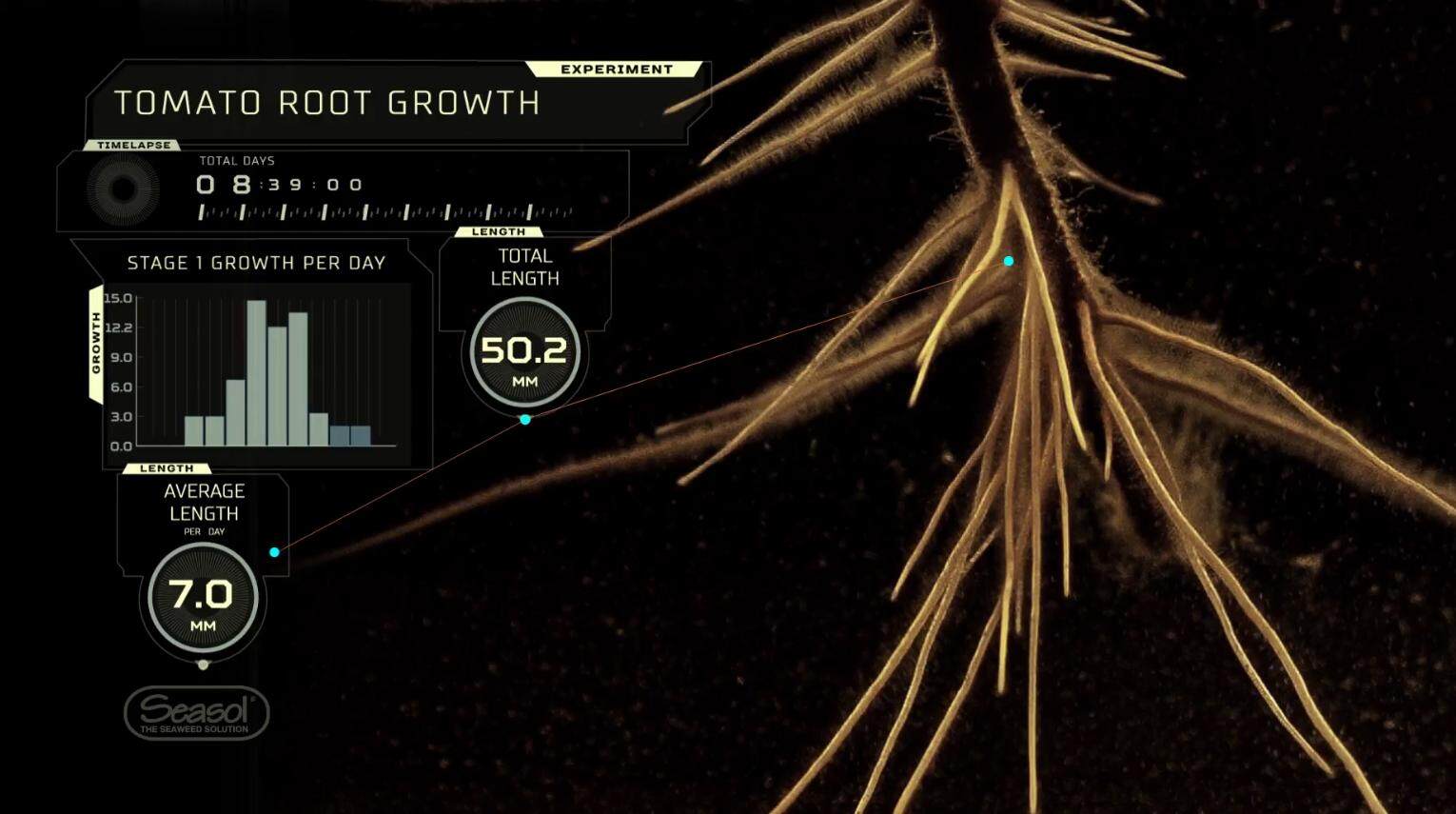 SHAKE WELL BEFORE USE - USE WITHIN 24 HOURS OF MIXING
ALL YEAR ROUND PLANT HEALTH:
Seasolis a seaweed extract, therefore is safe on all plants including natives, flowering and fruiting plants and seedlings.
Seasolprovides your whole garden with a dynamic health treatment and regular applications will give best results. Being completely organic, it can be used all year round.
Seasolis a fast acting liquid which goes to work immediately and is effective whether applied directly to the soil and/or foliage.
| | | |
| --- | --- | --- |
| PLANT / APPLICATION TYPE | RATE Per 9L Water | APPLICATION FREQUENCY |
| Ferns | 20ml | Every 2 - 4 weeks |
| Foliar Applications & Indoors | 20ml | Every 2 - 4 weeks |
| Transplanting & Planting | 30ml | At planting and again 1 week later |
| Veggies, Herbs and Annuals | 30ml | Every 2 weeks |
| Established Garden | 30ml | Every 2 - 4 weeks |
| New Lawns | 50ml | Every 7 - 10 days while establishing |
| Lawns | 100ml | Every 2 - 4 weeks to maintain |
| Large Stressed Trees | 100ml | Apply montly to soil around dripline of tree |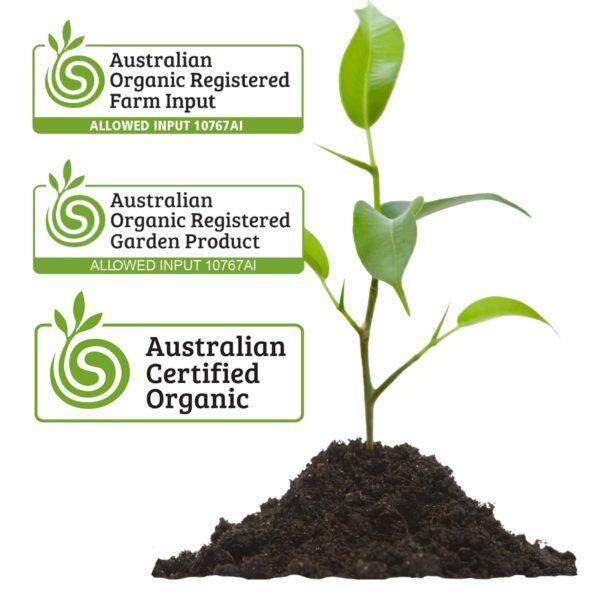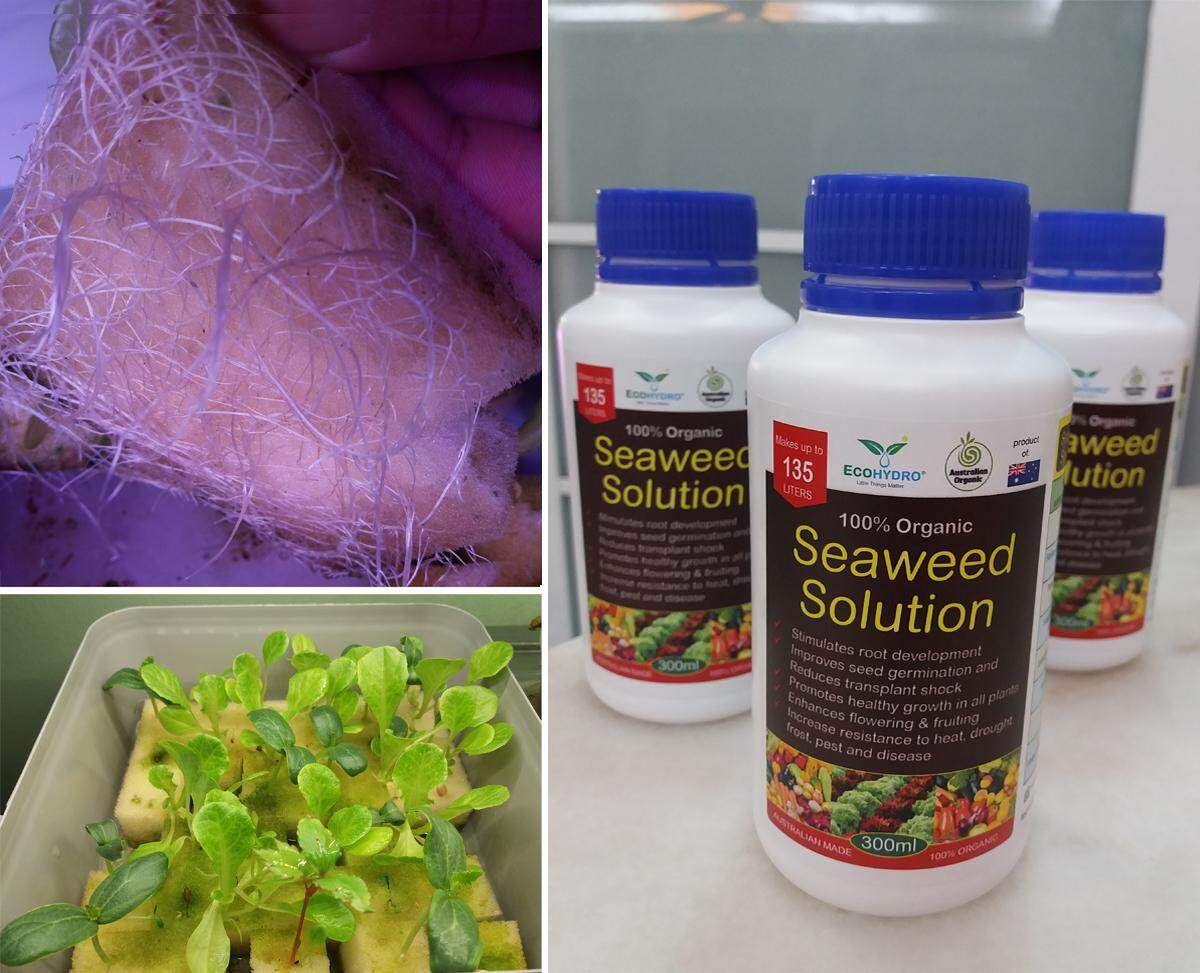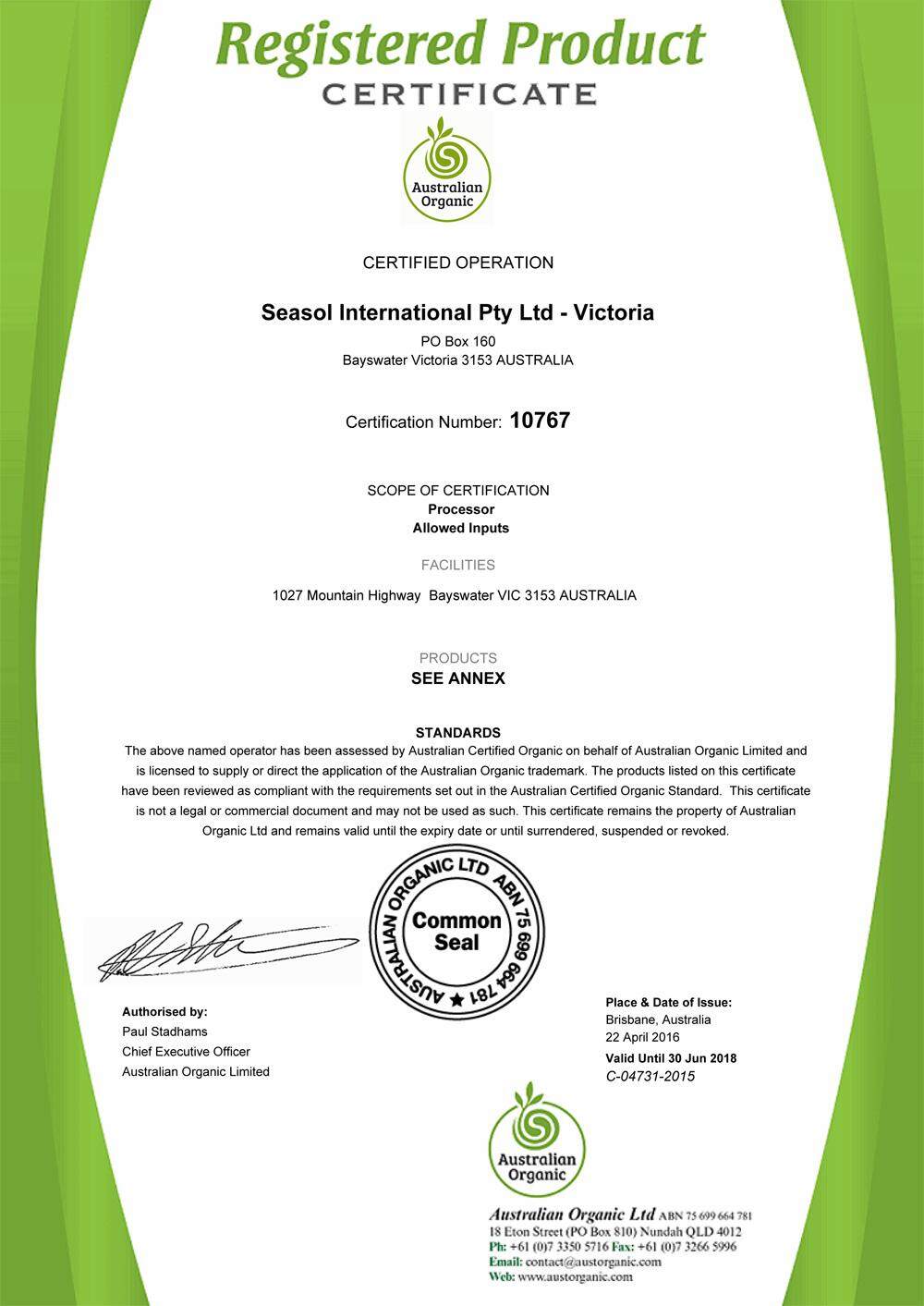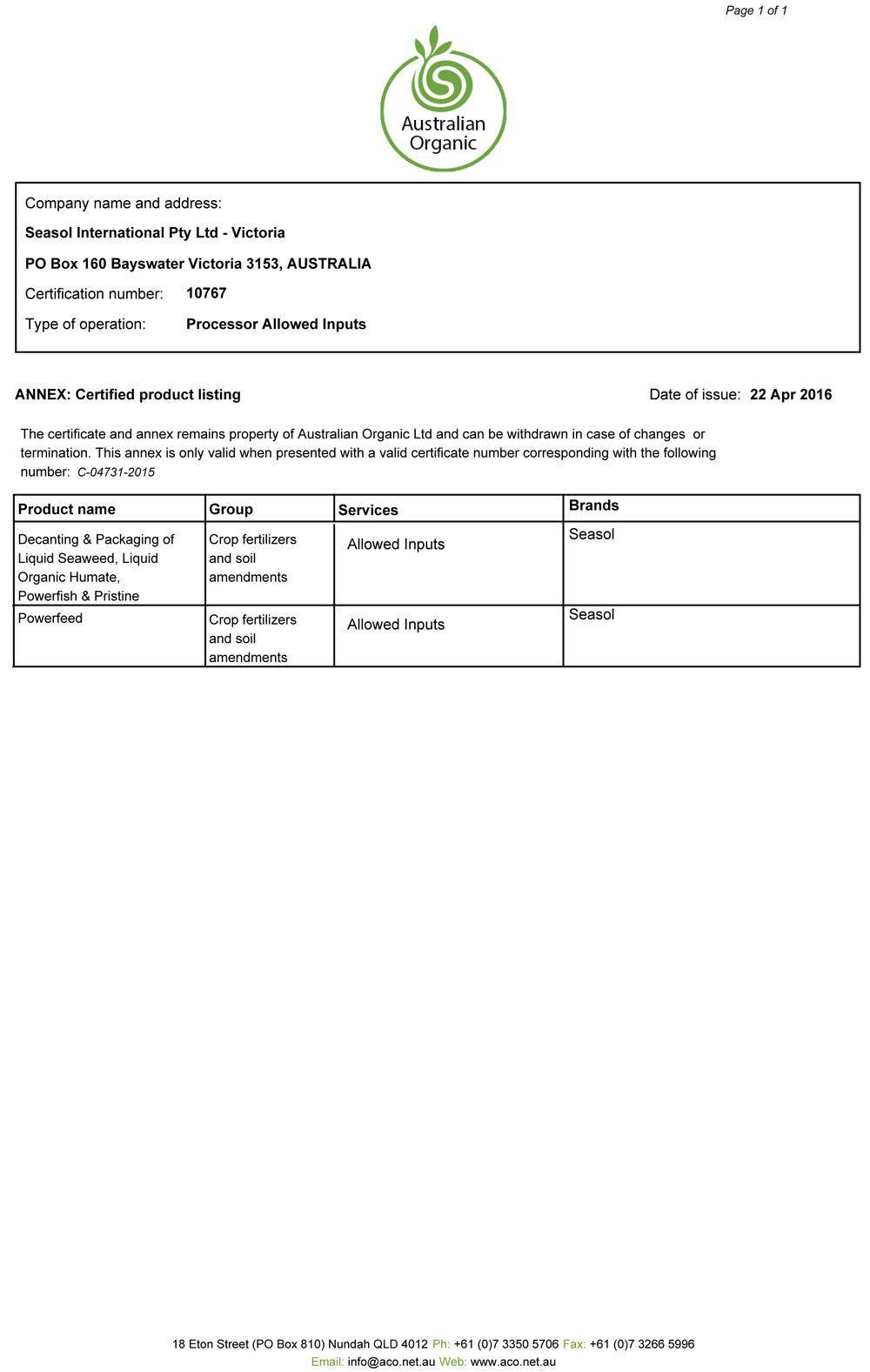 1 x [FROM AUSTRALIA] Seasol Organic Seaweed Solution Foliar Concentrated Liquid (no smelly) Seasol ?? 4L