Product Specification
Category
: Home Appliances > Small Kitchen Appliances > Bread, Toaster, Waffle & Sandwich Maker
Brand
: Elba
Model
: ET-J2780(WH)
SKU
: EBT02
Dimension (Length x Width x Height)
: 33.00 x 18.00 x 21.00
Weight(KG)
: 2.50
Manufacturing Country
: Malaysia
Warranty Type
: Warranty By Year
Warranty Value
: 1 Years
Warranty Description
: WARRANTY BY OSUKI : 7 days warranty upon MANUFACTURING DEFECT from received date.
Ship From
: Selangor
---
Product Description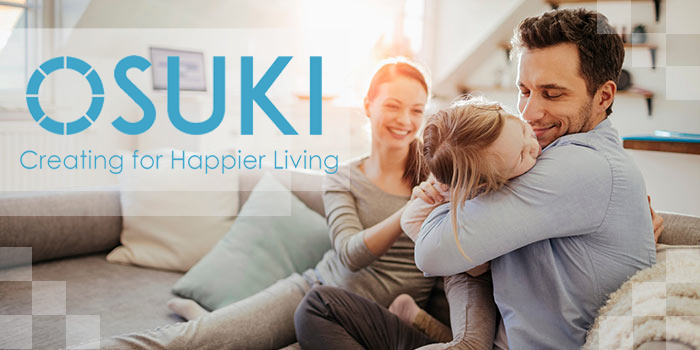 Elba Bread Toaster is one classic appliance which every household needs in their kitchen. With a standard 2-slice bread capacity, it makes a perfect set of toast for breakfast or tea. Having a 7 browning level choice, this toaster also ensures that everyone's toasted bread preference are met.
Moreover, it even has defrost and reheat functions. Once ready, the toaster's auto pop-up function stops the heat and pops the toasts for easy reach. The bottom crumb tray is easily removable for cleaning, while also preventing crumbs from making a mess.