Product Specification
Category
: Home Appliances > Small Kitchen Appliances > Electric Kettle & Thermo Pot
Brand
: Elba
Model
: ETP-F5018(BR)
SKU
: ETP50
Dimension (Length x Width x Height)
: 27.00 x 27.00 x 43.00
Weight(KG)
: 6.30
Manufacturing Country
: Malaysia
Warranty Type
: Warranty By Year
Warranty Value
: 1 Years
Warranty Description
: WARRANTY BY OSUKI : 7 days warranty upon MANUFACTURING DEFECT from received date.
Ship From
: Selangor
---
Product Description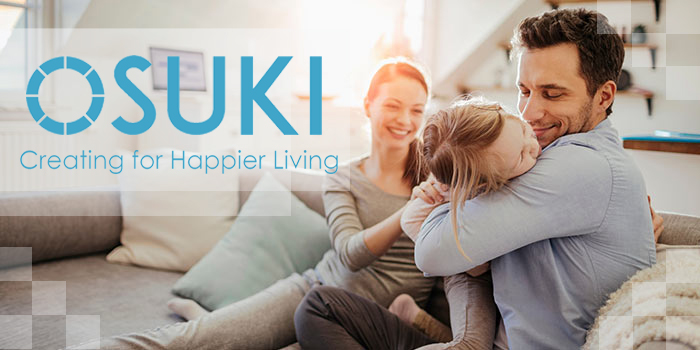 ELBA 5.0L Thermo Pot has a high water capacity of 5L which it can keep warm through its auto reboil function. Suitable for on-demand hot water that can be dispensed in 2 ways, automatic or a cup's worth. Having a round type heating element, this thermo pot ensures that hot water is ready to be used anytime needed.
Moreover, it has a 360-degree rotating base which makes it convenient to be accessed from the kitchen counter from either direction. The stainless steel inner pot ensures no rusting occurs, keeping the water safe for consumption. The dry boil protection feature further enhances and preserves its lifespan.