Product Specification
Category
: Home Appliances > Cooling and Heating > Fans
Brand
: Elba
Model
: ESF-H1648
SKU
: ESF16
Dimension (Length x Width x Height)
: 48.00 x 60.00 x 14.00
Weight(KG)
: 8.06400
Manufacturing Country
: Malaysia
Warranty Type
: Warranty By Year
Warranty Value
: 1 Years
Warranty Description
: WARRANTY BY OSUKI : 7 days warranty upon MANUFACTURING DEFECT from received date.
Ship From
: Selangor
---
Product Description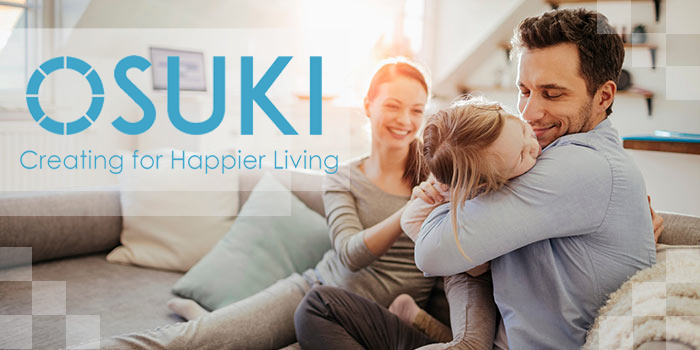 ELBA 2 IN 1 Convertible 16" Stand Fan Living Fan is the perfect cooling choice for any household. Having three different speed settings, the fan can provide just the right amount of ventilation in cold or hot weather. Its 5-blade design allows for better airflow and better performance.
Moreover, the fan is convertible into 2 different height options, making it versatile to be used in the living room, kitchen or even in the front porch. Its thermal safety fuse ensures that the fan does not overheat and cause unwanted accidents, while the self-lubricating motor keeps it maintenance-free.