Product Specification
Category
: Home Appliances > Small Kitchen Appliances > Electric Kettle & Thermo Pot
Brand
: Elba
Model
: EJK-J1734(BK)
SKU
: EJK17
Dimension (Length x Width x Height)
: 21.00 x 23.00 x 17.00
Weight(KG)
: 1.64220
Manufacturing Country
: Malaysia
Warranty Type
: Warranty By Year
Warranty Value
: 1 Years
Warranty Description
: WARRANTY BY OSUKI : 7 days warranty upon MANUFACTURING DEFECT from received date.
Ship From
: Selangor
---
Product Description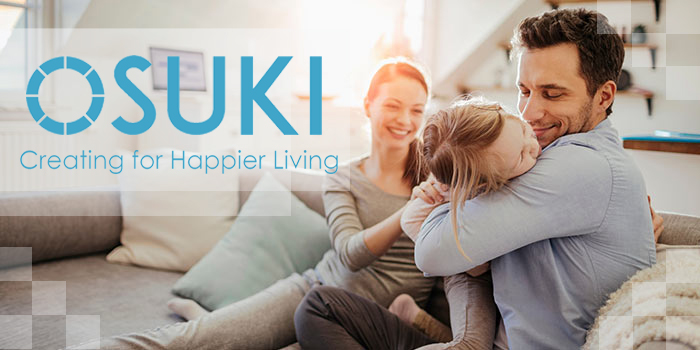 ELBA 1.7L Jug Kettle is a must-have for any kitchen or pantry. Made of food-grade plastic, there is no doubt that water boiled in this jug kettle is safe for consumption - suited for making coffee, tea or even instant soup. An orange light indicator alerts that water is boiling, while it automatically switches off after water comes to a boil.
Moreover, the jug kettle has a 360 degree cordless base, making it easily usable and portable. It also has dry boil protection as well as a safety locking lid, all to ensure no accidents happen. Comparing to using an electric stove, this jug kettle is much more power-efficient and gets the same job done.