Product Specification
Category
: Kids & Baby > Toys & Others > Educational toys
Brand
: Not Specified
Model
: Not Specified
SKU
: SBB-O-21004782
Dimension (Length x Width x Height)
: 22.50 x 7.50 x 14.50
Weight(KG)
: 2.00
---
Product Description
DETAILS
BOX SIZE: (L) 22.5CM X (W) 7.5CM X (H) 14.5CM
EDUCATIONAL PURPOSE:
1. The purpose of the game is to exercise the brain, hand, eye coordination and enhance your little muscle and small muscle stability.
2. Build up the concentration.
3. Colourful item to stimulate the baby visual nerve, colour sensitivity and aesthetic enlightenment.
4. The parent-child interaction or companion games, training to integrate better society interaction.
PHOTOS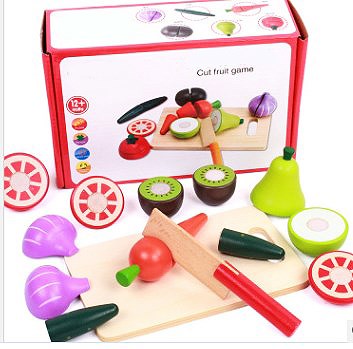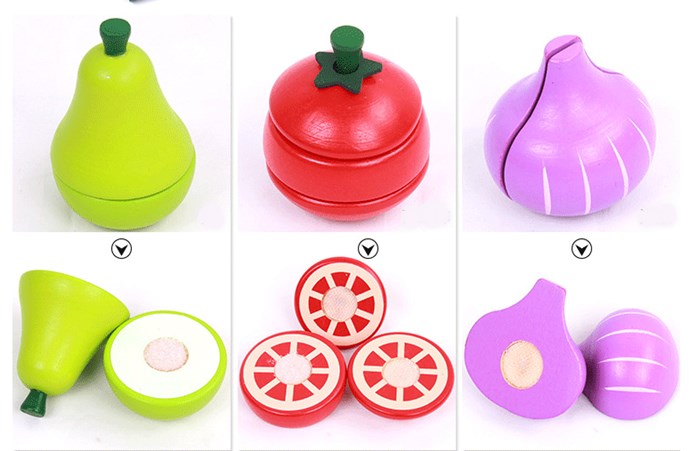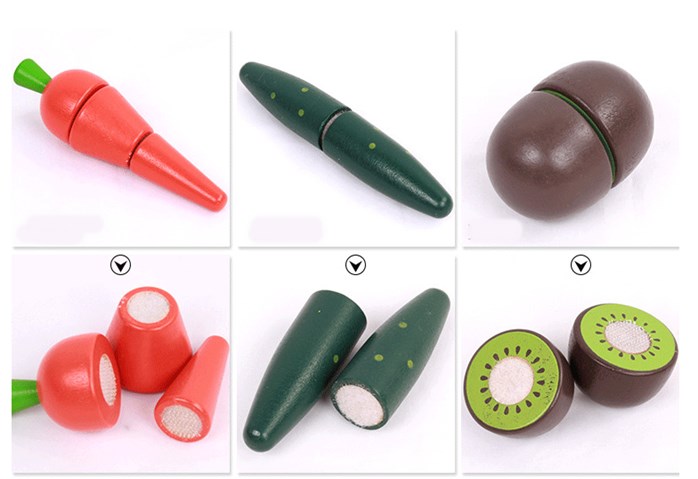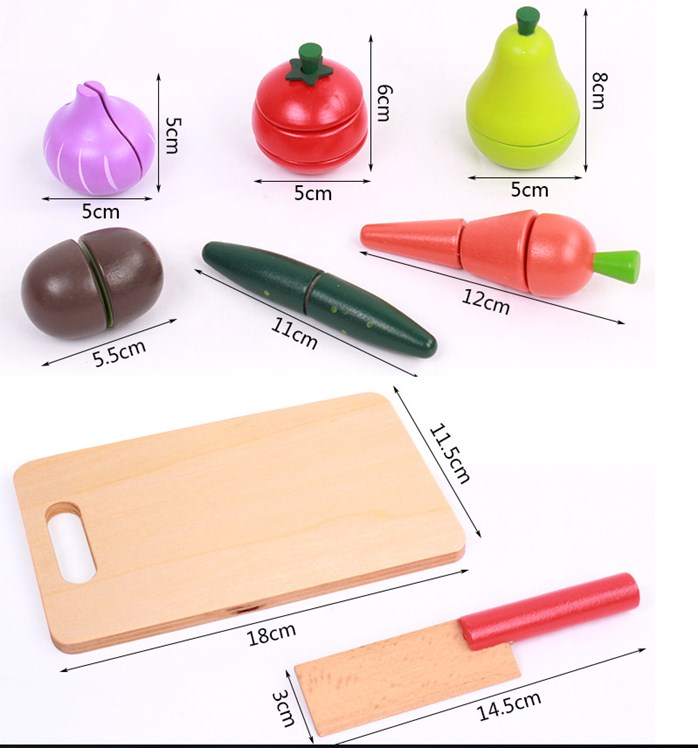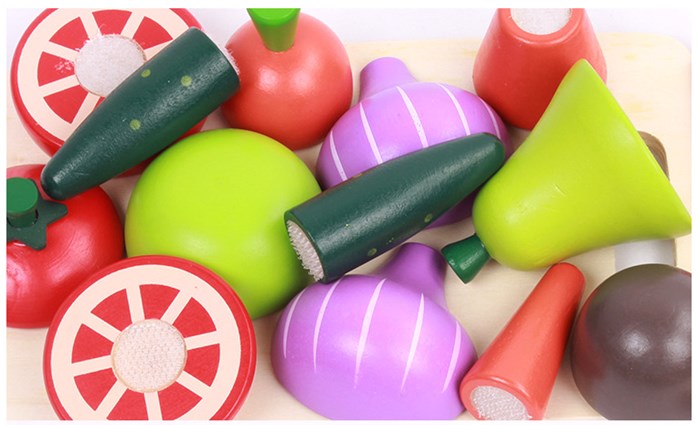 ---