Product Specification
Category
: Electronic Devices > Smartwatches & Wearables > Smartwatches
Brand
: Not Specified
Model
: Not Specified
SKU
: 24 Clip Clothes Hanger BHL101700-2514K(blue)
Dimension (Length x Width x Height)
: 20.00 x 20.00 x 5.00
Weight(KG)
: 1.00
---
Product Description
Multi-hook Clippers
Space Saving
It contains a large number of clippers to able hanging of many clothes.
Two type of clippers are available which is standard clipper and a slightly bigger clipper for a stronger clip.
Through this, it is a space saving clothes hanger in such a small place and is easy to hang around anywhere suitable.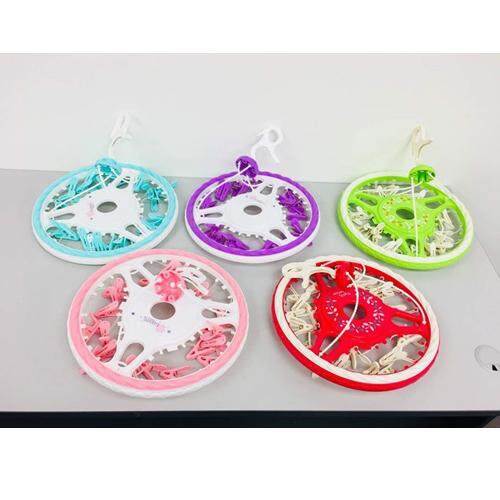 1 x 24 Clip Clothes Hanger
---