Product Specification
Category
: Kids & Baby > Feeding > Pacifiers
Brand
: Not Specified
Model
: Not Specified
SKU
: wy21
Dimension (Length x Width x Height)
: 30.00 x 30.00 x 30.00
Weight(KG)
: 5.62500
---
Product Description
FEATURES:
Orthodontic, symmetrical collapsible nipple
Flat, drop-shaped symmetrical nipples respect the natural development of your baby's palate, teeth and gums, even if the pacifier ends upside-down in the mouth.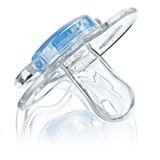 User-friendly silicone nipples
The silicone teat is taste and odor-free so it's more likely to be accepted by your baby. The silicone is smooth, transparent, easy to clean and it doesn't get sticky. The nipple is strong, long-lasting and won't become mis-shapen or discolored over time.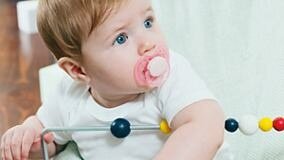 Security ring handle
For easy removal of the pacifier at any time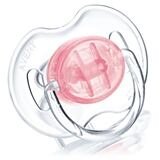 Snap on hygienic cap
To keep sterilized nipples hygienic.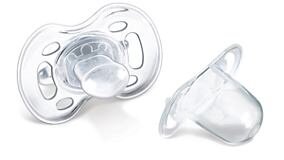 ---