Product Specification
Category
: Home Appliances > Garment Care > Garment Steamer
Brand
: Aicook
Model
: ST0601
SKU
: HA-AC-ST0601
Dimension (Length x Width x Height)
: 21.00 x 13.00 x 10.00
Weight(KG)
: 0.60
---
Product Description
UNWRINKLE FAST: The clothes steamer produces steam in under 90 seconds, and you can steam clothes for up to 8 minutes. WORLD LEADING TECHNOLOGY: With the 8-hole design, the powerful jets of steam are distributed in such a way as to remove stubborn wrinkles quickly. PERFECTLY PORTABLE: The small size ensures that it will fit in your suitcase, so you never have wrinkled clothes on the road again, while the non-brush design works on all types of fabric. BUILT FOR LIFE: The high-impact housing is fireproof and engineered for longevity and durability. 2 Years Warranty by Aicook Malaysia -Due to the good quality of product, we're confident to offer 24-months quality warranty for manufacture defects. 100% certified by SIRIM
---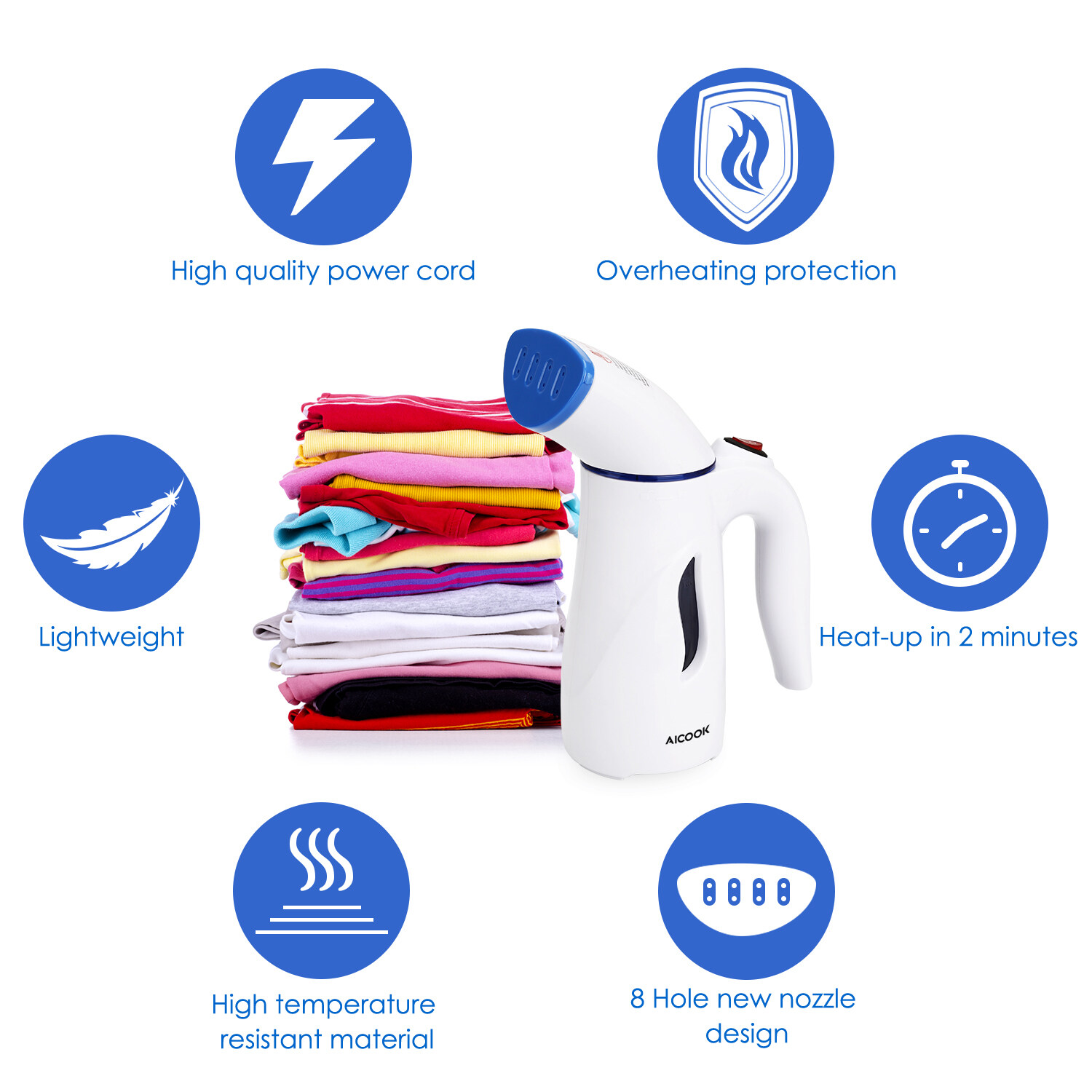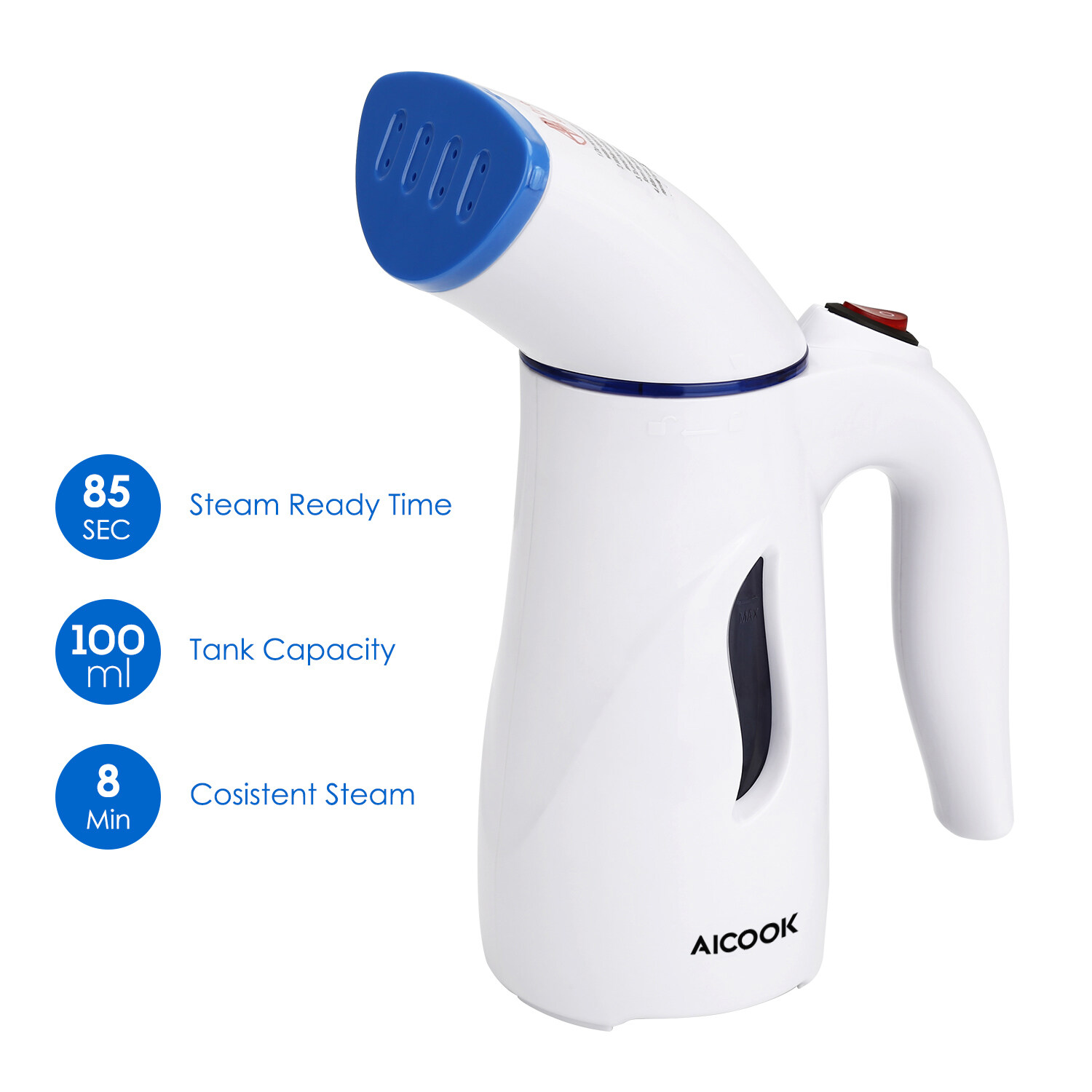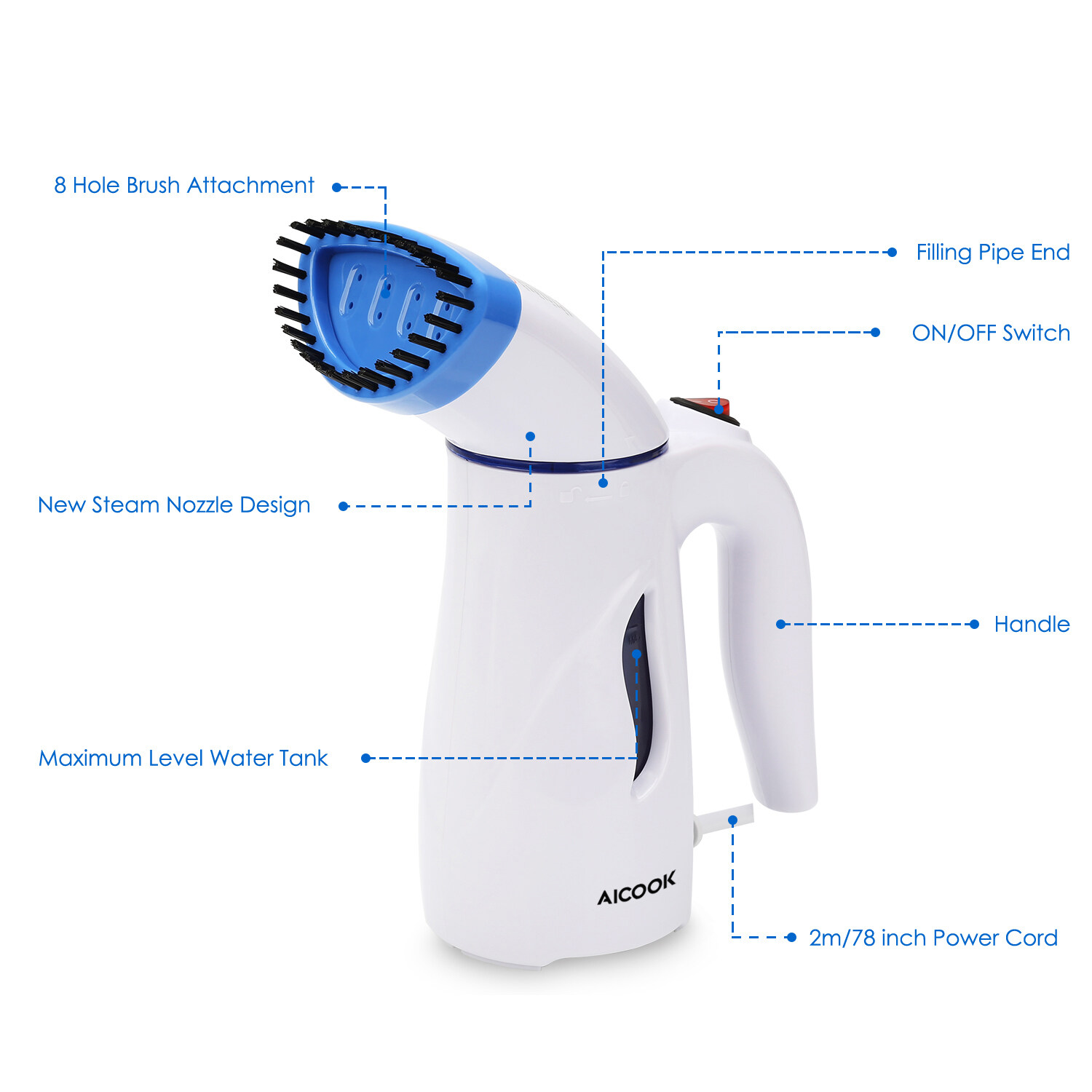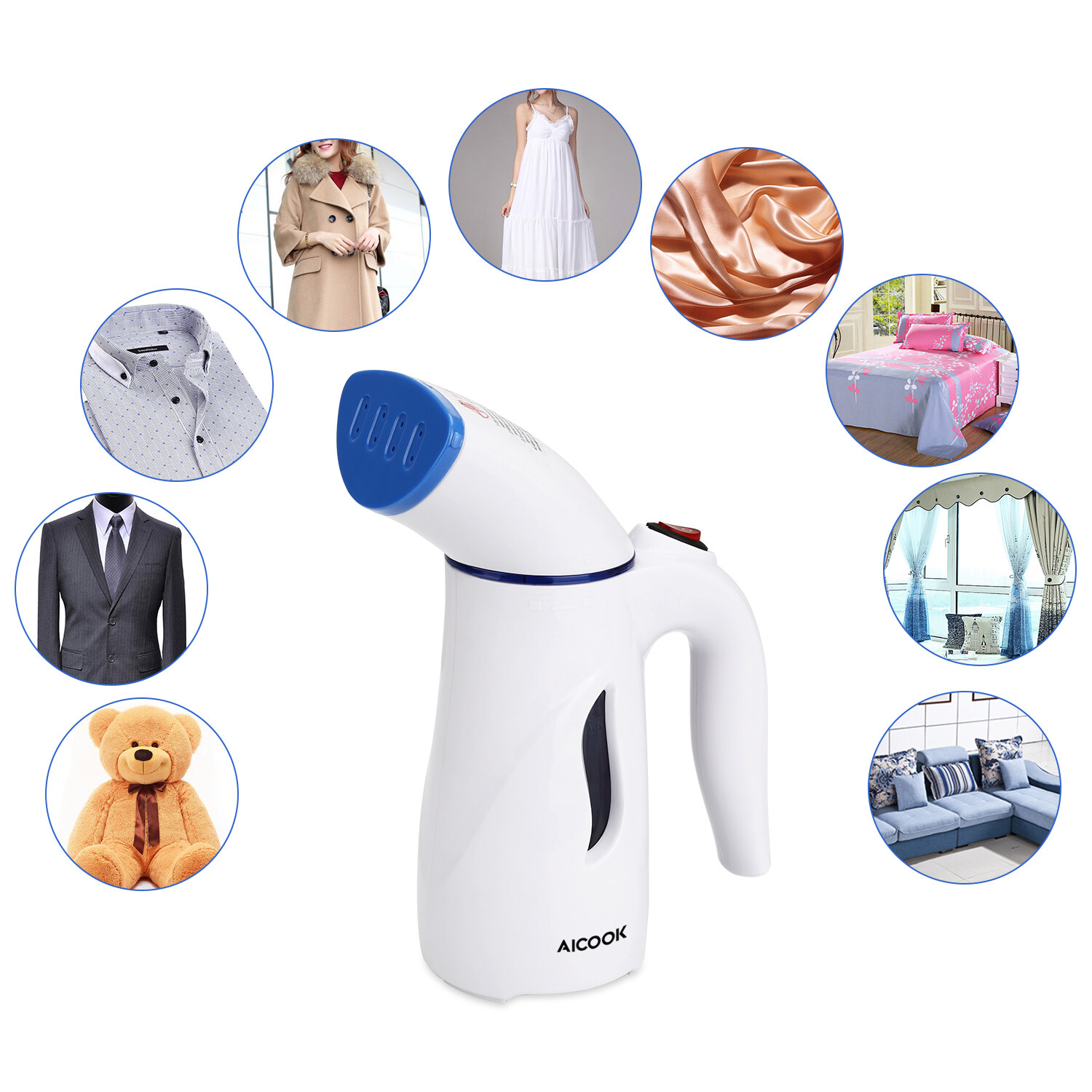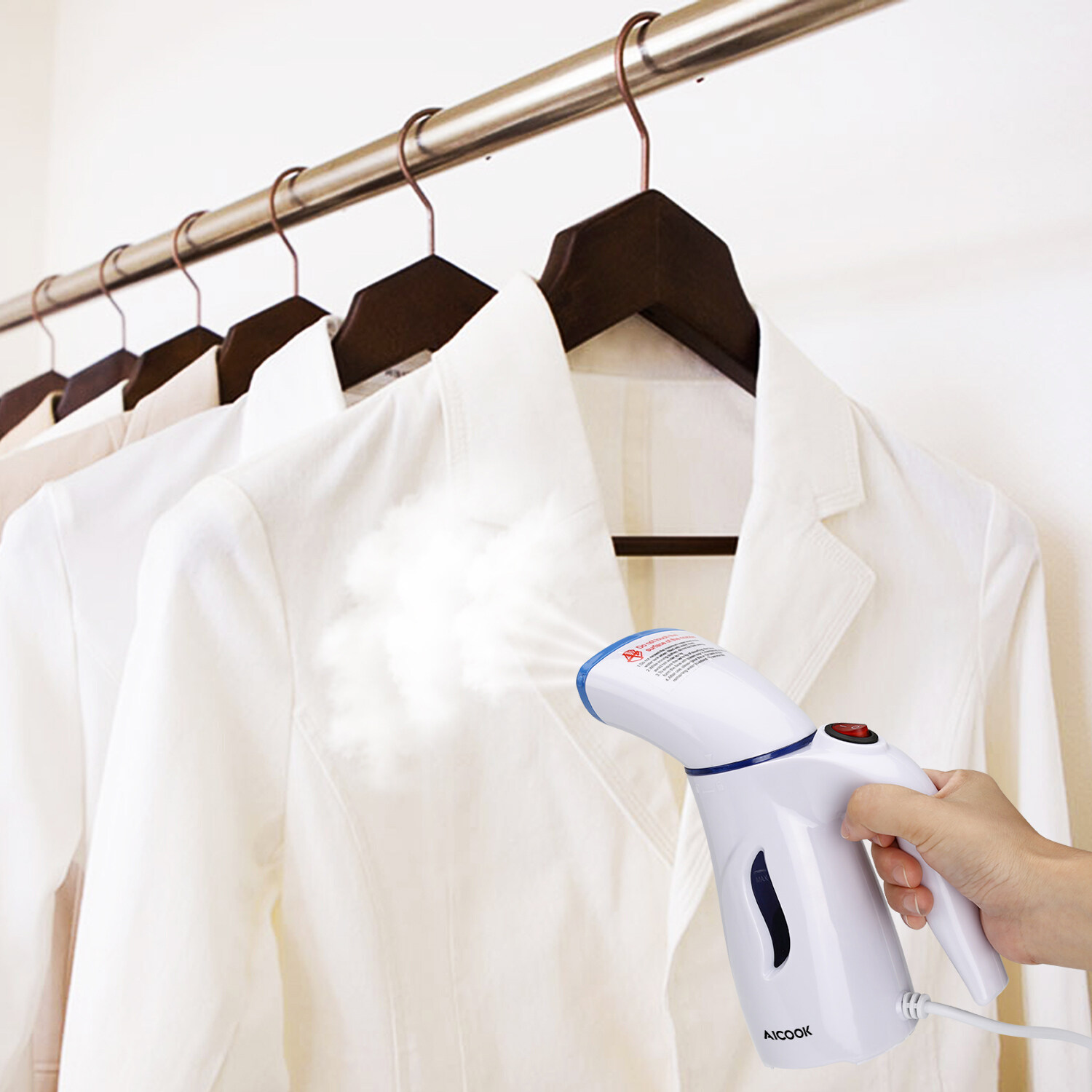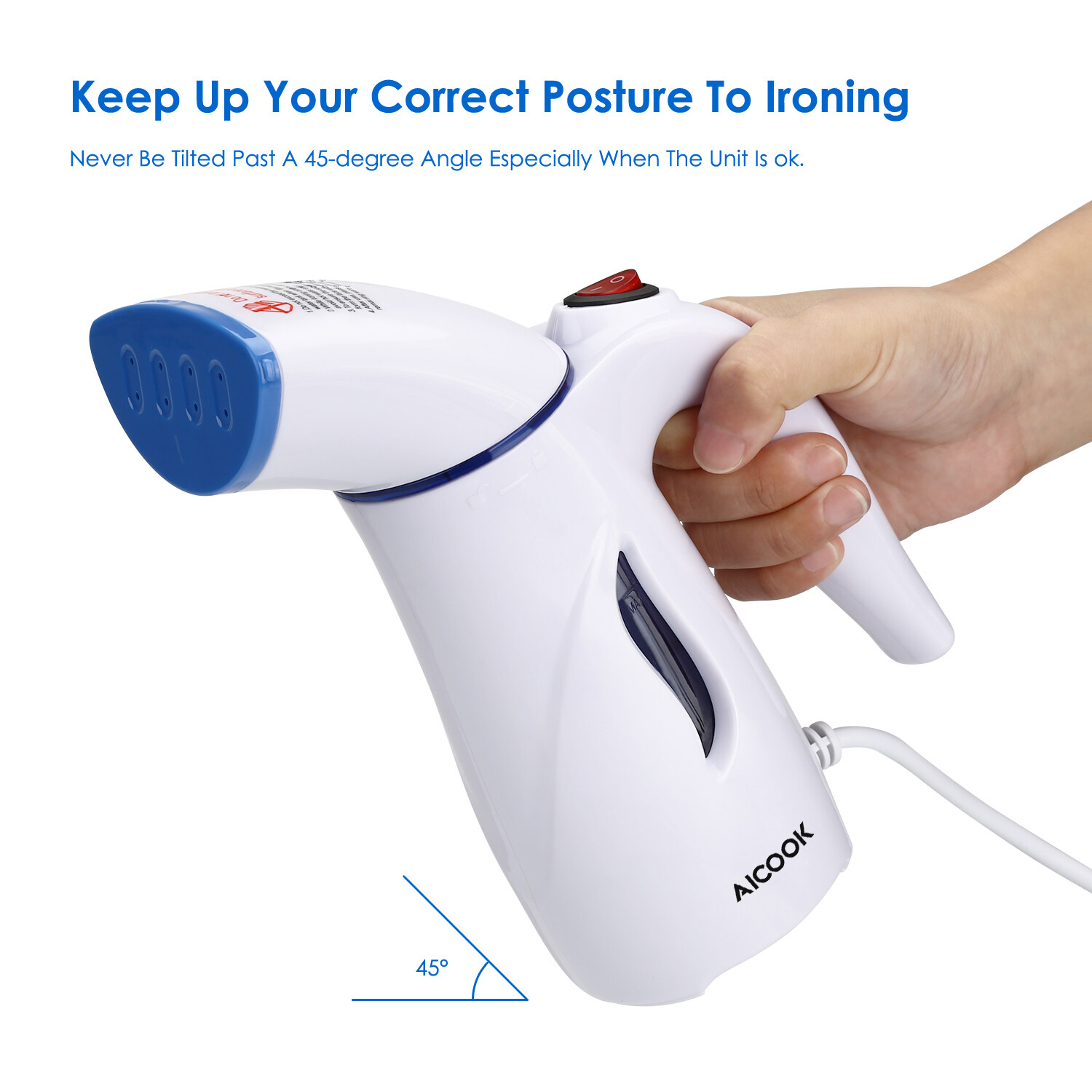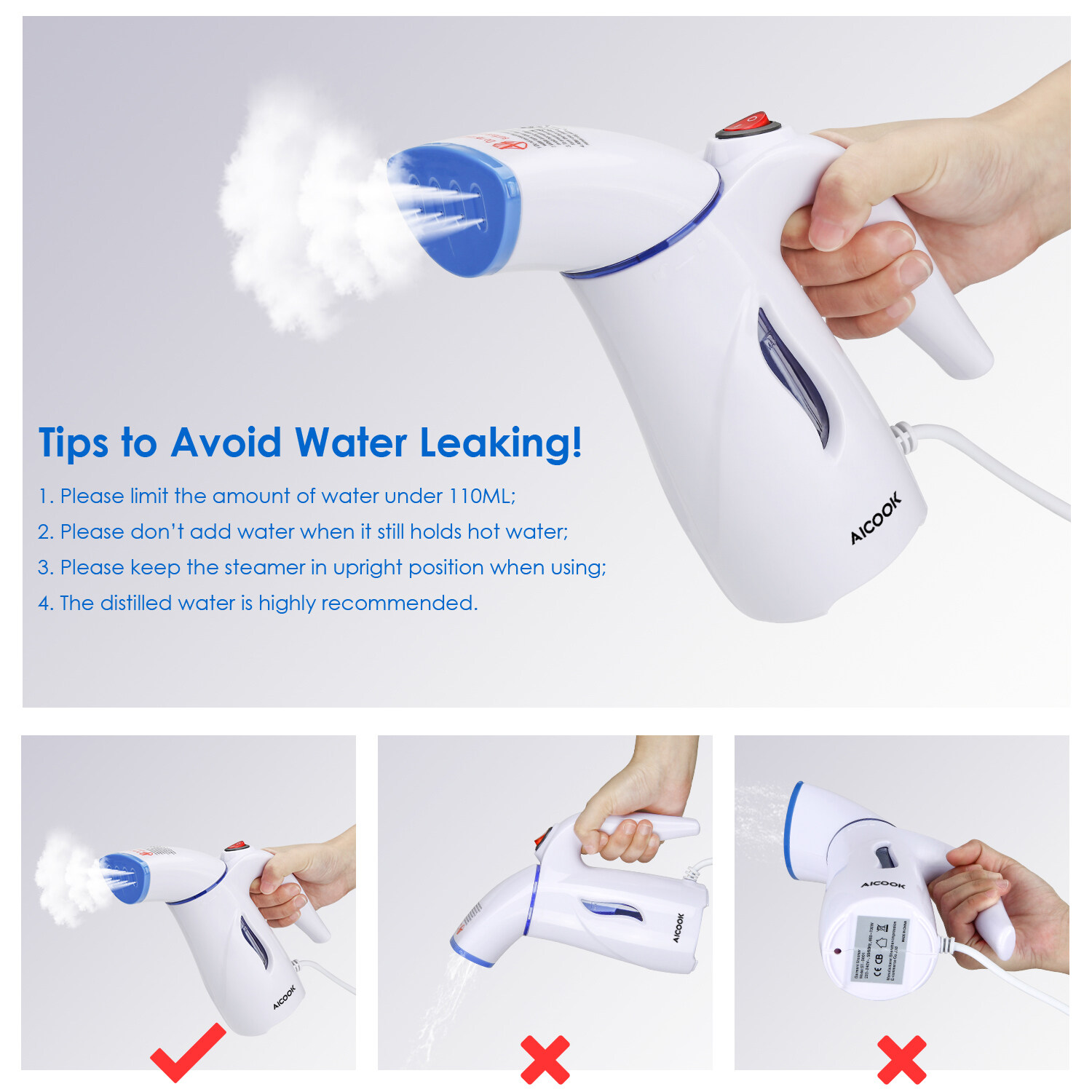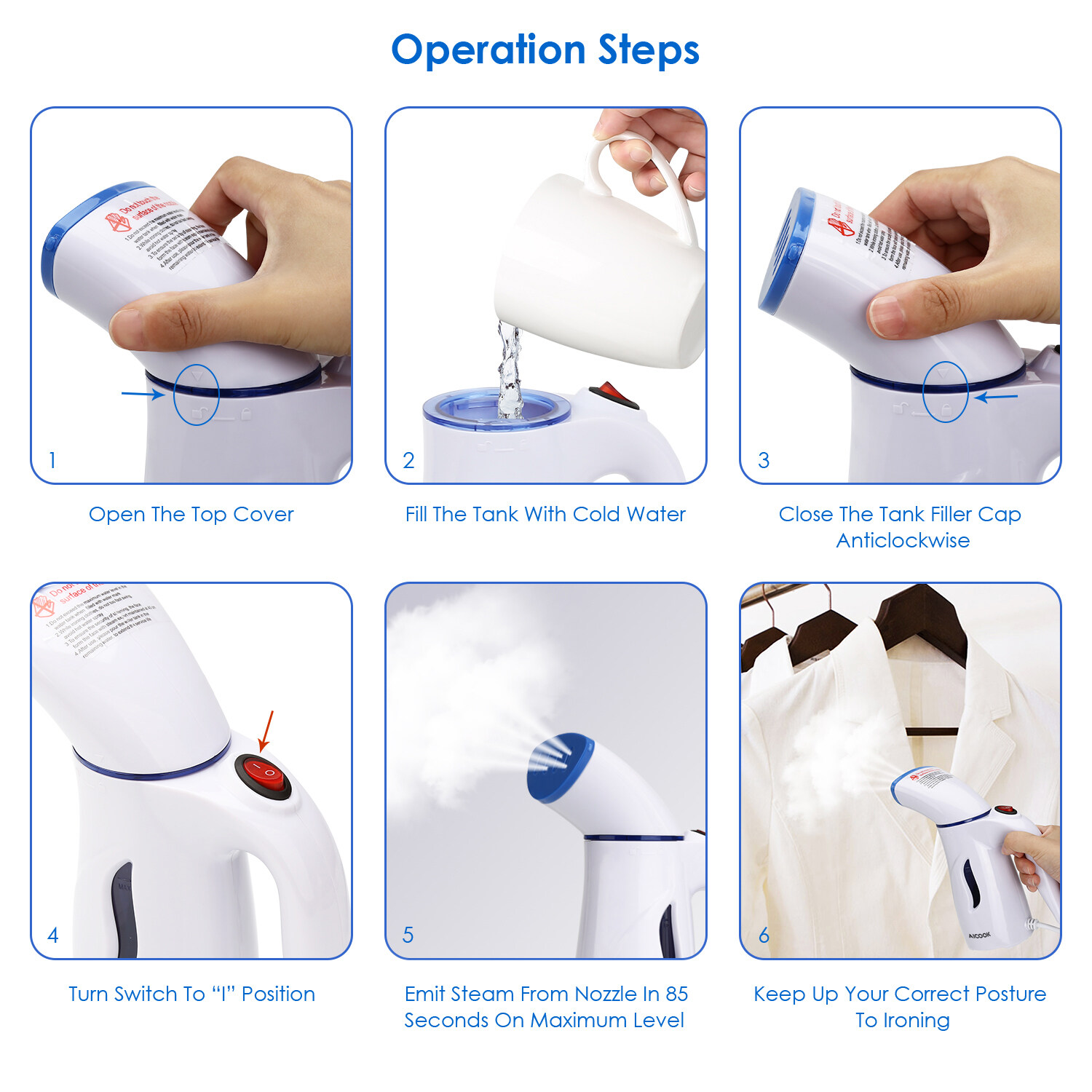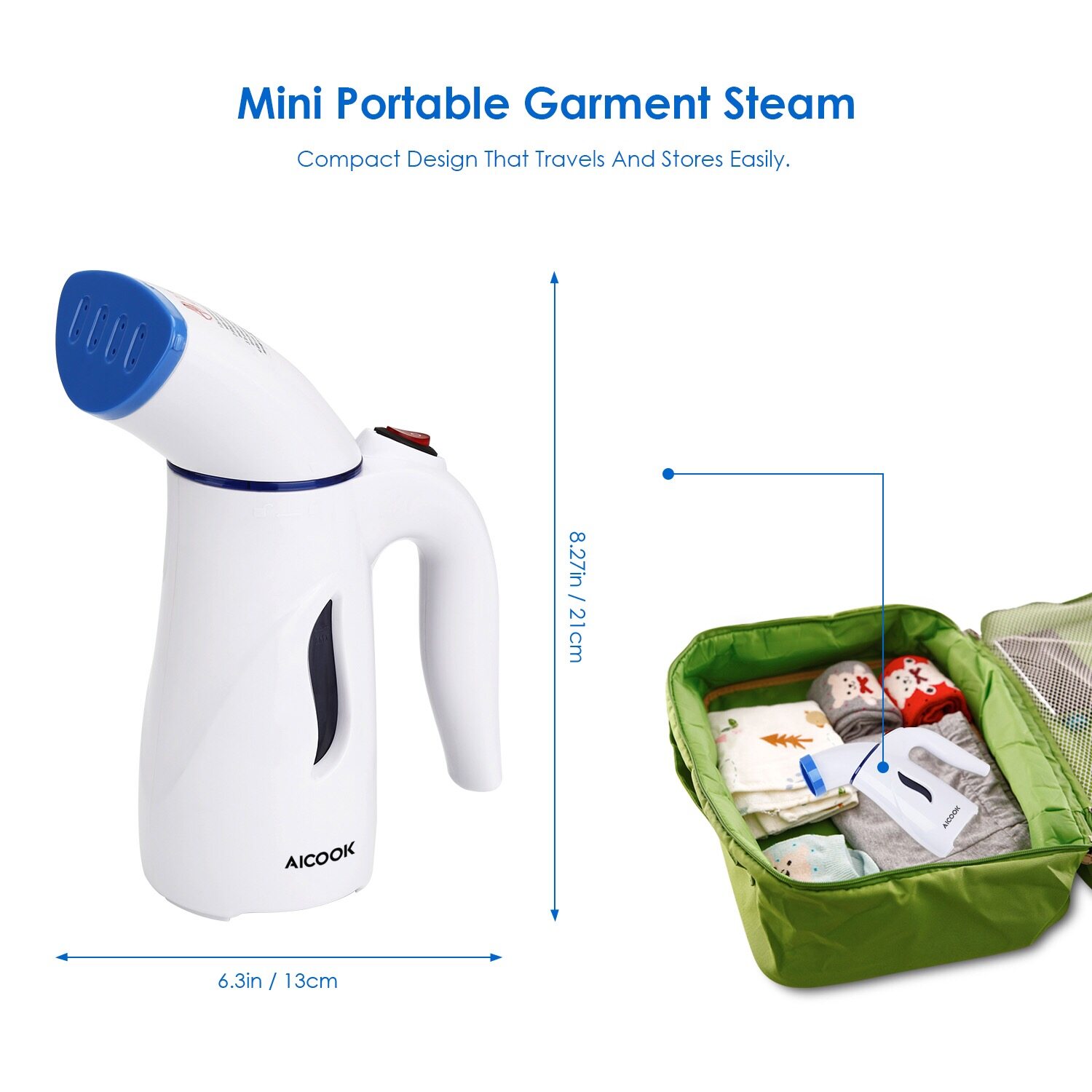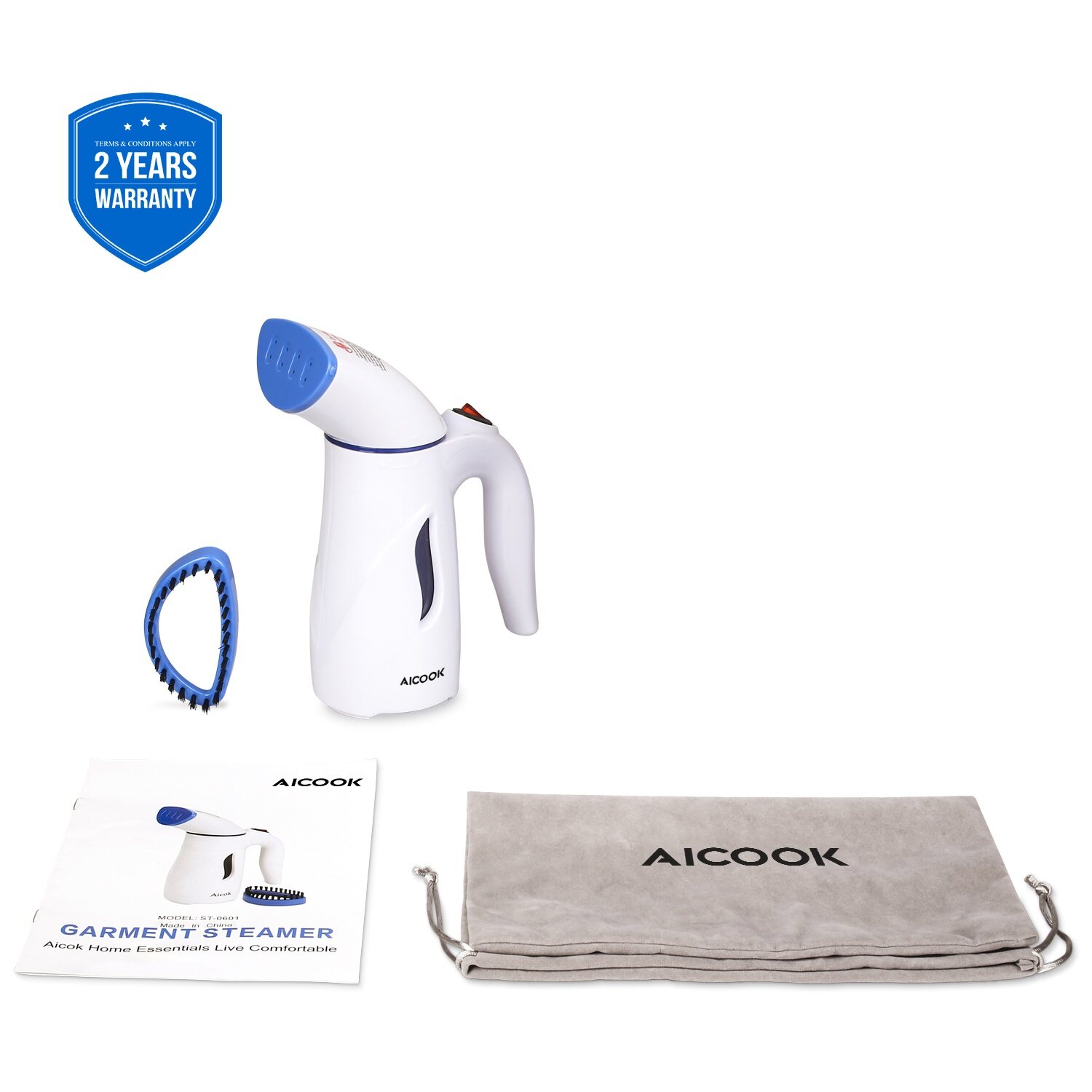 Product Overview
Aicook Portable Garment Steamer is designed to make removing wrinkles a cinch. Fast create steam in 85 seconds and up to 6-8 minutes of continuous steam, sterilize, wrinkle and refresh fabric. Compact size makes it easy to store and perfect for travel, it is a treat to tidying up both at home and on the road, enjoy wrinkle-free elegance no matter where you are.
Features :
Unwrinkle Fast :

The clothes steamer produces steam in under 90 seconds, and you can steam clothes for up to 8 minutes.

World Leading Technology :

With the 8-hole design, the powerful jets of steam are distributed in such a way as to remove stubborn wrinkles quickly.

Perfectly Portable :

The small size ensures that it will fit in your suitcase, so you never have wrinkled clothes on the road again, while the non-brush design works on all types of fabric.

Built For Life :

The high-impact housing is fireproof and engineered for longevity and durability.
Specification :
Brand : Aicook
Model : ST-0601
Rated Power: 700W
Capacity: 110ml
Working Time: 6-8Min
Product Size: 21 x 13 x 10cm
Product Net weight: 570g
What's in box :
1 x Garment Steamer
1 x Travel Bag
1 x User Manual

NOTE
Please fill water below the maximum level of water tank to reduce hot water shooting out from the spout; Keep up your correct posture to Ironing, never be tilted past a 45-degree angle especially when the unit is ok; When the unit runs out of water, turn off switch to "O", then refill water tank if you want to keep on.
Warranty : 2 Years Warranty by Aicook Malaysia for manufacture defects.
* For enquiry and warranty claim, please email support@aicook.my
---