Product Specification
Category
: Kids & Baby > Toys & Others > Early Development Toys
Brand
: Not Specified
Model
: Not Specified
SKU
: 5 in 1 Toys SBB-O-821004782
Dimension (Length x Width x Height)
: 20.00 x 10.00 x 5.00
Weight(KG)
: 2.00
---
Product Description
DETAILS
AUDITORY DEVELOPMENT:
The ring bell gives out a clear sound, which can cultivate the baby's audio ability. If you press the gass cell on the cellphone, there will be a clear sound, which can stimulate the baby to distinguish the sound.
DEVELOPMENT OF REFINES MOVEMENTS:
By snatching and shaking the toy, the baby's natching and holding ability. The equipped functions of pressing and pinching, after adequate training, can promote the baby's coordination ability.
VISION DEVELOPMENT
The colourful ring bell with the rotating colourful beards can stimulate the baby's vision development
TOUCH DEVELOPMENT
The concave and convex shape and texture can stimulate the baby's touch development.
TOOTH DEVELOPMENT
It is safe and on-toxic and can promote babies's tooth development
Didih dalam air Tak melebihi 1 minit untuk membasmi kuman
BOX SIZE A: 33 (L) X 6.5 (W) X 25.5 (H) CM
BOX SIZE B: 34 (L) X 6 (W) X 29 (H) CM
BOX SIZE C: 37 (L) X 6.5 (W) X 27 (H) CM
PHOTOS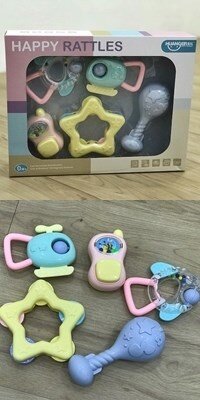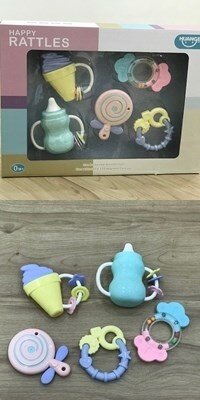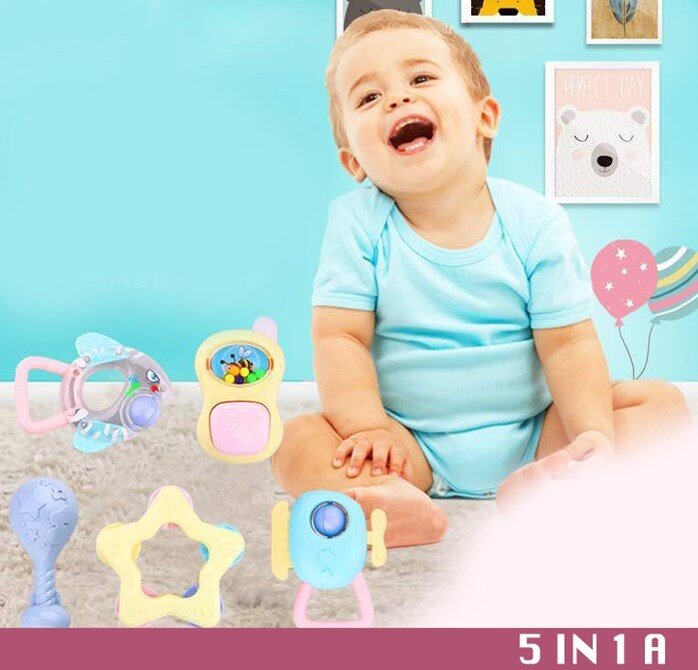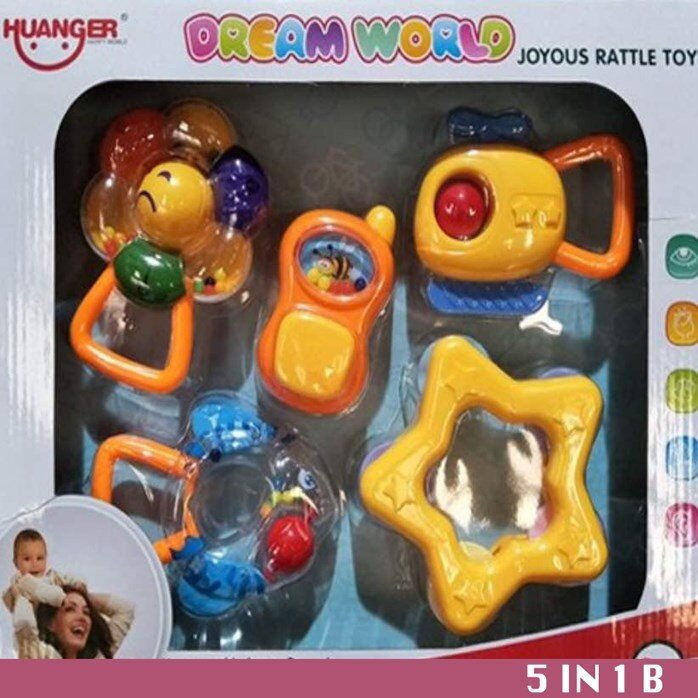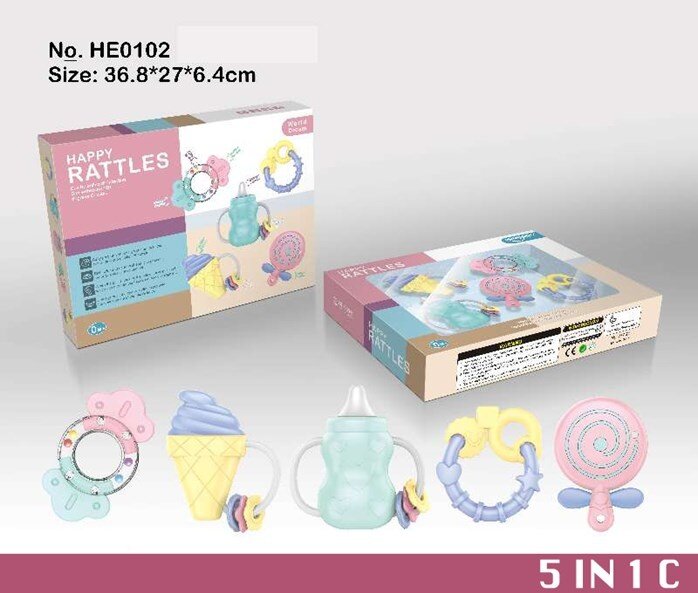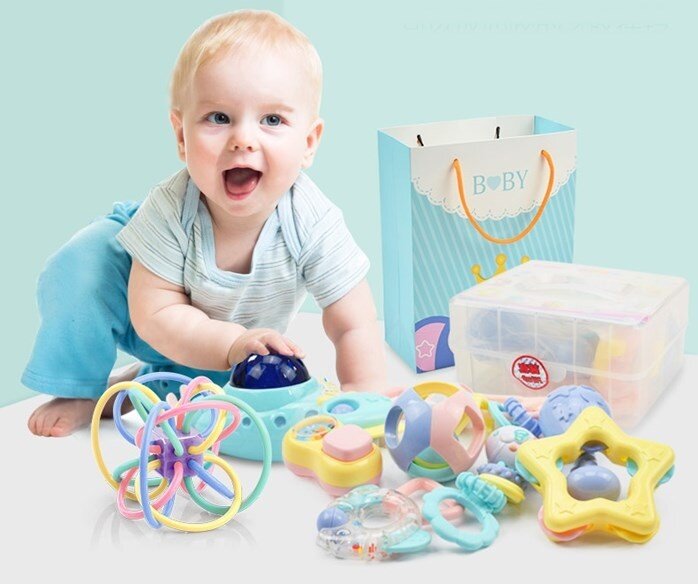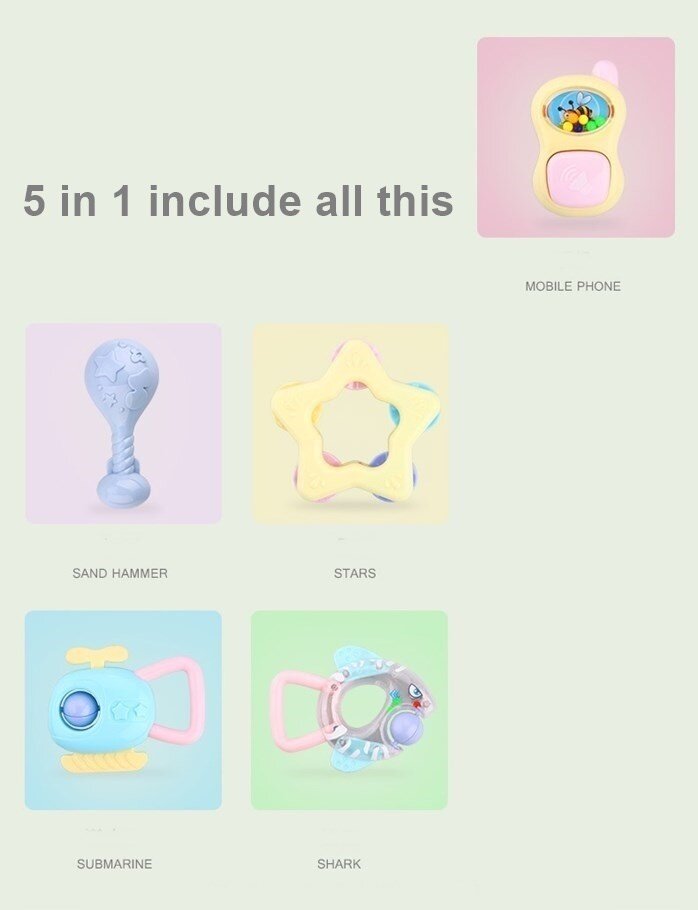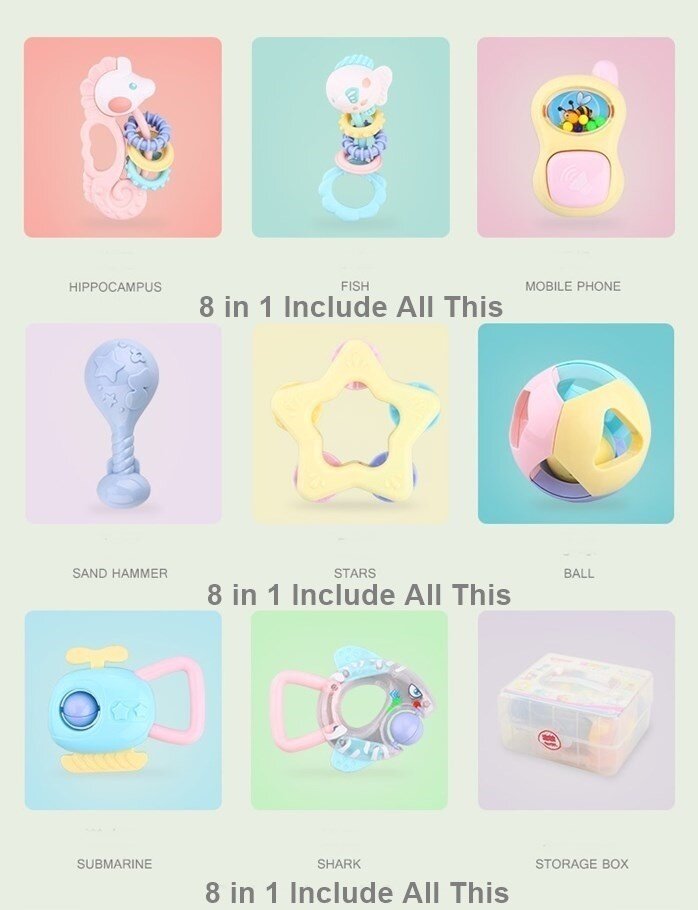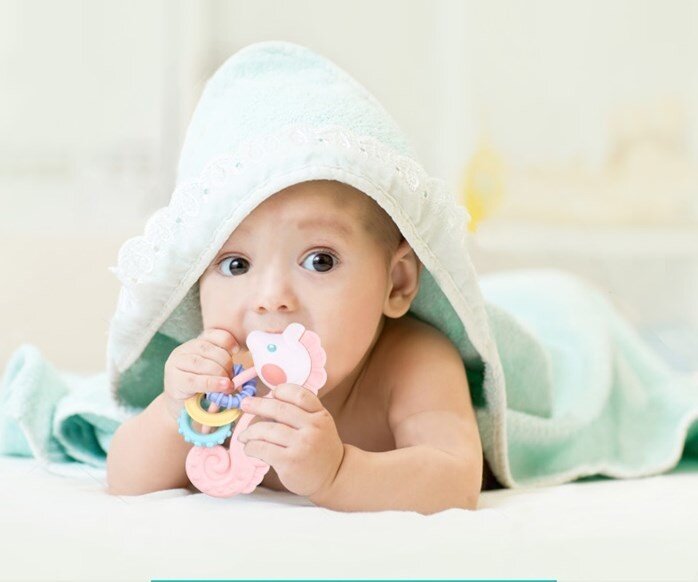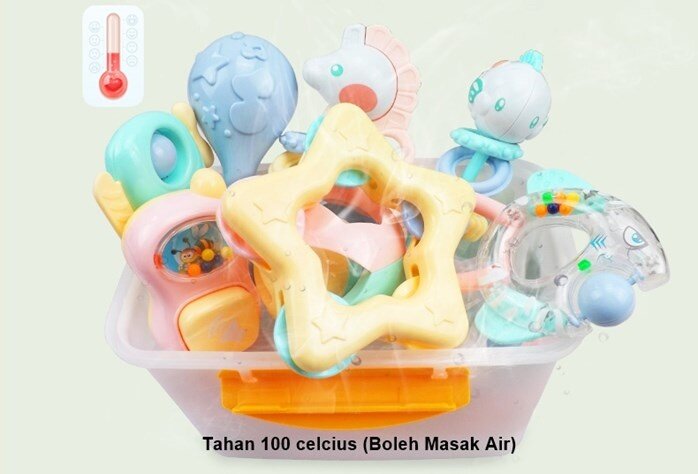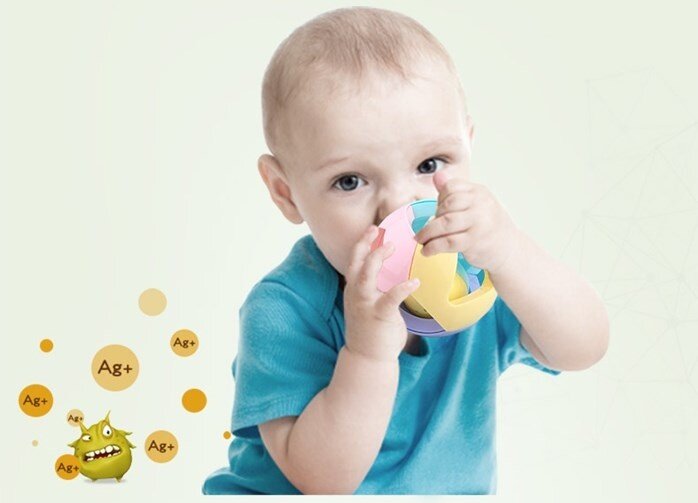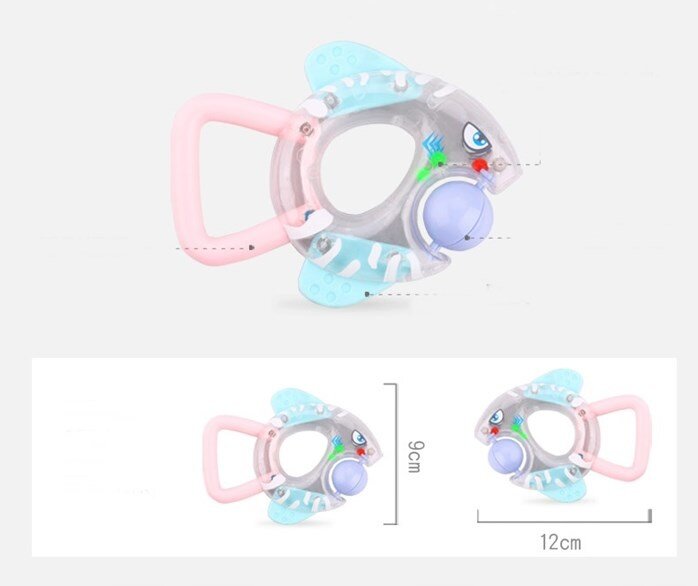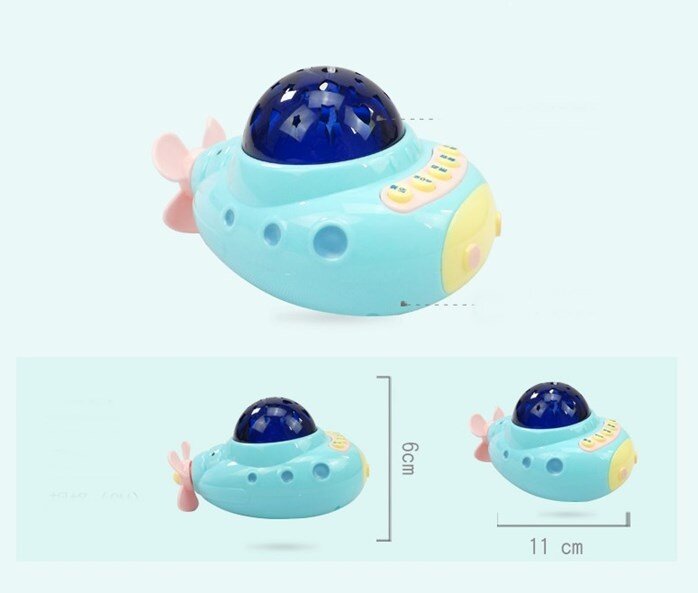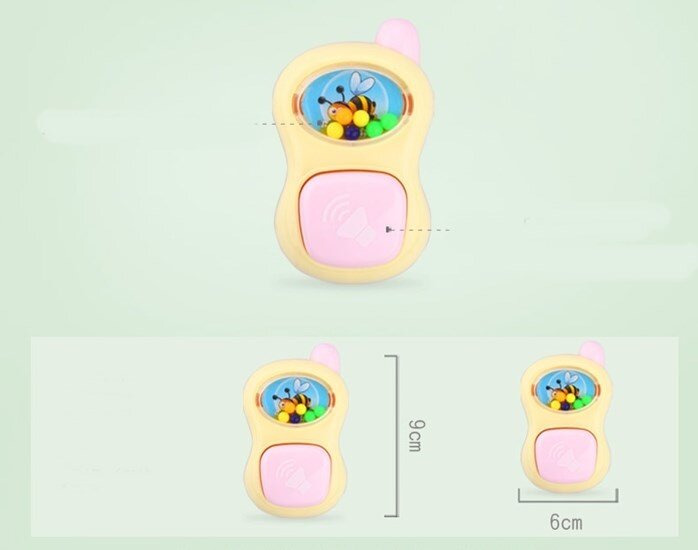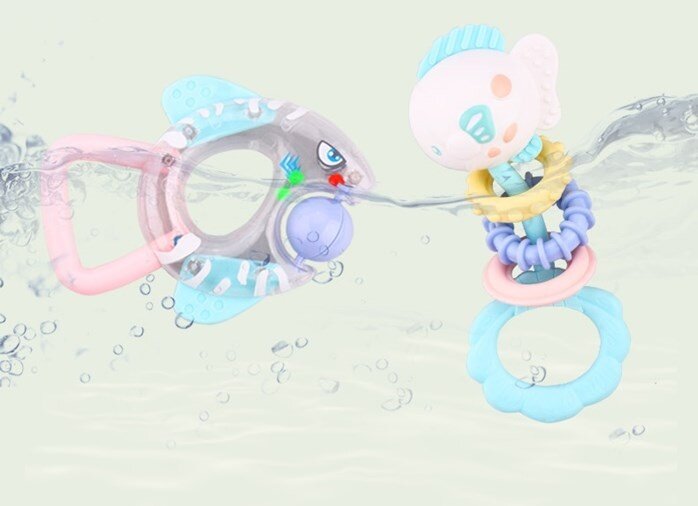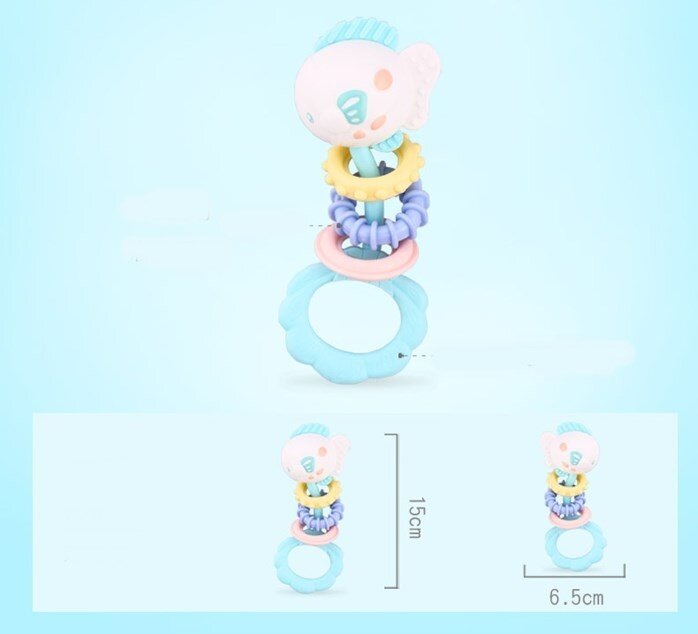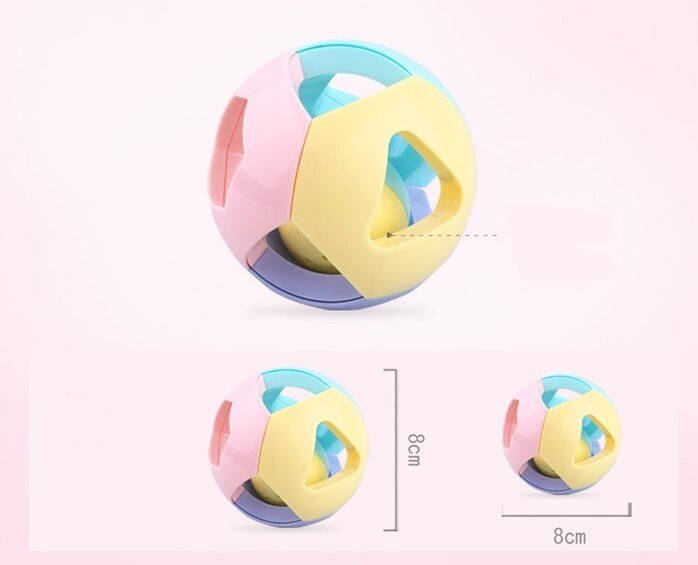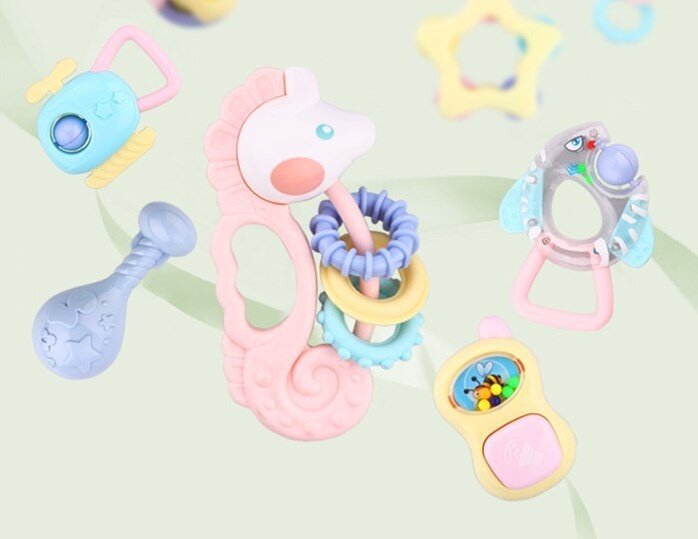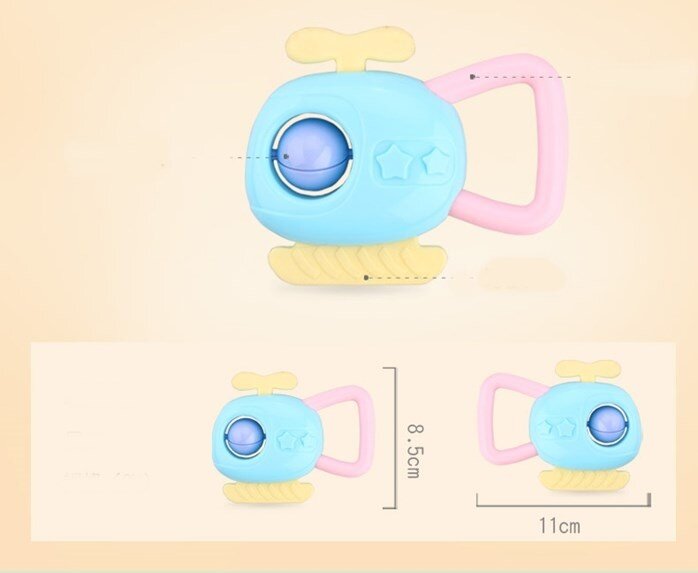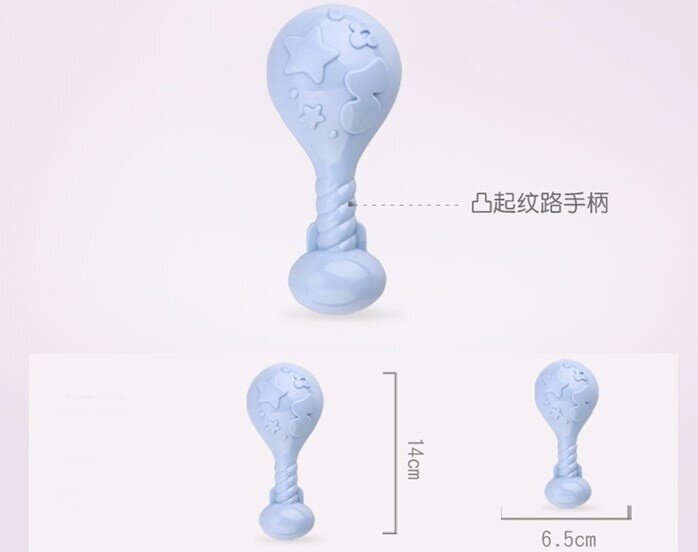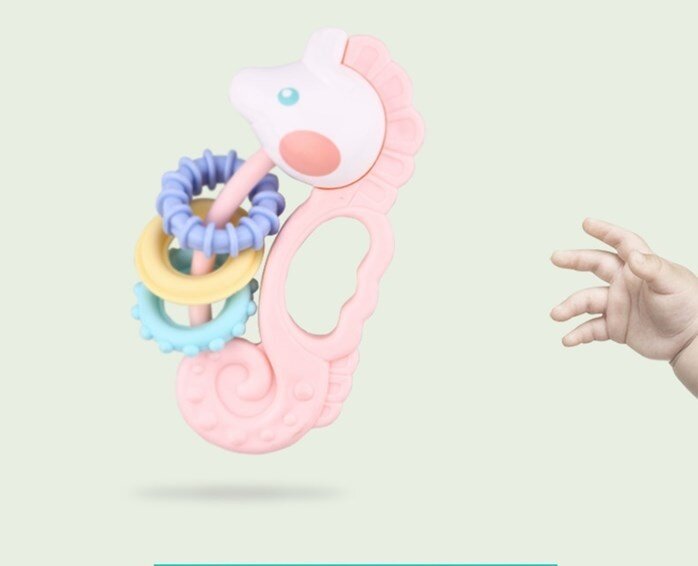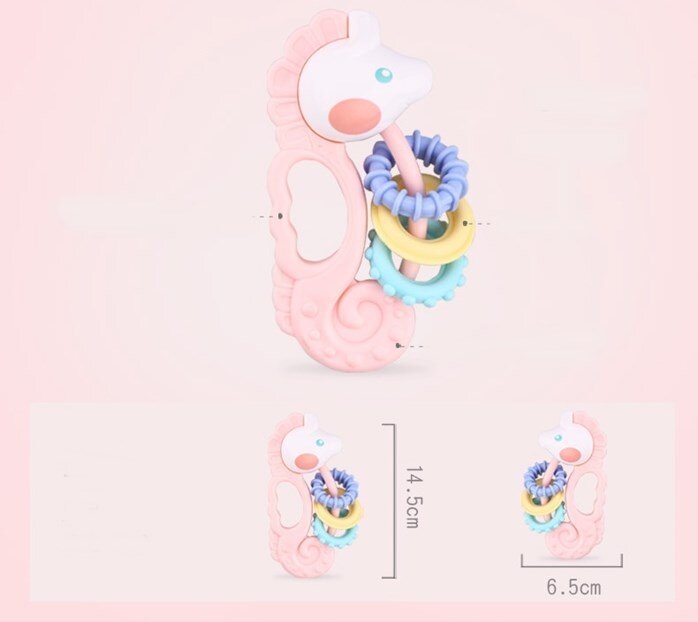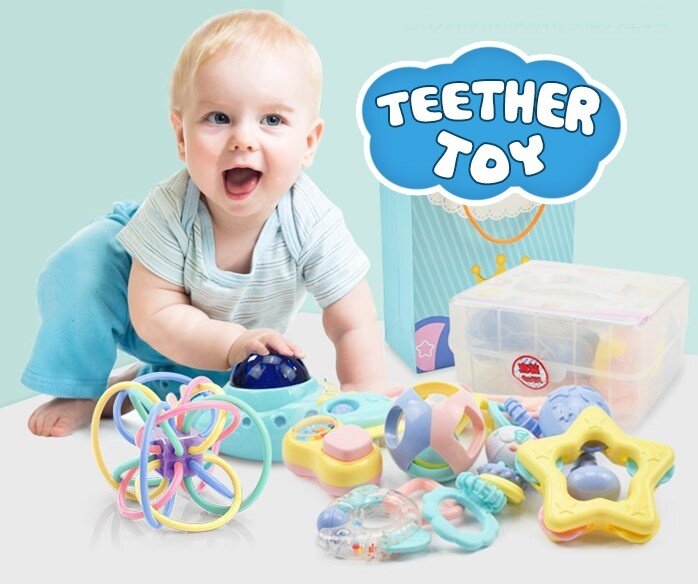 1 x 5 in 1 Toys
---