Product Specification
Category
: Home Appliances > Audio > Headphones & Earphones
Brand
: Not Specified
Model
: EvoGadgets-ES-001-Pink
SKU
: ES-001-Pink
Dimension (Length x Width x Height)
: 5.00 x 3.20 x 1.20
Weight(KG)
: 0.01
---
Product Description
Allows you to connect 2 earphones/headsets to 1 jack

The way best sharing the music from single mobile/device to your friend or love one.

The way best to enjoy movie from your mobile device.

Generic 3.5mm audio port supported by majority of phone/tablet manufacturers like iphone/samsung/xiaomi/huawei and any android phone.
---
This is a Earphone Splitter lets you connect two stereo headphones to the same jack. With this Earphone Splitter you can connect to two headphones to your iPOD / iPhone / Samsung phone / any android devices with generic 3.5mm earphone port so it can be enjoyed by two users. Meaning that intead of having to share earbuds or headphones with a friend, now you can both enjoy music or audio from a shared device comfortably. This splitter is simple resilient.
Another cool function of this splitter is that it can be used as phone stand while enjoying movie from your mobile device.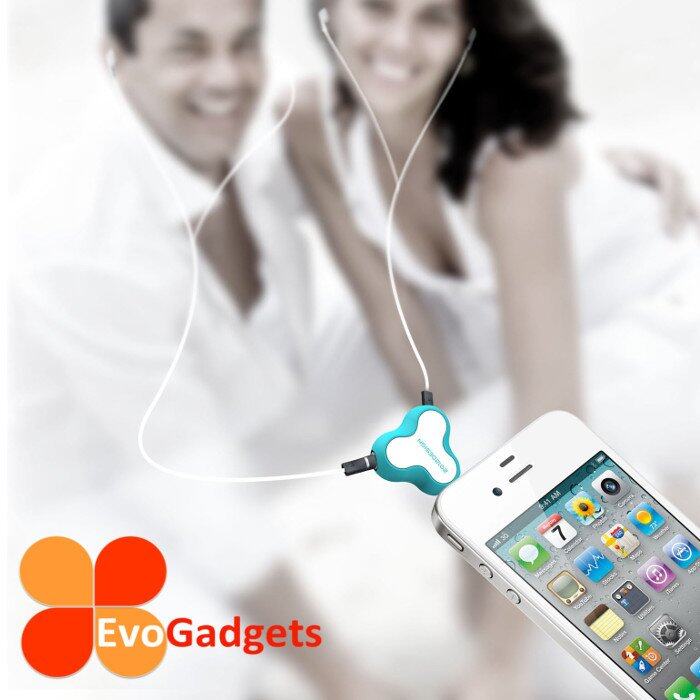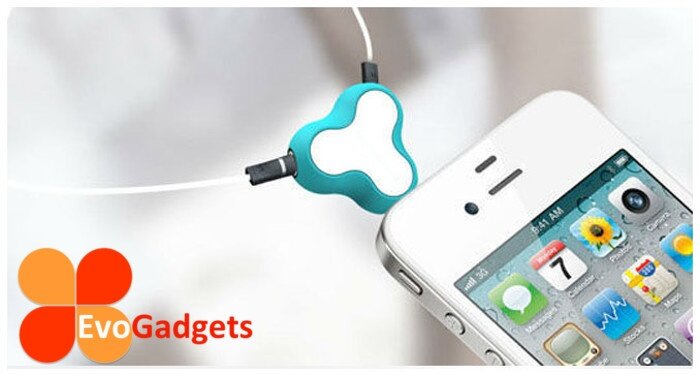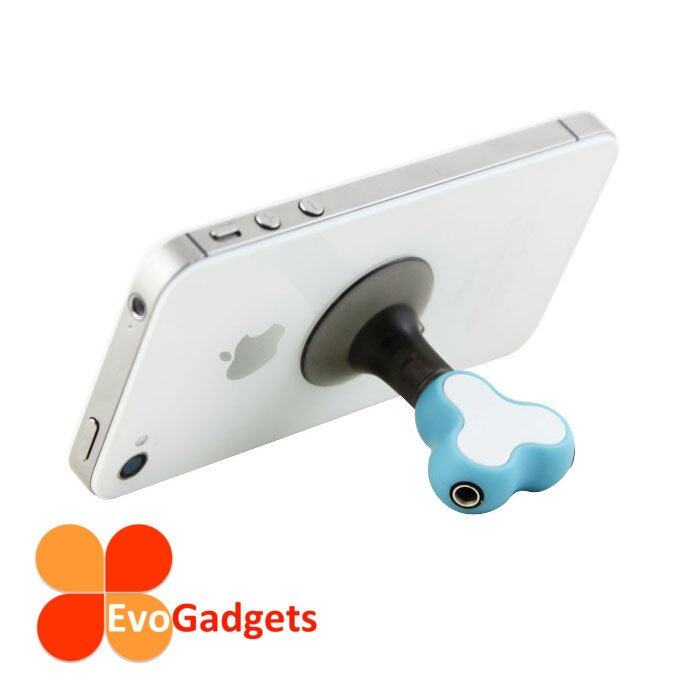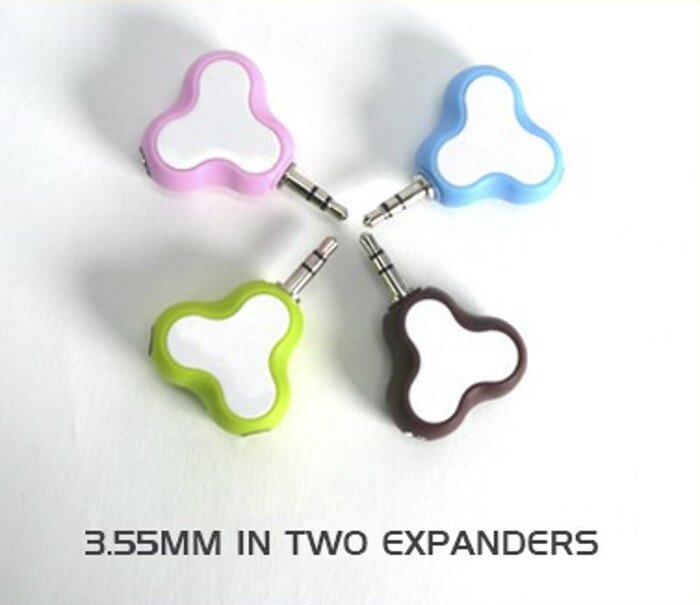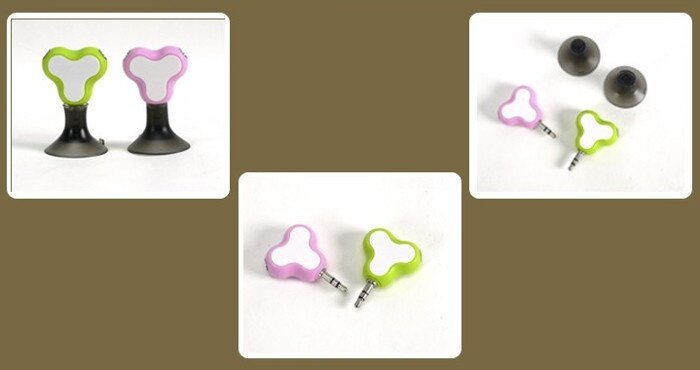 ---