· Whey Protein Microfractions from Whey Protein Isolates & Ultra-Filtered Whey Protein Concentrate
· More Than 5 Grams of the Naturally Occurring Branched Chain Amino Acids (BCAAs) Leucine, Isoleucine, and Valine in Each Serving
BLENDER – (EASY: a little more involved but worth the trouble) Add one scoop of ON 100% Whey Gold Standard™ to a blender filled with 6-8 fl oz of your favorite beverage. Cover and blend for 20-30 seconds. Add 1-2 ice cubes then blend for an additional 30 seconds. Serve. For a delicious smoothie, try adding your favorite fruit, peanut butter, yogurt, shredded coconut, and/or other ingredients (along with ice cubes) to your blended whey protein shake.
More information can view at: www.proteinlab.com.my
Shaker – (EASIER: Quick & Convenient) Fill a shaker bottle with 6-8 fl oz of your favorite beverage. Add one scoop ON 100% Whey Gold Standard™. Cover and shake for 25-30 seconds.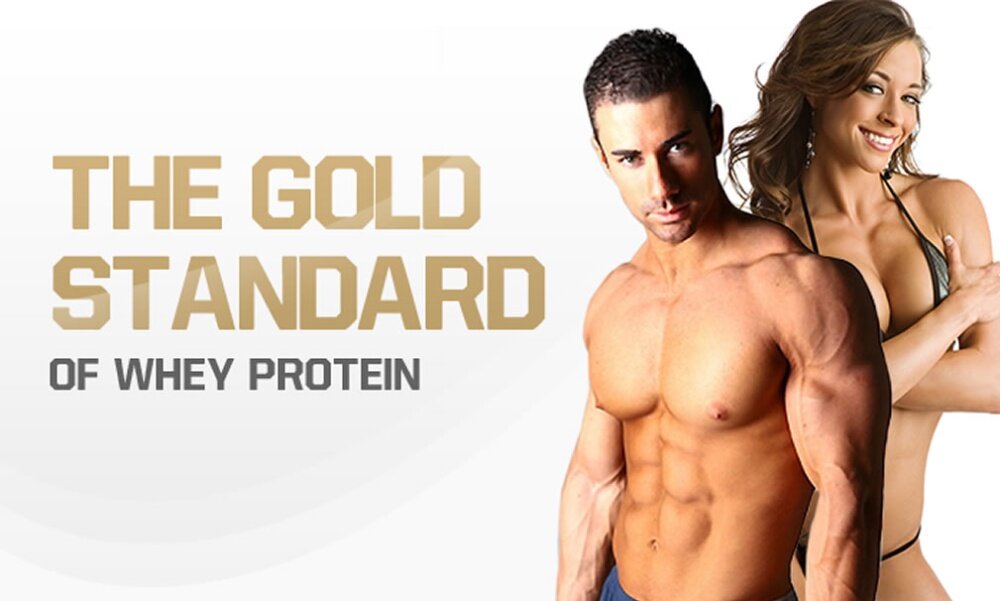 Suggested Use: To encourage a positive nitrogen balance, consume approximately 1 gram of protein per pound of body weight per day from a combination of high protein foods and supplemets. For even better results, consume your daily protein allotment over 4-6 small meals spread evenly throughout the day.
Example: 180lb x 1g protein/lb body weight=180g day
180g ÷ 6 small meals = 30 g protein/meal
Each serving of ON 100% Whey Gold Standard™ provides 24 grams of protein.
NOTICE:FOR USE AS A DIETARY SUPPLEMENT ONLY. DO NOT USE FOR WEIGHT REDUCTION.Other Ingredients: Protein Blend (Whey Protein Isolate, Whey Protein Concentrate, Whey Peptides), Lecithin, Acesulfame Potassium, Artificial Flavor Storage Instructions: Store in a cool dry place. Warning: KEEP OUT OF REACH OF CHILDREN.
ALLERGEN INFORMATION: THIS PRODUCT CONTAINS WHEY DERIVED FROM DAIRY AND LECITHIN (TO IMPROVE MIXABILITY) DERIVED FROM SOYBEANS